Have an amazing life as a mama! Being a mother is NOT easy. It takes a lot of hard work, sleepless nights, frustration, patience, and effort. But it is also one of the MOST rewarding things a person can do in their lifetime.
But life doesn't have to be hard. With a little knowledge, organization, and some serious minimalism, your life can be simple and wonderful!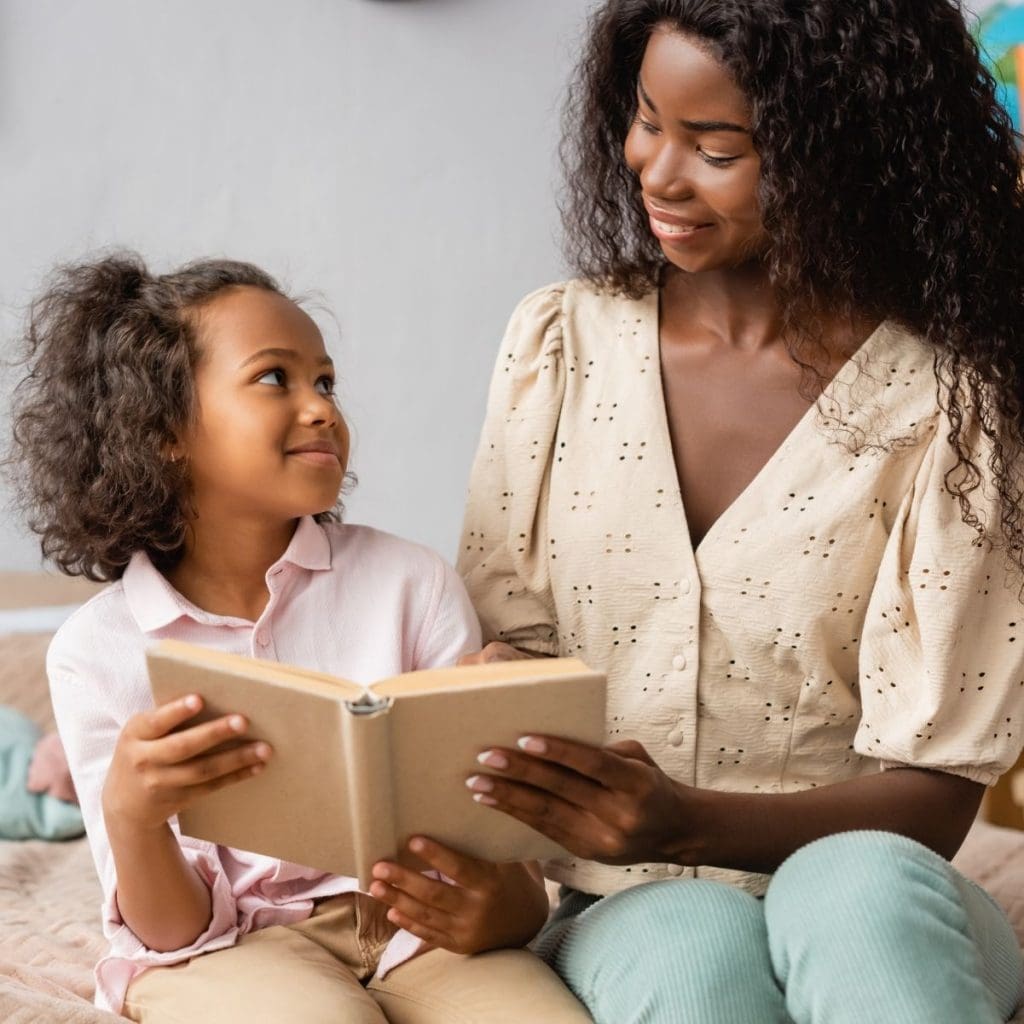 Mama Life​
Pregnancy & Childbirth​
Here you will find a huge variety of subjects, including pregnancy, childbirth, and postpartum experience, health, and body changes. (Additionally in the Health Section.)
Babies & Toddlers​
Those babes keep us busy and active! You can find suggestions on toys and books, other products you may need for baby, and how to enhance their education.
Mom Resources​
Balancing your time between kids and work can be challenging, especially if you work from home. We cover everything from new motherhood to how to schedule your time. You got this!
The latest
about Mama Life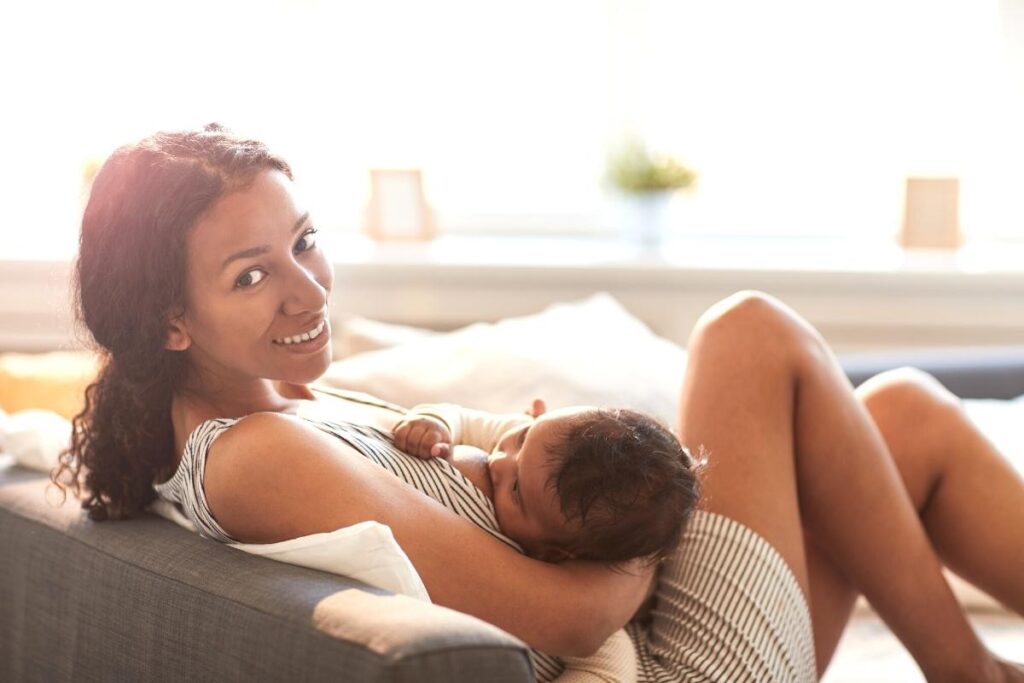 If you're a breastfeeding mom, you know how tough it can be. The good news…