Your mindset is your ultimate path to health and happiness as a woman and a mother (and a human being). Nerve cells that fire together wire together… in other words, your mindset defines who you are as a person.
Build a positive, uplifting mindset from your neurons to every aspect of your life!
Affirmations are your tool to building that positive mindset. Check out any of the affirmations below.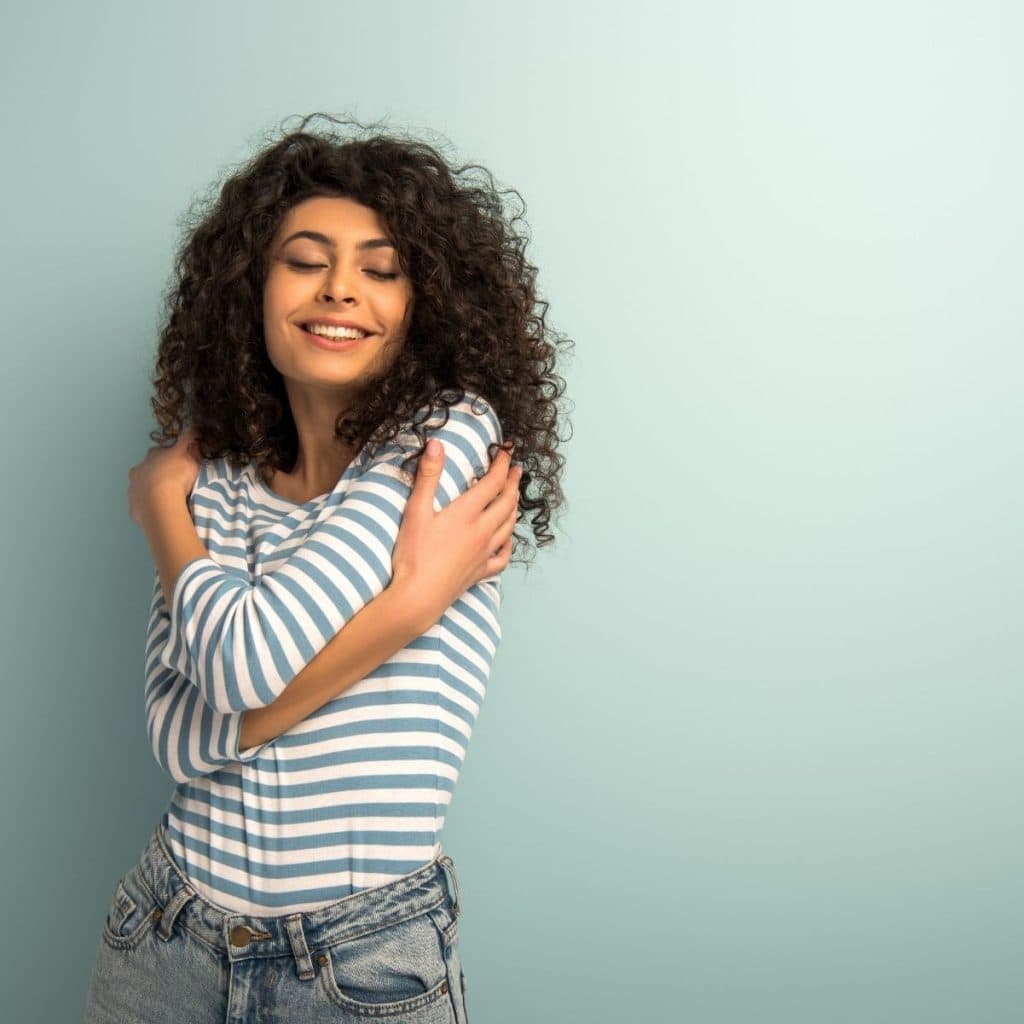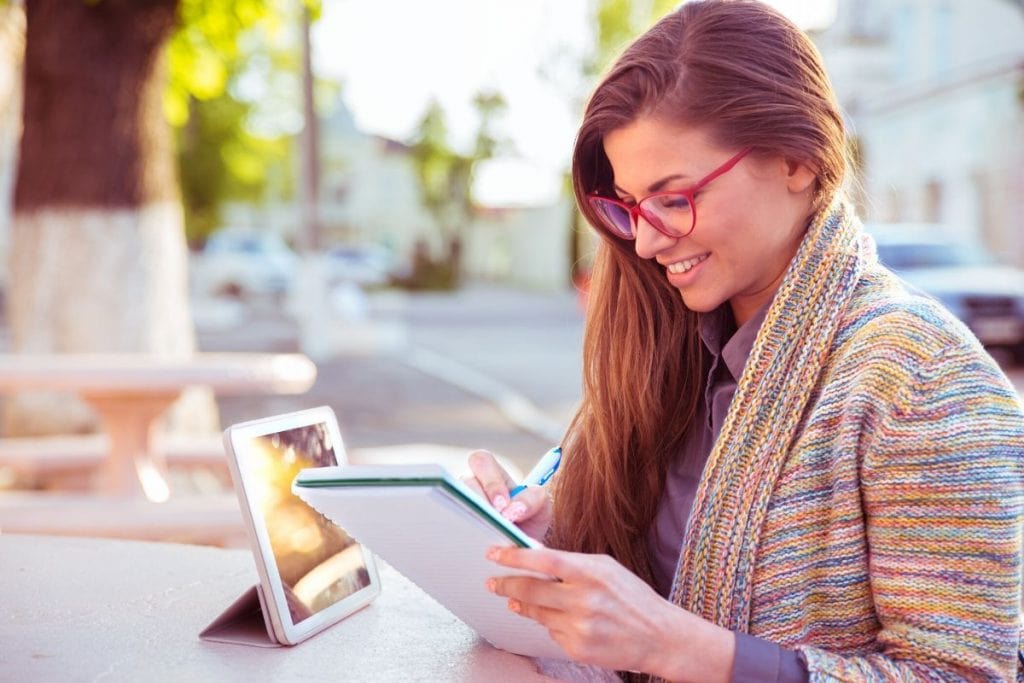 Learn More About Affirmations
Learn more about Affirmations and the best way to use them. Remember, affirmations aren't magic. If they aren't working for you, there's always a good reason! Learn all about how to use affirmations here!
Most Popular Affirmation Posts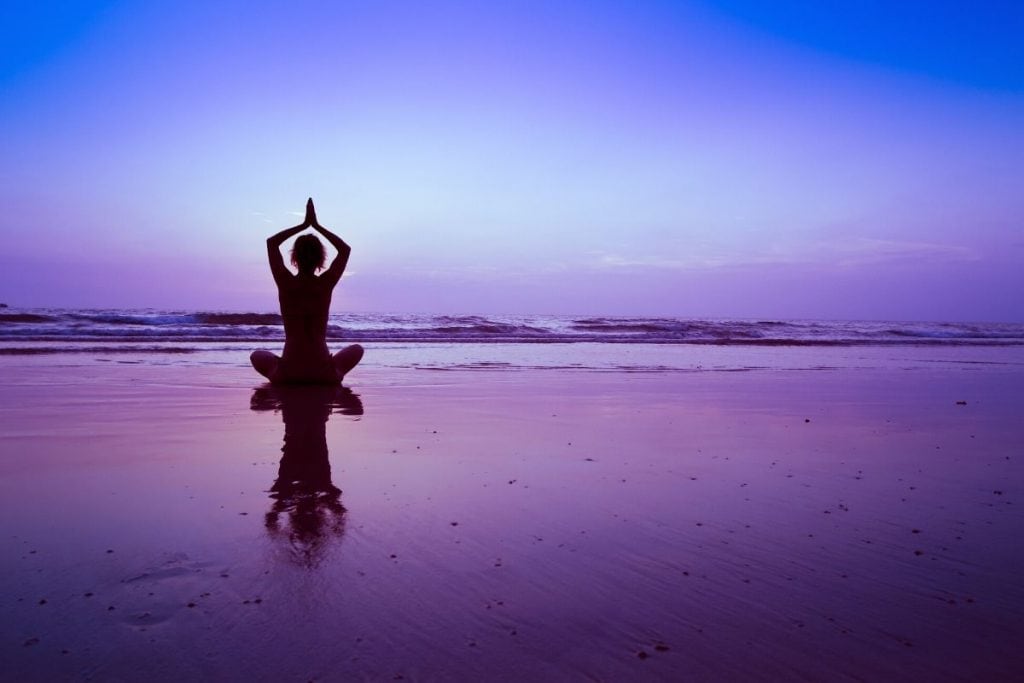 In our hectic world, there never is a good time for spiritual development. But when…
More Affirmations
As a lover of affirmations and books, I'm always on the lookout for a good…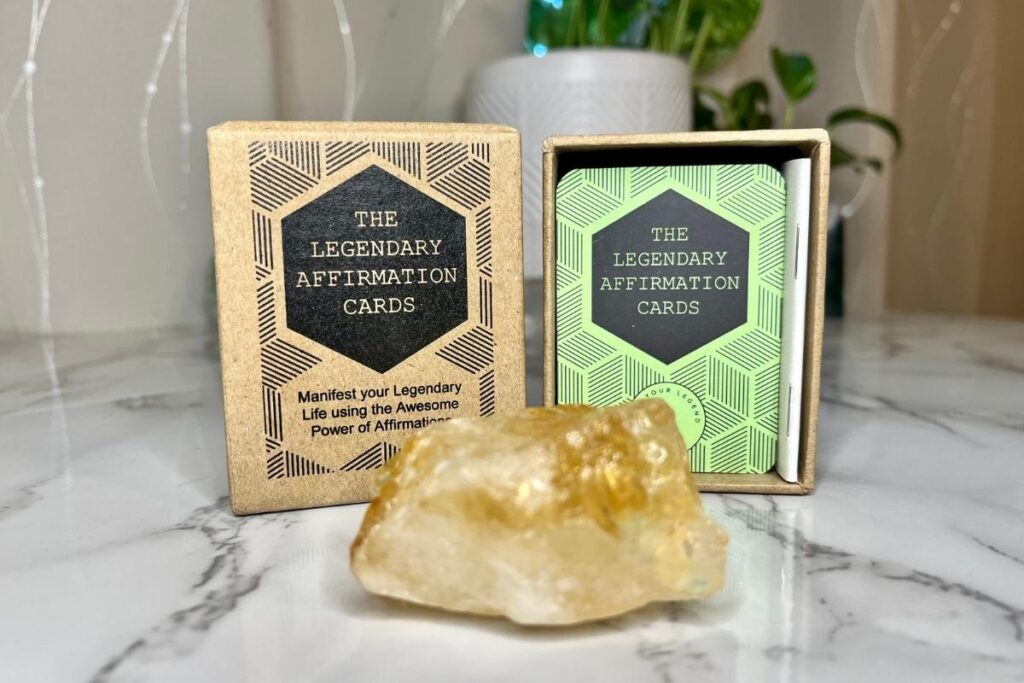 These cards have been the most consistently purchased item from all the product recommendations I…
2023 is the year the world truly started to open up again. It's been an…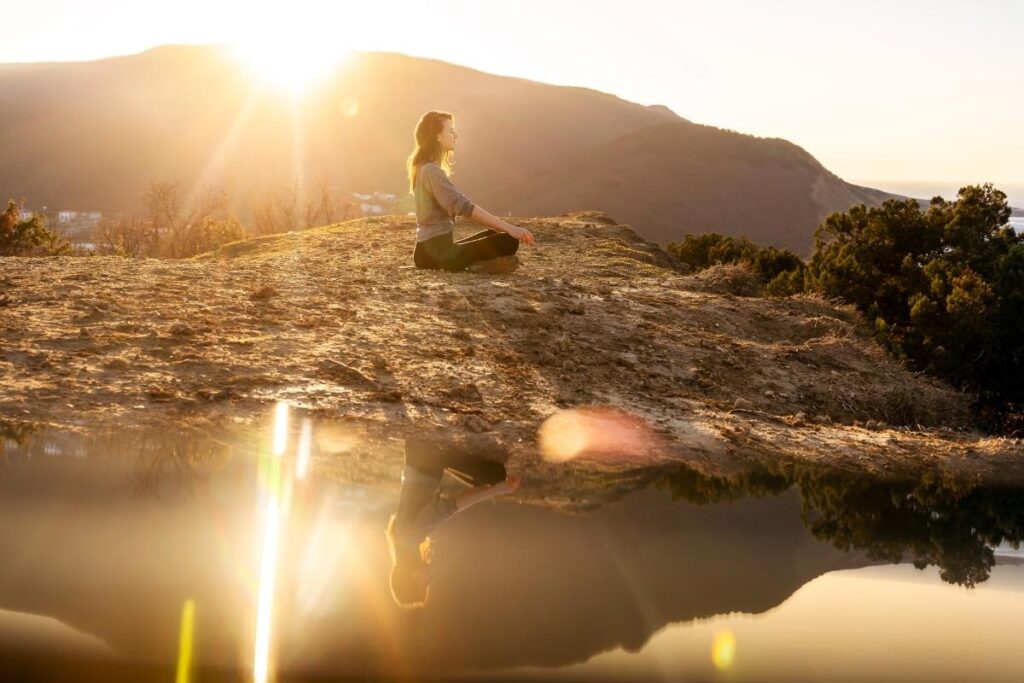 Forgiveness may be one of most difficult things that we may ever choose to do….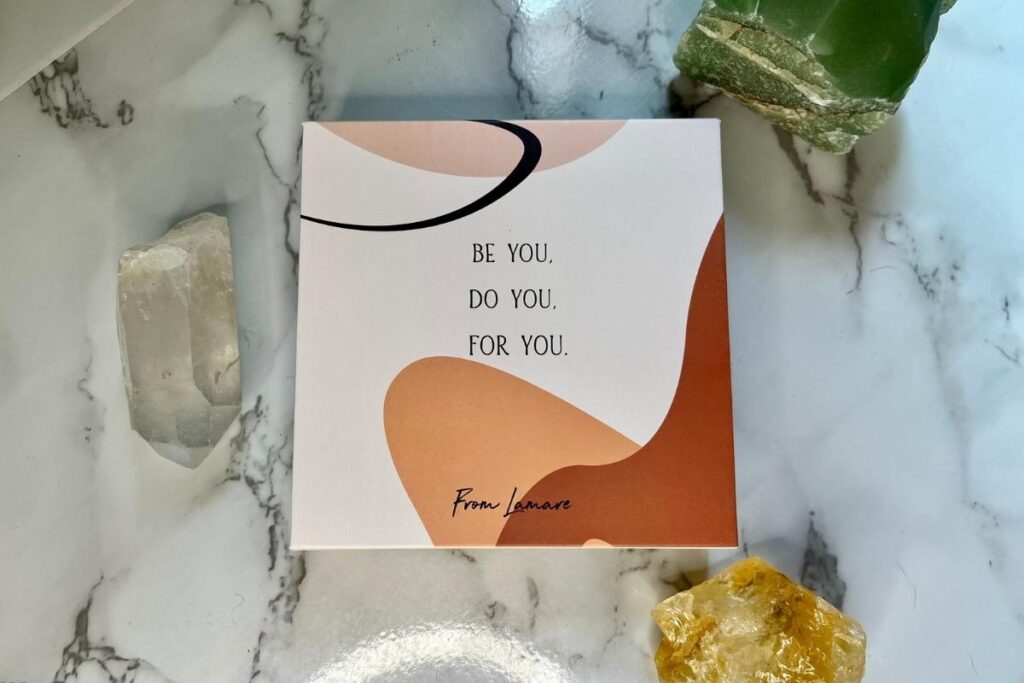 In my quest to find the best affirmation cards, these Lamare cards were ones that…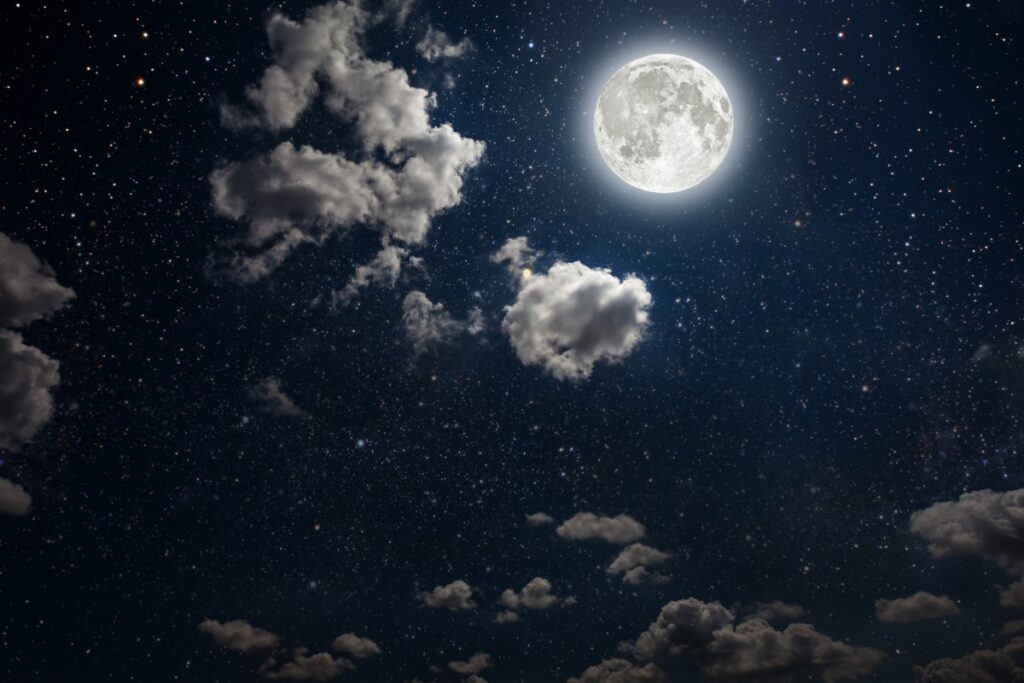 The full moon is a great time to do reflection and to spend some time…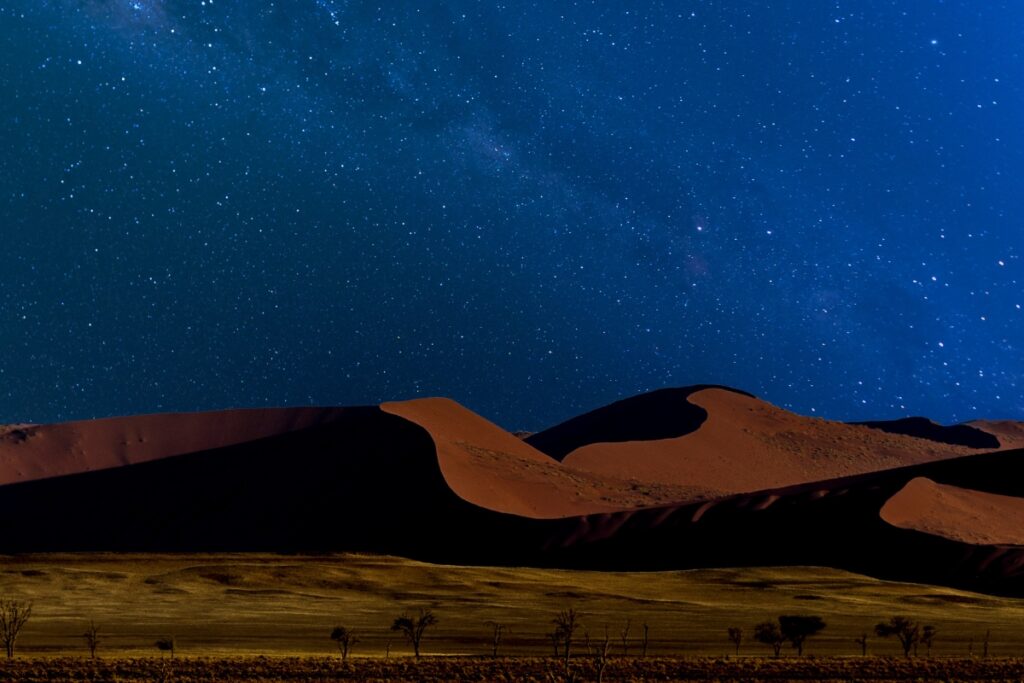 The new moon is an excellent time for starting new projects and refreshing your interest…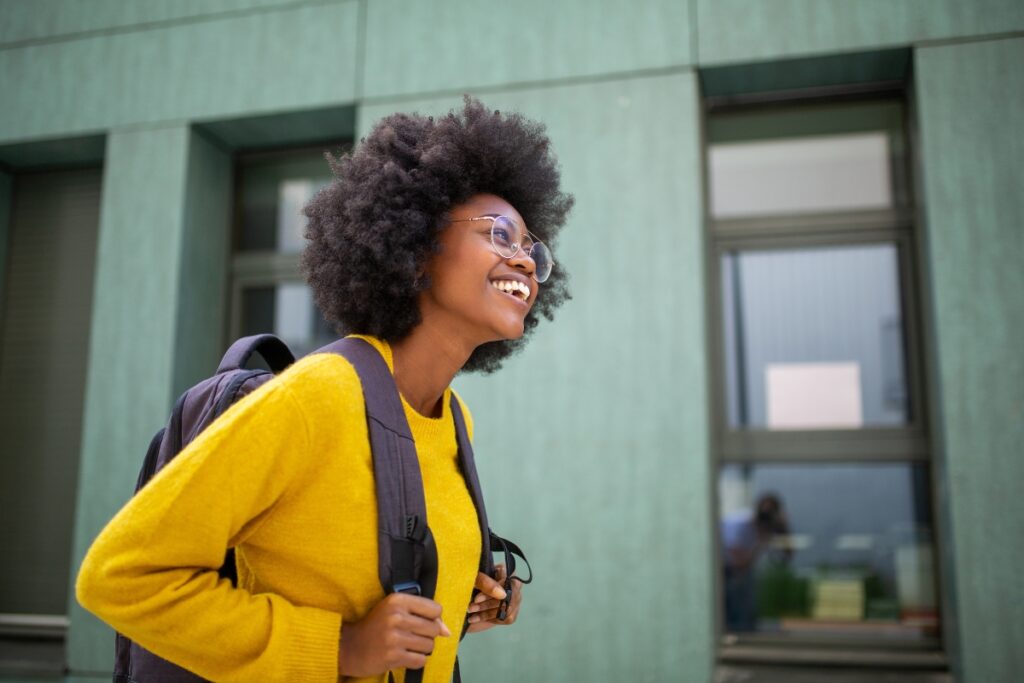 Sagittarius is the zodiac sign known for loving to travel. They are well-balanced, dynamic and…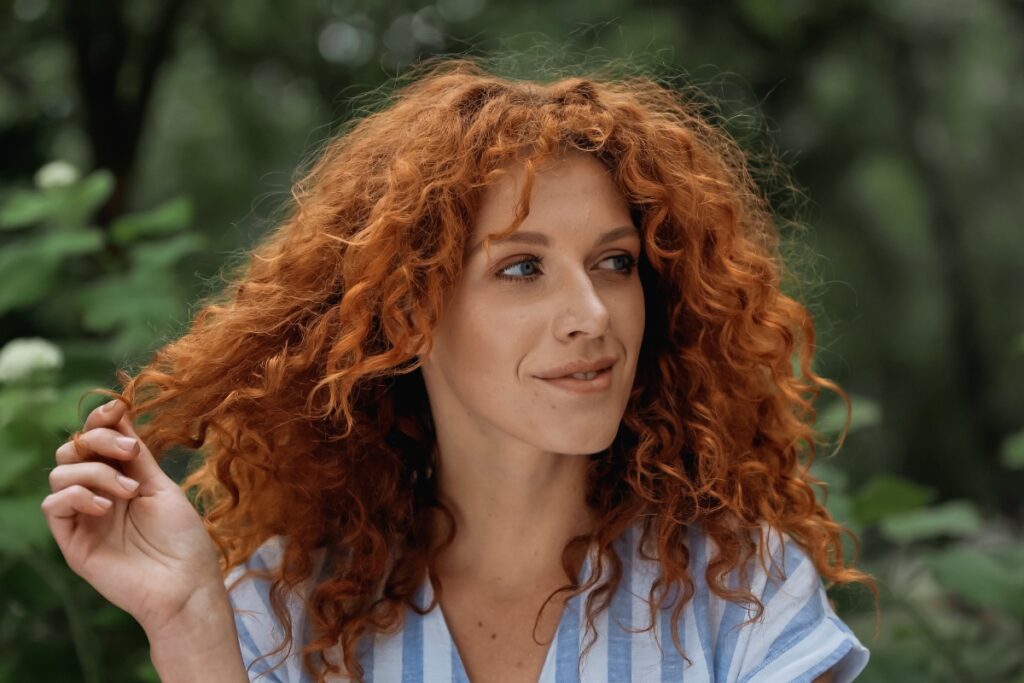 If you know any Leos, you know that they are passionate and intense. They can…