Your mindset is your ultimate path to health and happiness as a woman and a mother (and a human being). Nerve cells that fire together wire together… in other words, your mindset defines who you are as a person.
Build a positive, uplifting mindset from your neurons to every aspect of your life!
Affirmations are your tool to building that positive mindset. Check out any of the affirmations below.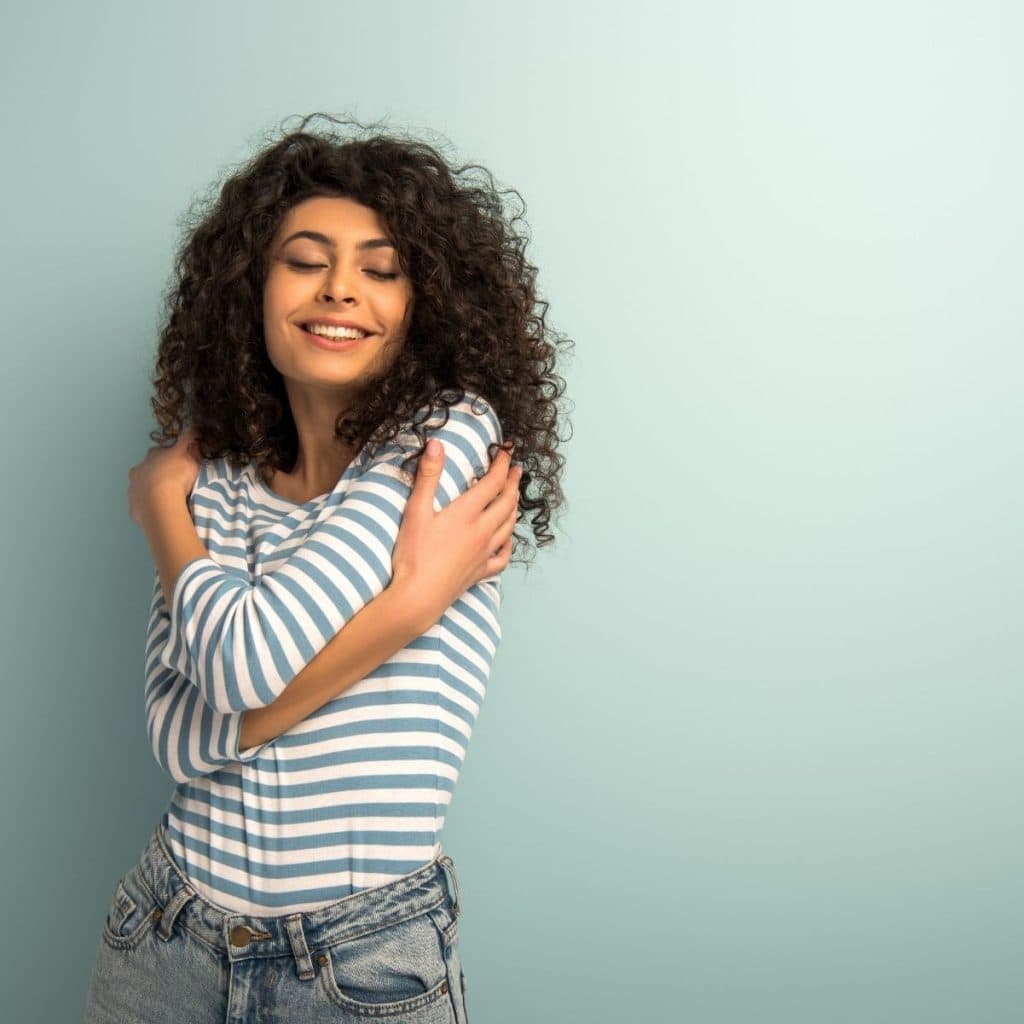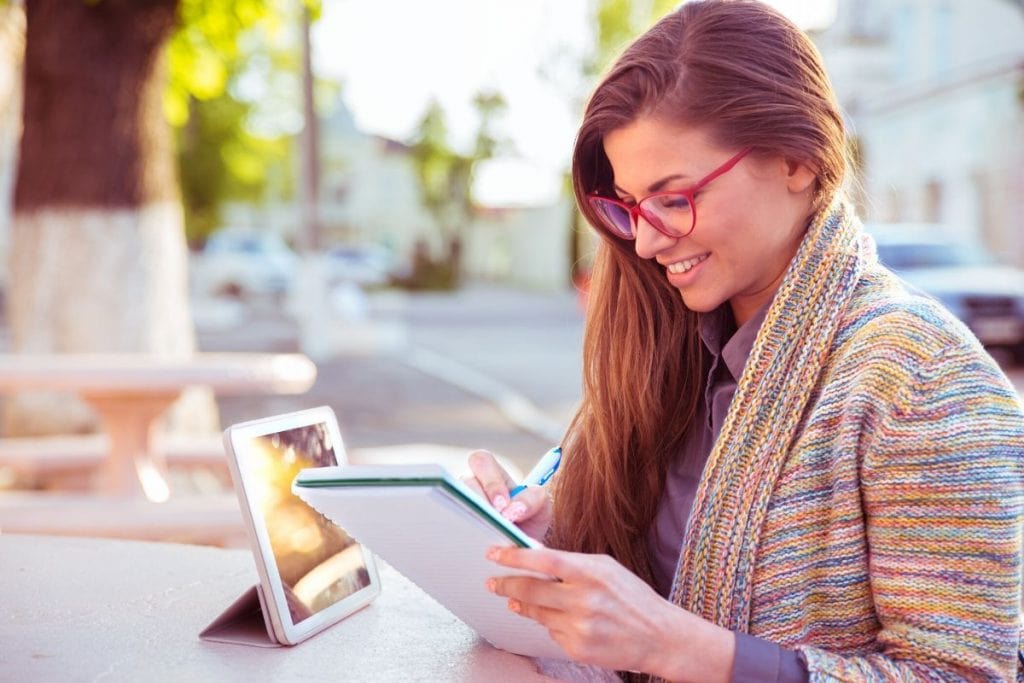 Learn More About Affirmations
Learn more about Affirmations and the best way to use them. Remember, affirmations aren't magic. If they aren't working for you, there's always a good reason! Learn all about how to use affirmations here!
Most Popular Affirmation Posts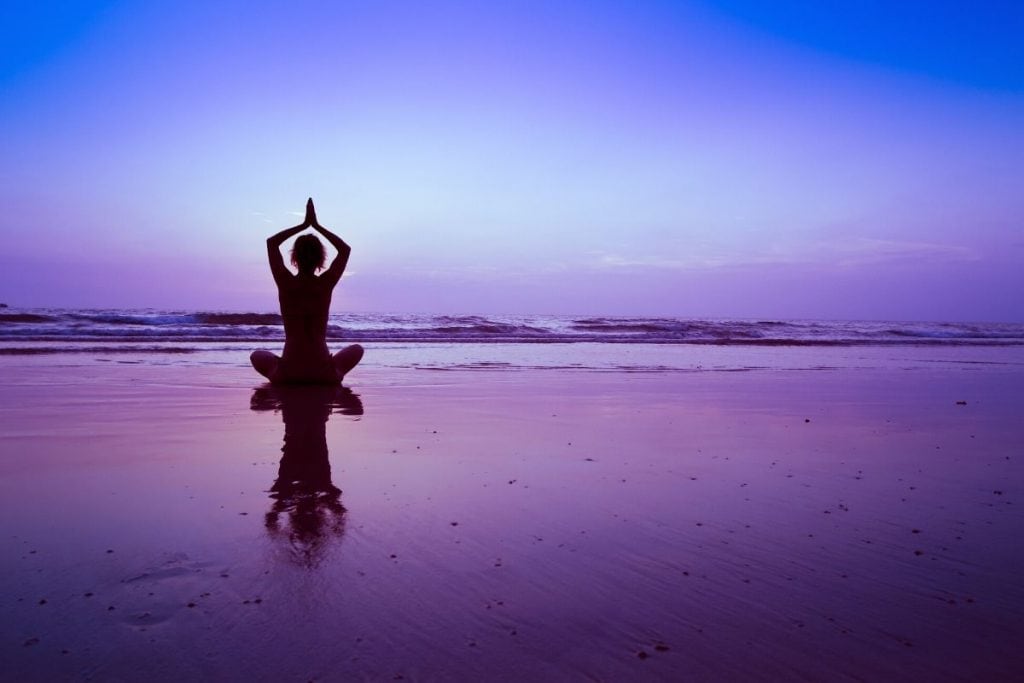 In our hectic world, there never is a good time for spiritual development. But when…
More Affirmations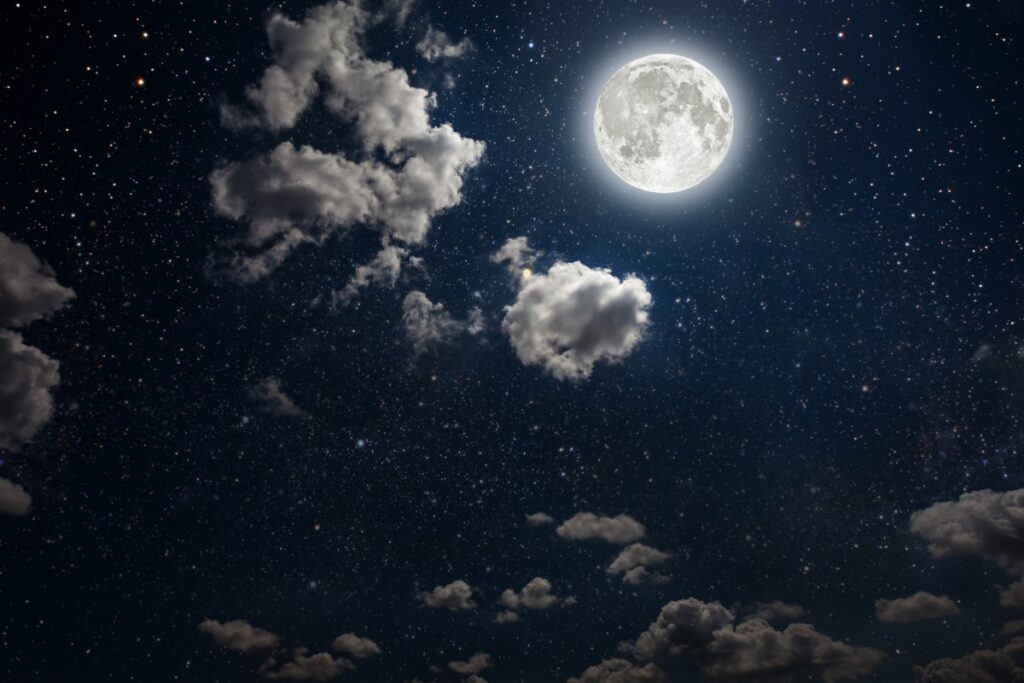 The full moon is a great time to do reflection and to spend some time…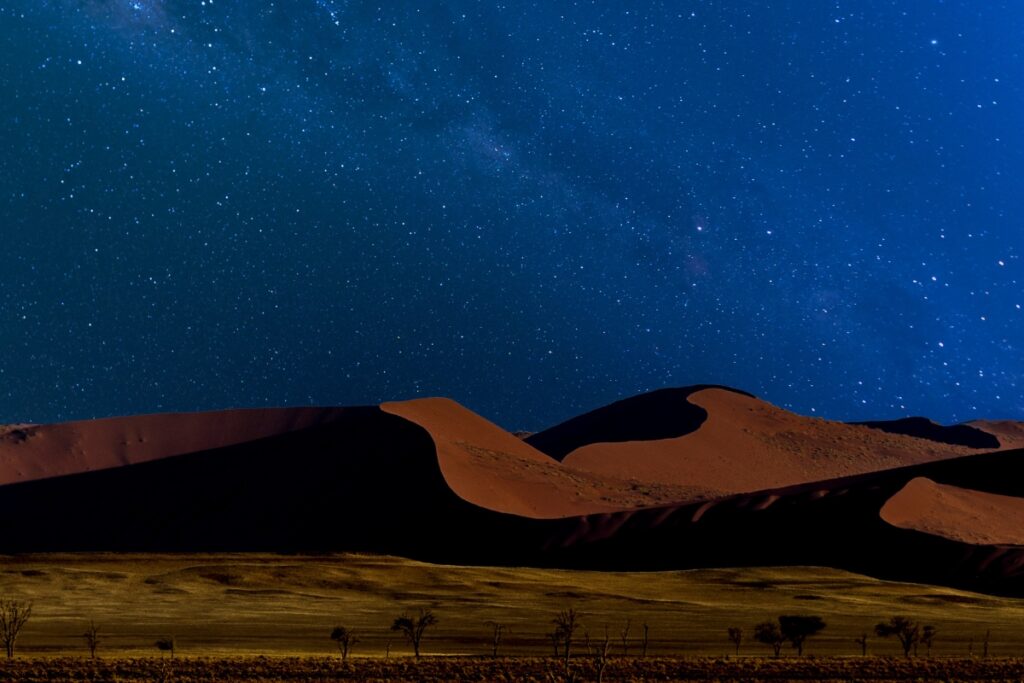 The new moon is an excellent time for starting new projects and refreshing your interest…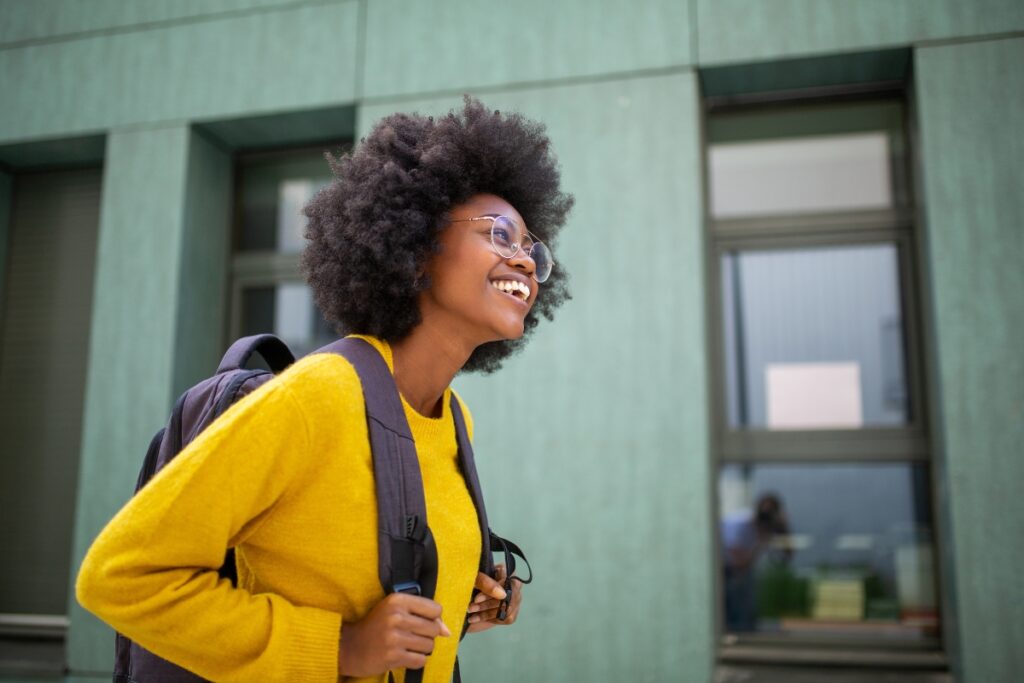 Sagittarius is the zodiac sign known for loving to travel. They are well-balanced, dynamic and…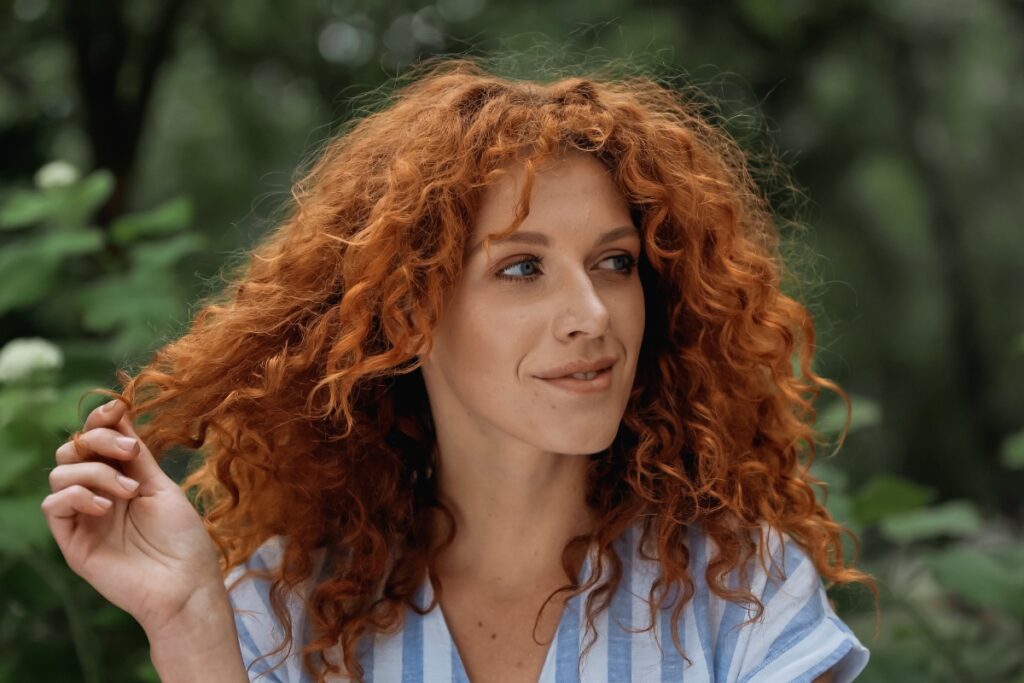 If you know any Leos, you know that they are passionate and intense. They can…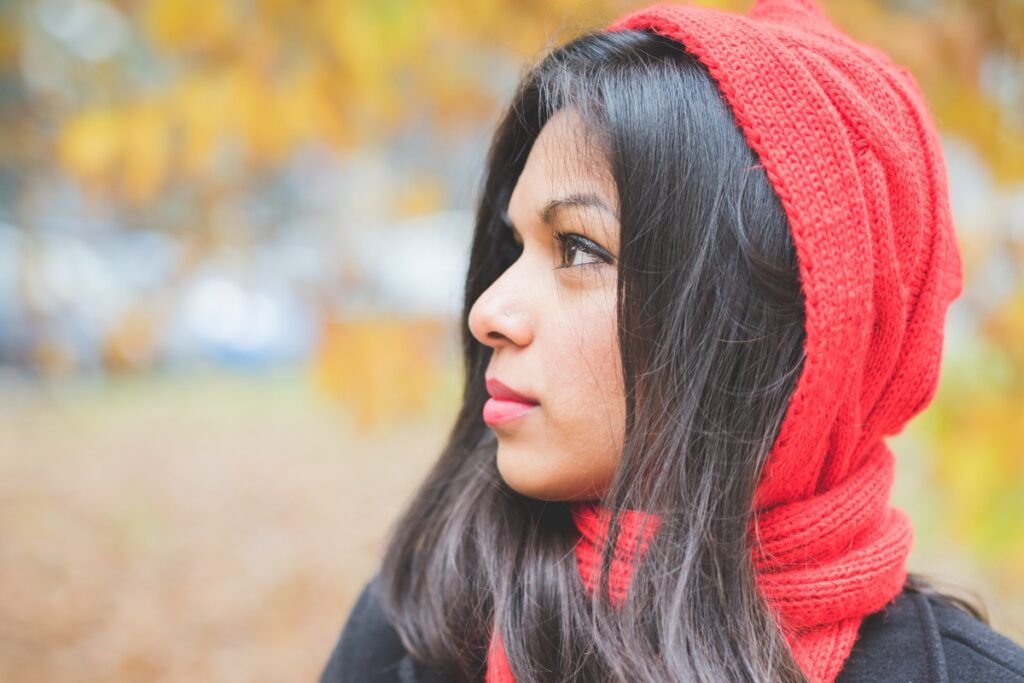 If you're a Scorpio, you know that you're known for being complex and fiery. Scorpios…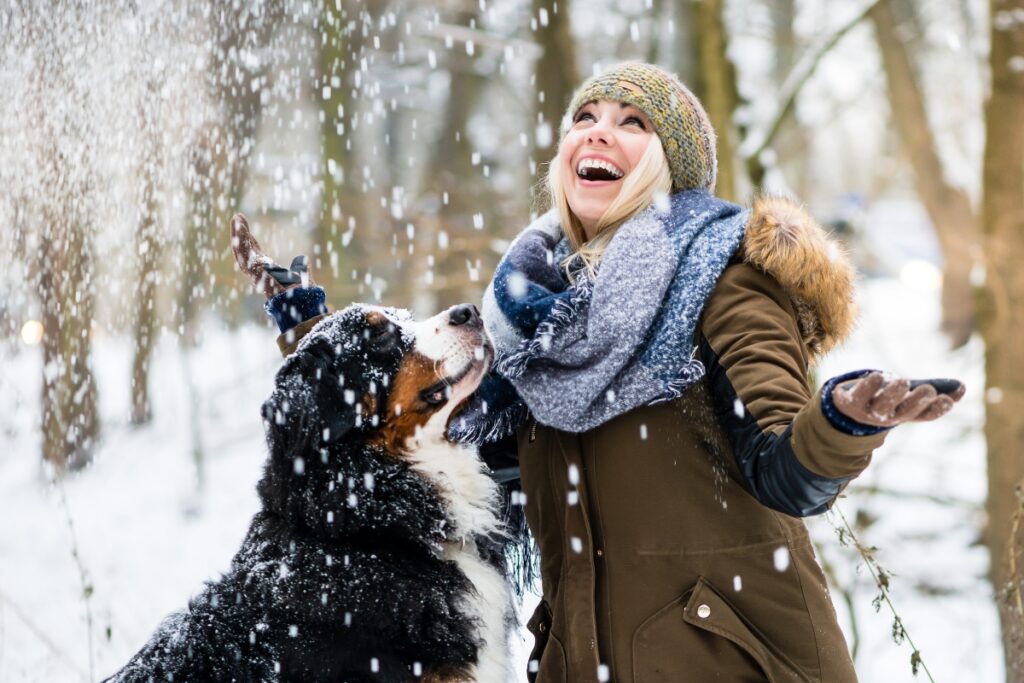 Aquarius is the sign known for being peaceful and humanitarian. They are sharp and witty,…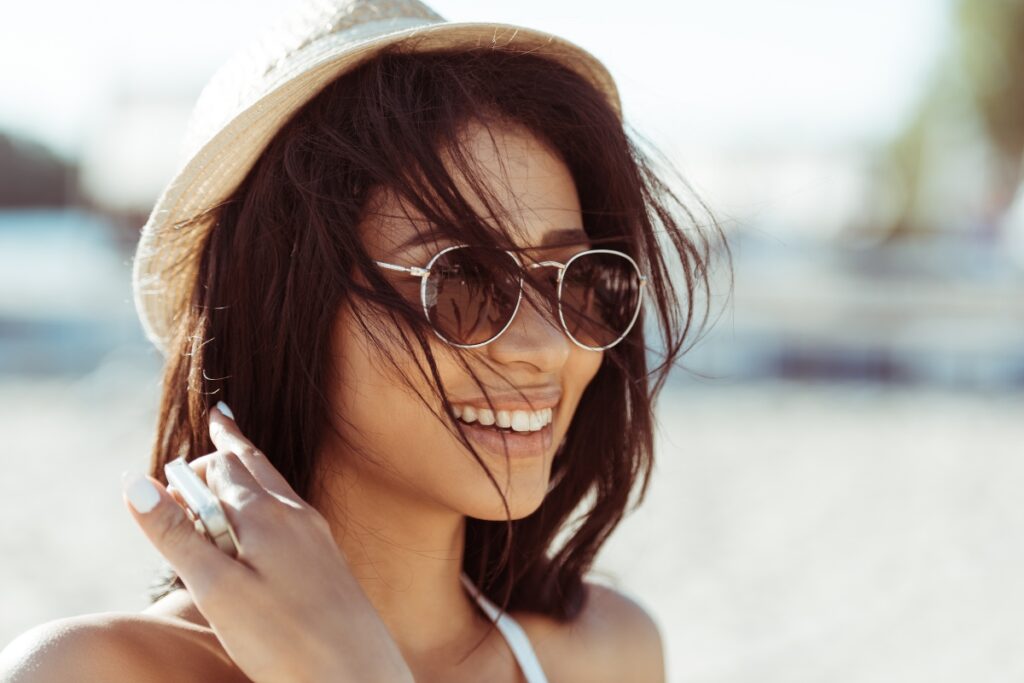 If your zodiac sign is Cancer, you just might be driven, loyal, and quite adaptable…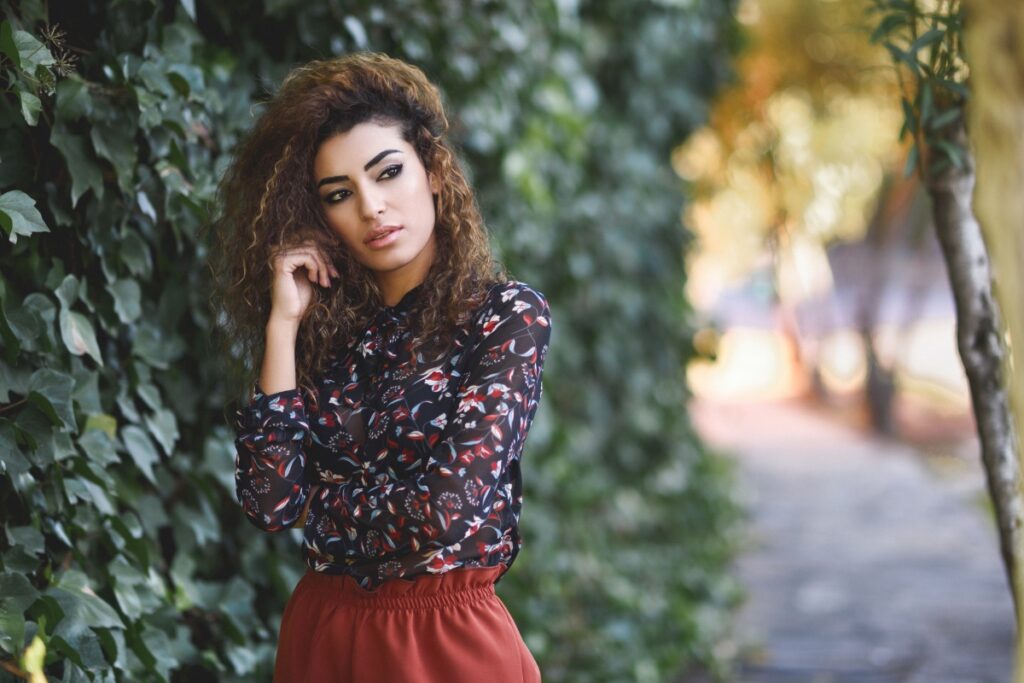 Virgos are known as the perfectionists. They're ambitious, calculating, reliable, and grounded. But Virgos can…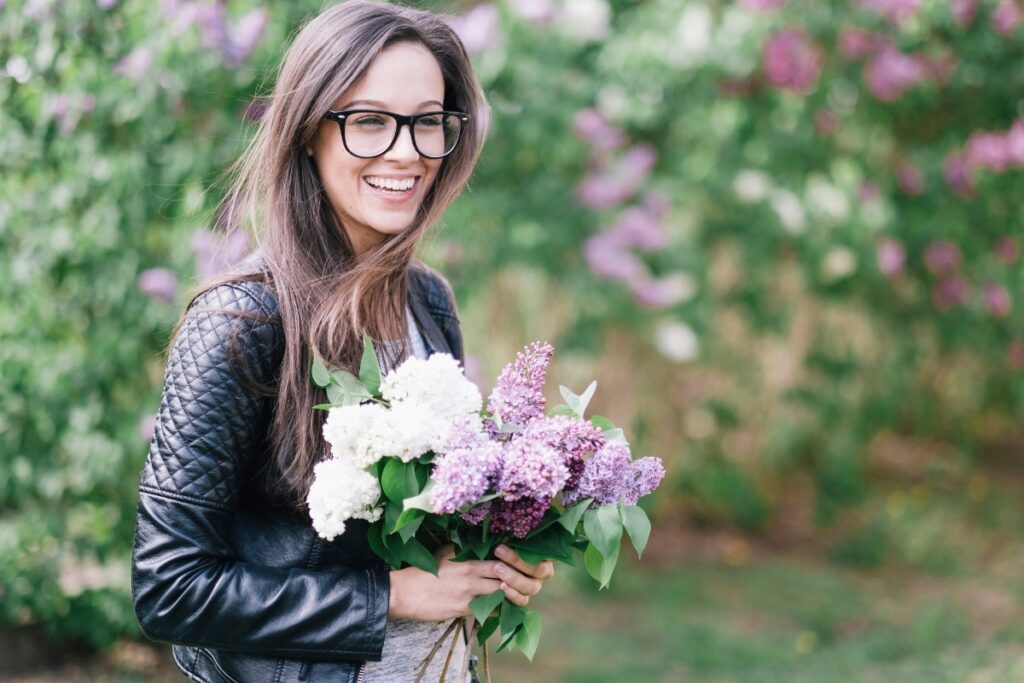 Geminis are the twins of the Zodiac world, and this can often lead to them…