Imagine this: You wake up in the morning, pour yourself a cup of coffee (or tea), and write out some success affirmations in your journal.
How do you feel? Calm? Relaxed? Ready to SMASH YOUR GOALS!?
Let's face it:
Success tastes so SWEET!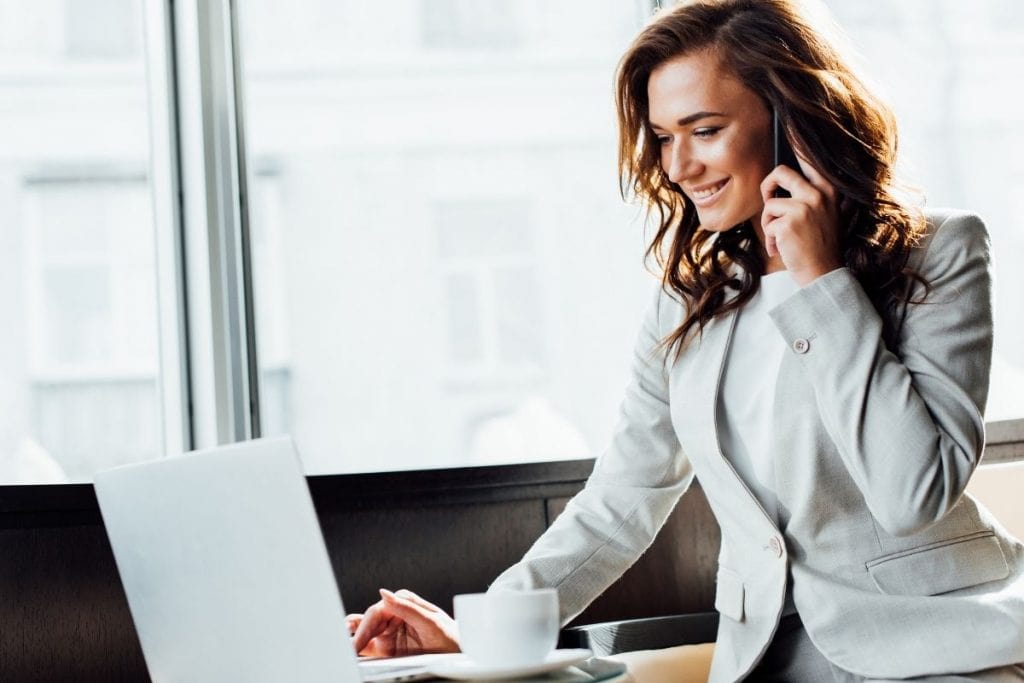 I bet whenever you crush your goals, you're on a high! It's especially powerful when there were obstacles in the way that should have prevented you from achieving your goals, and you reached them anyway.
But before you get to that place of success, you might be feeling impatient and inadequate. It's easy to get sucked down the drain of self-doubt if it's taking longer than expected.
And self doubt can have an affect on our health and life vitality in a way we don't want.
Using Affirmations for Achievement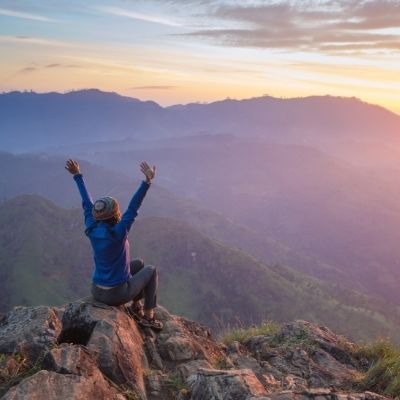 Affirmations are a great way to counter any soul-crushing doubt and keep your motivation and the morning is the perfect time to use them to set yourself up for motivation and success all day.
RELATED:
What are Affirmations and How do they Work?
If you use these success affirmations and feel deep emotion as you are reciting your affirmations, they help to put you into the right mindset and stay focused on your goals. That doubt will begin to disappear and you'll stay motivated to meet your goals and live the life of your dreams!
Practicing your motivational affirmations in the morning can help forge those neural pathways in the brain that will help lead you to making better choices, staying focused, and staying motivated all day long.
Remember, affirmations that work are positive, powerful, and present tense!
Negative words can distract you and detract from your goals. So you'll find none here!
Find the affirmations that resonate most with you, write them down, recite them, and view them every day!
Ready to take your affirmation practice to the next level? Make sure you check out the BEST Affirmation Cards for a Healthy Mindset!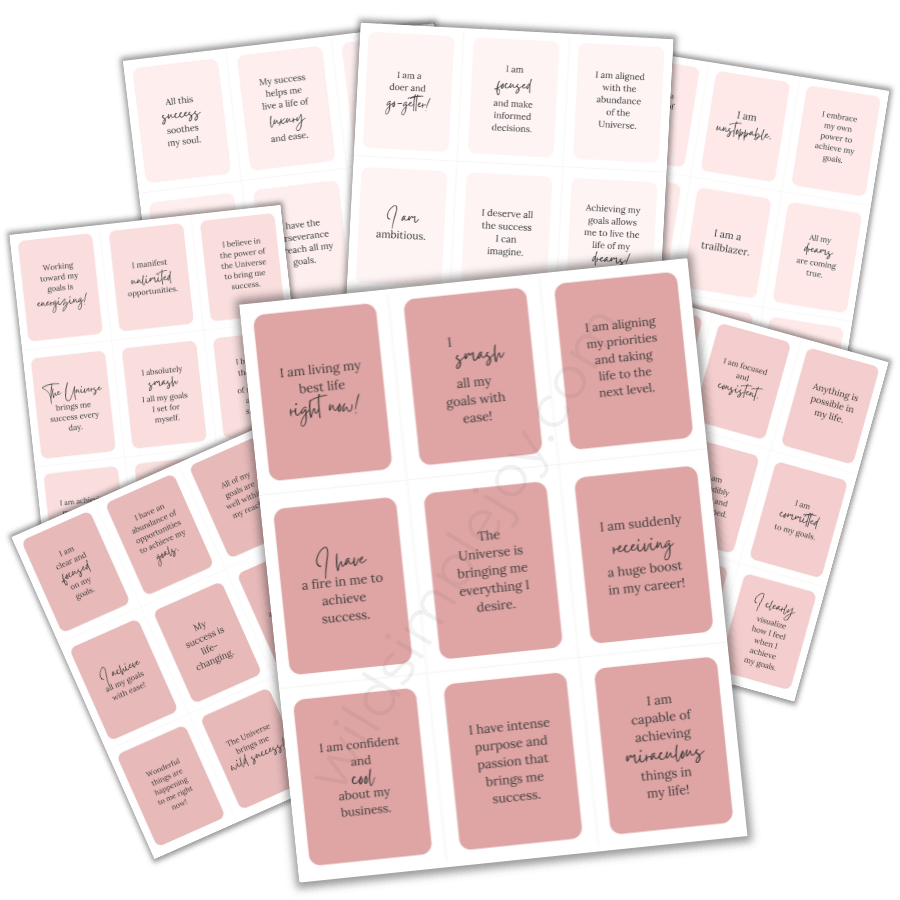 Get these affirmations as Printable Cards
Get these exact affirmations for success and motivation as printable cards and it becomes incredibly convenient to take these 60 affirmations with you wherever you go.
Includes 60 affirmation cards (and 3 blank cards for you to write your own) for $5.
Also available in the Printable Affirmation Card BIG Bundle and the Personal Development Printable Affirmation Card Bundle.
60 Success Affirmations for Achieving Your Goals
Use these positive affirmations in the morning for achieving your goals quickly and with confidence! Step into all the success you've ever dreamed of!
(Pin any of them below!)
I am aligning my priorities and taking life to the next level.
I smash all my goals with ease!
I am living my best life RIGHT NOW!
I have a fire in me to achieve success.
The Universe is bringing me everything I desire!
I am suddenly receiving a huge boost in my career!
I am confident and cool about my business.
I have intense purpose and passion that brings me success.
I am capable of achieving miraculous things in my life!
I am clear and focused on my goals.
I have an abundance of opportunities to achieve my goals.
All of my goals are well within my reach.
I achieve all my goals with ease!
I easily take action toward my goals.
I have clarity and energy to move toward the end-result.
My success is life-changing!
Wonderful things are happening to me right now!
The Universe brings me wild success!
I accomplish everything I set my mind to.
I am focused and consistent.
Anything is possible in my life!
I have limitless belief in myself.
I am incredibly strong and determined.
I am committed to my goals.
I have unending enthusiasm and confidence!
I take huge steps toward my goals each day.
I clearly visualize how I feel when I achieve my goals.
Working toward my goals is energizing!
I manifest unlimited opportunities.
The Universe brings me success every day.
I believe in the power of the Universe to bring me success.
I believe in the power of myself to achieve success.
I absolutely SMASH all my goals I set for myself!
When I am authentic to myself, success is inevitable.
I am achieving more success than I can possibly imagine!
I am driven and brilliant.
I am on a journey of epic success.
I embrace my own power to achieve my goals.
I am unstoppable.
I am a trailblazer.
I am a badass.
All my dreams are coming true.
I am a visionary in my field.
My goals are taking me on a captivating journey.
I break through all my goals with ease.
All this success soothes my soul.
My success helps me live a life of luxury and ease.
I intentionally work toward my goals every day.
I am deliberate with my time and effort toward my goals.
I have the perseverance to reach all my goals.
Achieving my goals transforms my life.
I achieve unlimited success.
My tenacity ensures my success!
I have all the power in the world!
I am aligned with the abundance of the Universe.
I am focused and make informed decisions.
I am a doer and go-getter!
I am ambitious.
I deserve all the success I can imagine!
Achieving my goals allows me to live the life of my dreams!
Looking for more Affirmations?
Affirmations to Build Your Self-Worth FAST!
Affirmations for Finding Love
Affirmations Inspired By Dr. Joe Dispenza
Affirmations for Fitness and Health
Affirmations to Nurture Your Creativity
Pin them for later!
Read more posts about Affirmations
Take a look at all posts about MINDSET
*Updated January 28, 2021