Affirmations for Health and Fitness – Get Your Fitness Mindset into Shape!
Monday Affirmations are back with Affirmations for Health and Fitness! Woo woo!
Positive thinking and mindset have been a huge part of my life, but it hasn't been until about a year ago that I really started to implement things that will help to alter my mindset and brain chemistry.
And as we go into the holiday season–always rife with decadent foods in abundance–I want to give you some motivation for your healthy living goals.
Check out some of my favorite items for your home fitness!
Remember, affirmations are not just for reading.
They're for writing down again and again,
speaking aloud,
remembering,
telling others,
posting on your fridge,
on your mirror,
in your closet,
or in your car!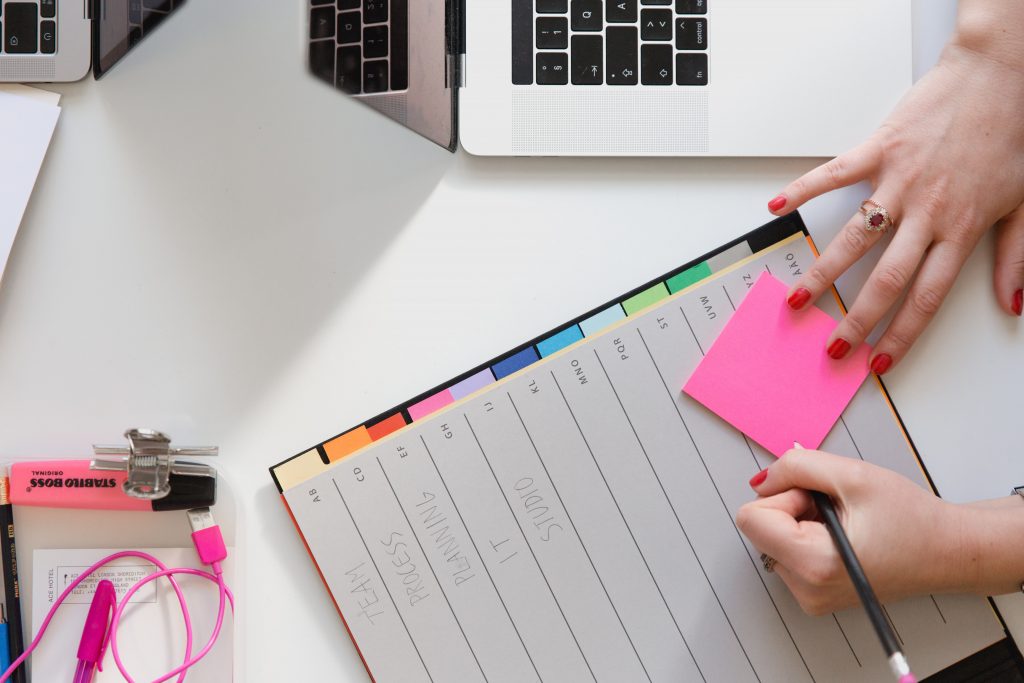 Soon, I'm going to write more about affirmations and how they actually work. But until then, if you need some motivation through the holiday season, I want you to choose your faves, print them out or write them down!
Remind yourself every day WHY your fitness and health are so important to you.
And if it's not holiday season when you're reading this, the principles don't change at all. Just because food and laziness isn't all around you doesn't mean that you don't need to rewire your brain for physical success!
20 Affirmations for Health and Fitness
Each time I exercise, I literally feel my body growing stronger!
With each repetition, my body builds itself.
As I exercise my body, my body will repay me with extra years of good health!
I am able to run 5 miles without a break!
I CRUSH all my fitness goals!
I keep my body in shape for myself and for my children.
By exercising, I am an amazing role model for my children!
I move my body and I feel amazing!
My body works exactly as it is supposed to.
My body is a kick ass machine!
I am lean, fit, and fabulous!
I am strong and powerful!
My body is in perfect health all the time.
My body is healthy and strong.
I treat my body like a temple.
I deserve to feel healthy and vibrant.
I love my body for everything amazing it can do!
I am slim, sassy, and feeling great!
I am capable of any physical feat I wish to do!
I work out to honor my body, its strength, and its grit.
MORE AFFIRMATIONS:
Affirmations for Weight Loss
Affirmations for Labor & Childbirth
Affirmations for Self-Worth
Affirmations for Mama Life
Affirmations for Entrepreneurs
Affirmations for Health
Affirmations for Health and Fitness – Get Your Fitness Mindset into Shape!