What We Focus On:​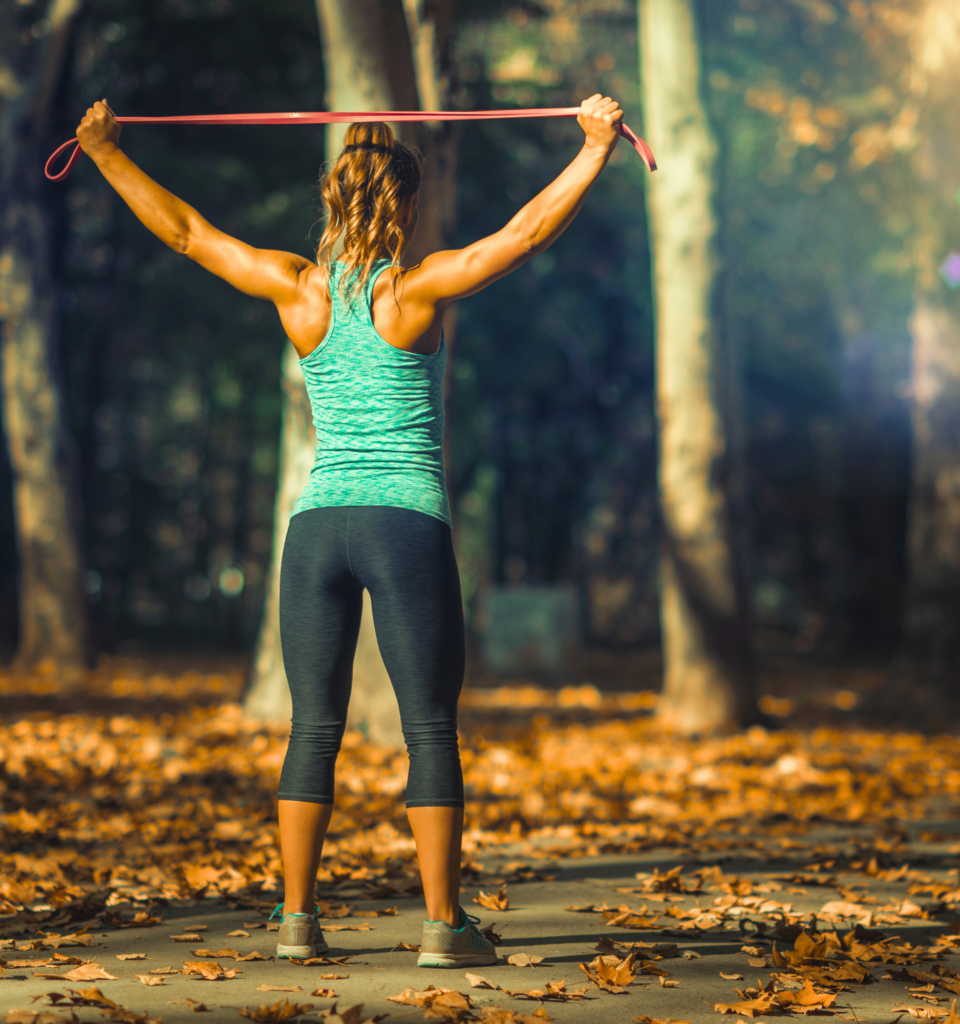 Your Relationship With Your Body
Being healthy can elevate every other part of your life, from precious time with your loved ones to achieving all your goals. Find that balance of eating whole foods, moving your body, and treating yourself with grace and loving-kindness!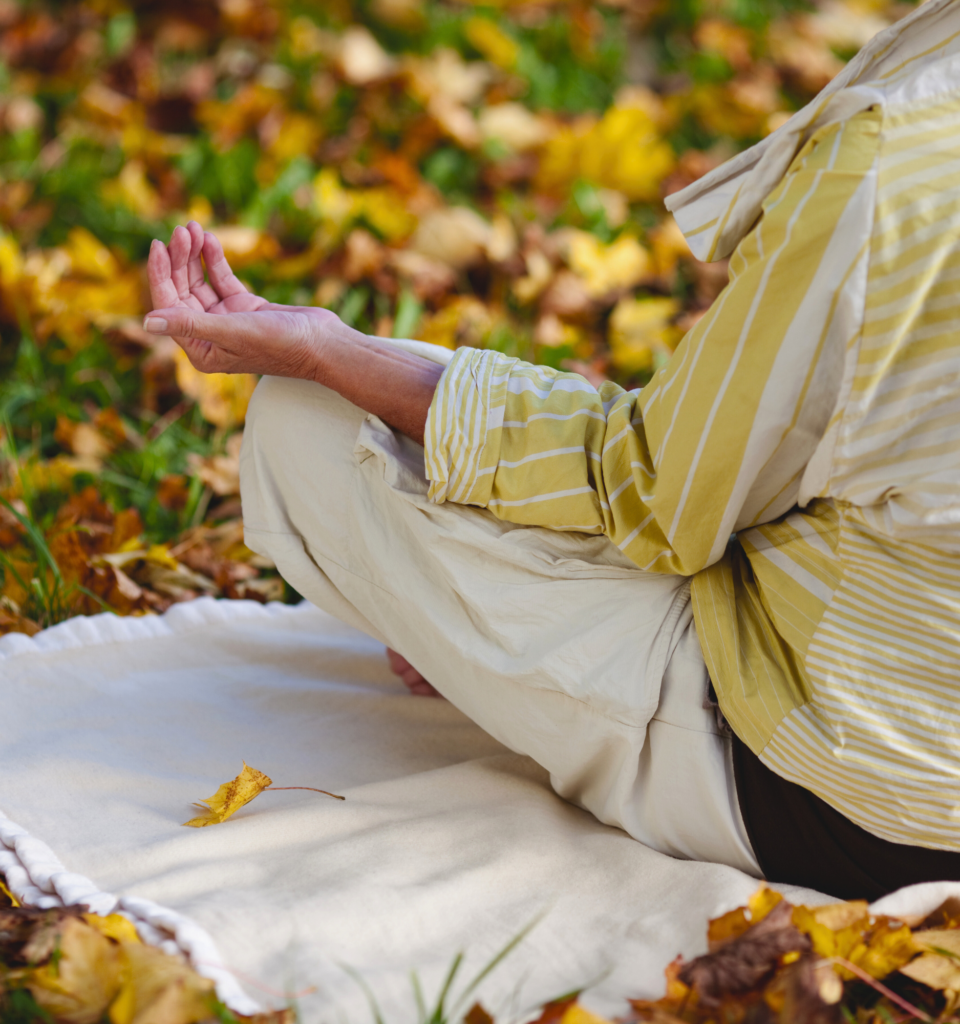 Your Relationship With Your Spirit
Whether you are Christian, Muslim, Buddhist, witch, or other, you are welcome here! Your connection to spirit is something that allows your life to expand and grow, and we provide resources to allow your mental, emotional, and spiritual selves to flourish!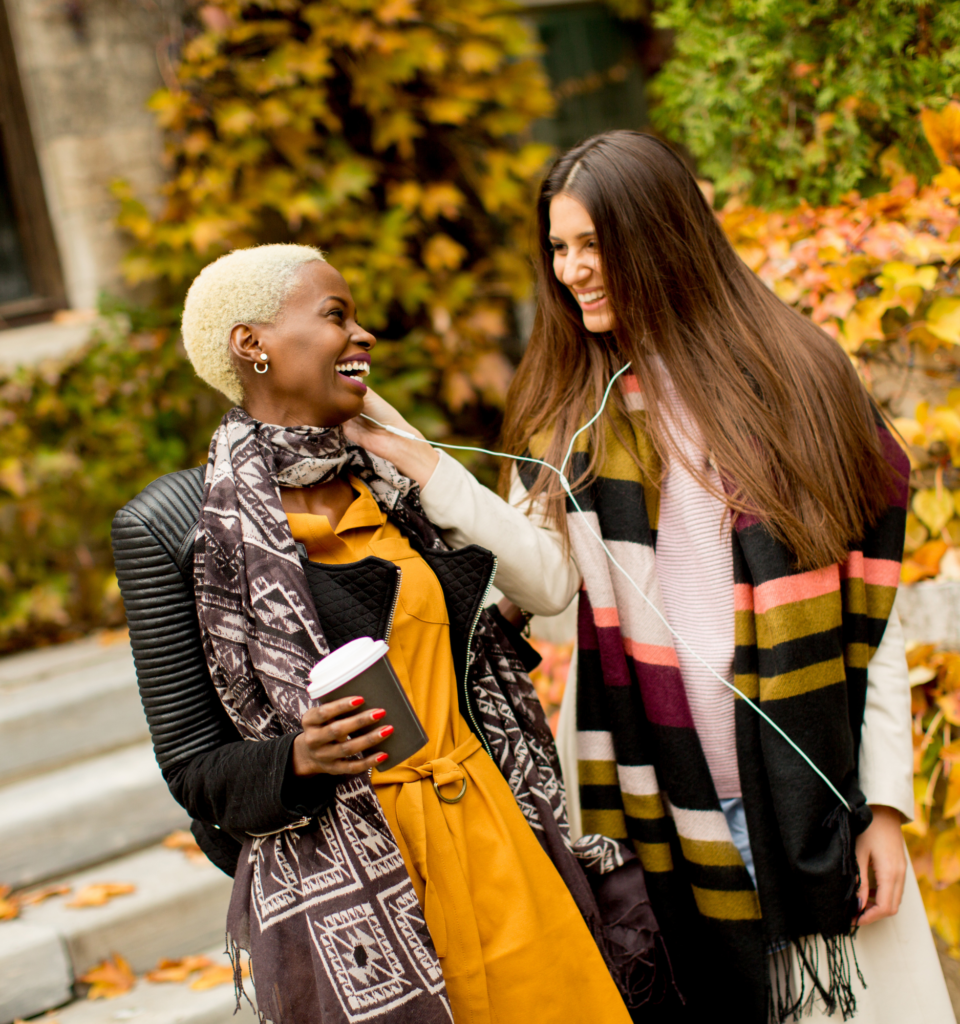 Your Relationship with Others
How we connect to others in our lives is one of the most important aspects when it comes to our life satisfaction. Here, we like to honor people as they are, practice active listening, and meet people where they are in life in order to deepen those connections.
2024 is on its way…
Our favorite holiday, New Year, is growing closer as quarter 4 begins. This spiritual rebirth is an important part of many different cultures' traditions and here, we embrace it! You'll find:
New Year's resolutions of all kinds
Resolution alternatives (like Word of the Year, aspirations, etc.)
Spiritual rituals for New Year
…and more.
We're rebranding!
Thank you for your patience as our website changes and grows to fit our current audience in 2023!
Explore Our Best Posts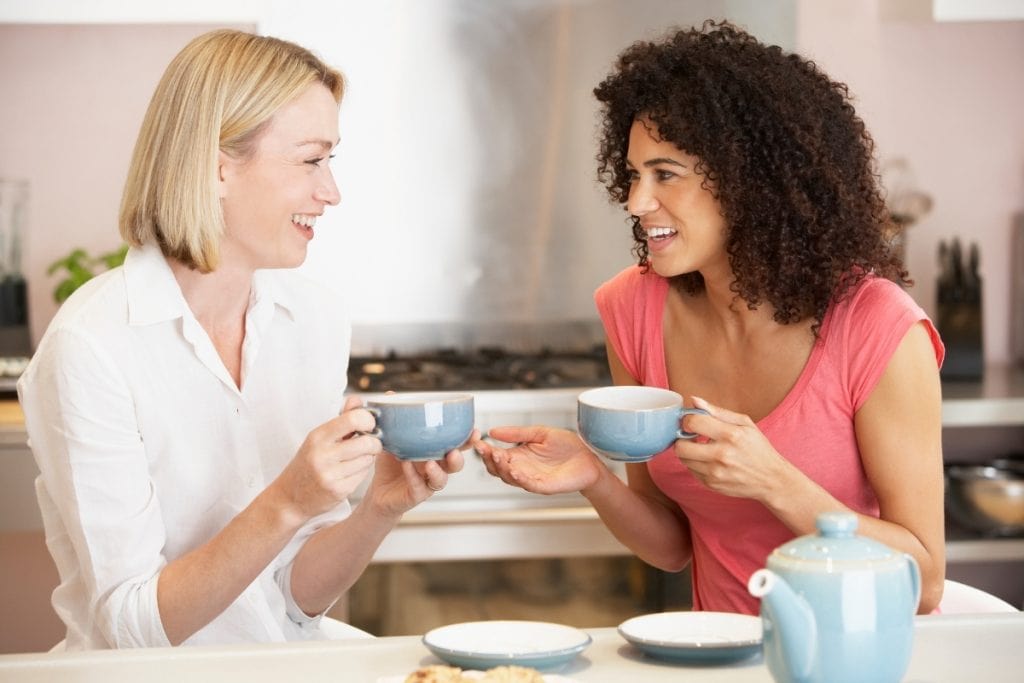 "Meet them where they are" is a phrase that is growing in popularity. But what…
About​
A self-proclaimed crunchy hippie, I have a passion for nutrition, the power of positive thinking, and walking barefoot.
I believe that life is chaotic and sometimes difficult. But we are meant to go through that mud, traverse the shadows, in order to get to the light on the other side.
Life is full of spirit! It is a constant learning process—it's messy and beautiful!
Let's journey through life together!