At Wild Simple Joy, we want to help you build your most joyful, fulfilling life. These products are designed to help you stay organized, set goals, get into a healthy mindset, keep your body healthy, and LOVE YOUR LIFE!
Ebooks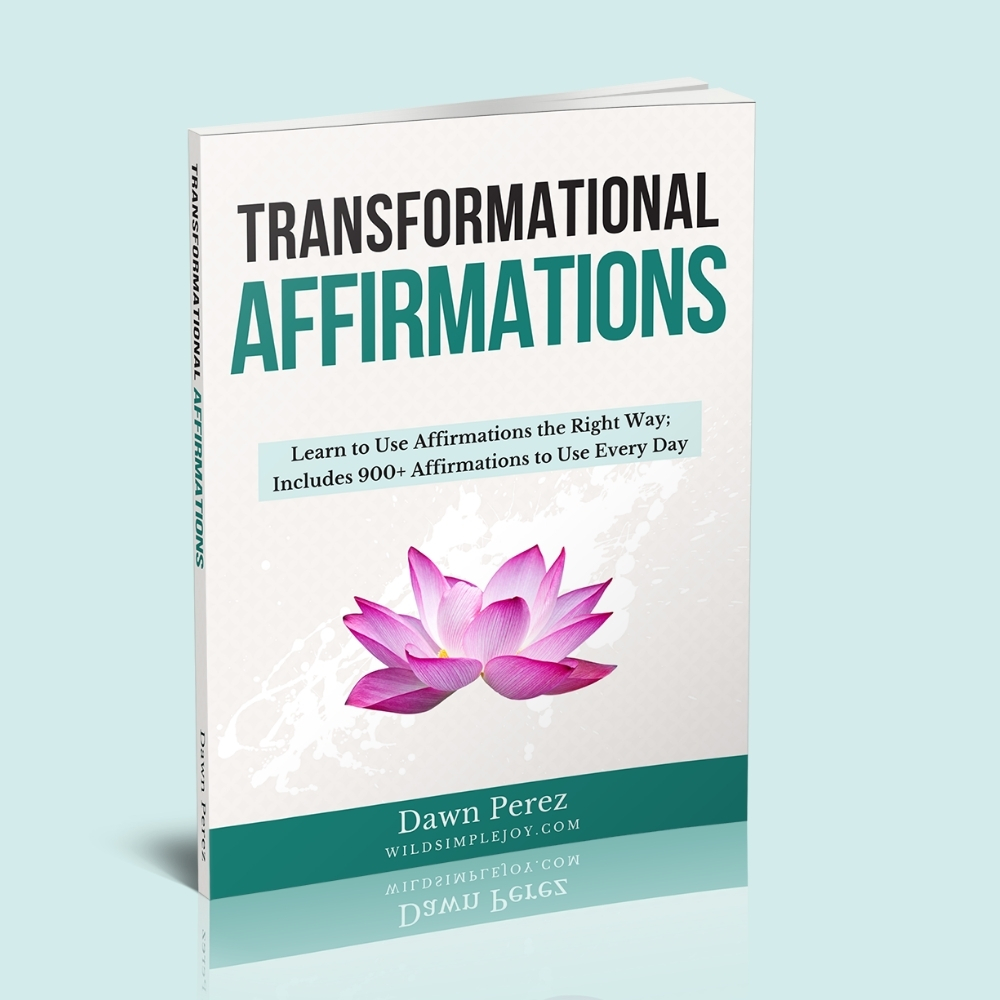 Transformational Affirmations eBook
This book is a combination of posts from Wild Simple Joy. It explains how to use affirmations, affirmations troubleshooting, and includes 900+ affirmations!
$12.00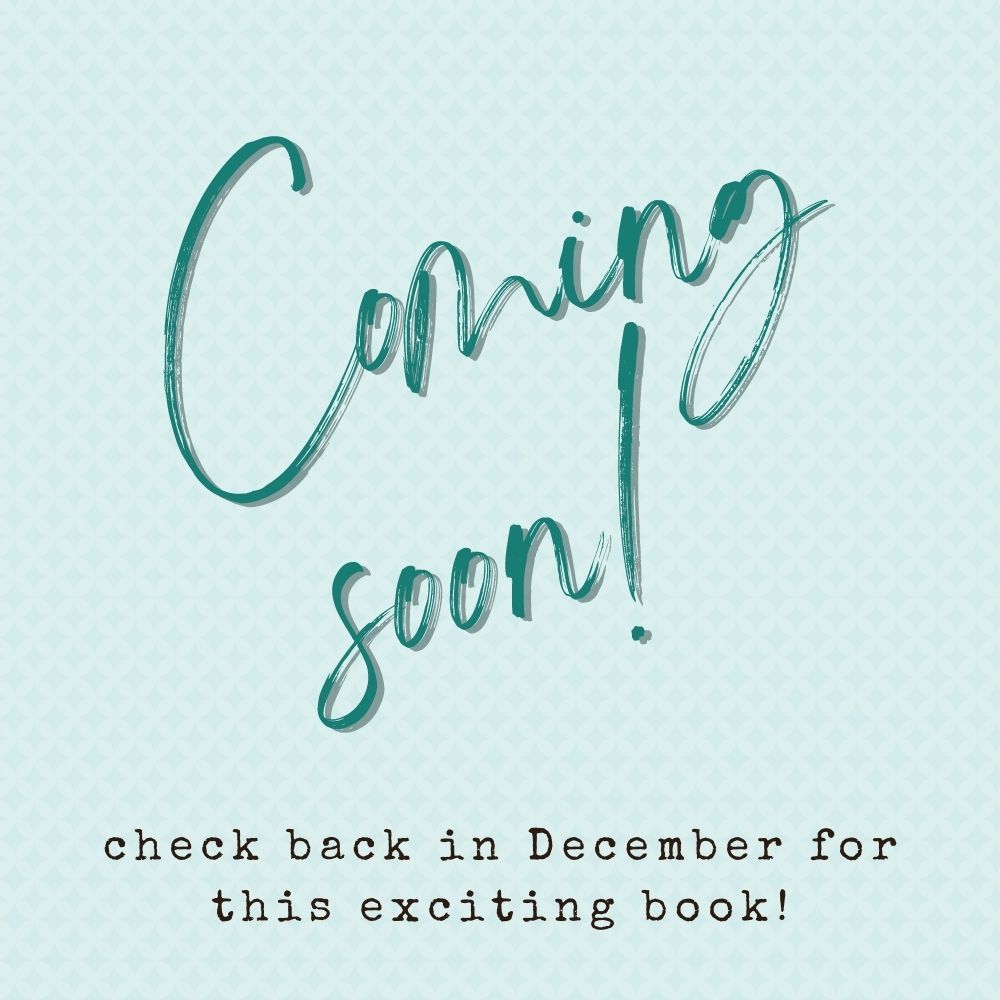 Thriving Mom Life Guidebook
The Ultimate Guide for Overwhelmed Moms to Reclaim Their Bodies, Peace, and Power. This new ebook is designed to help mothers enhance all levels of their lives and get rid of their mom guilt!
Printable Affirmation Cards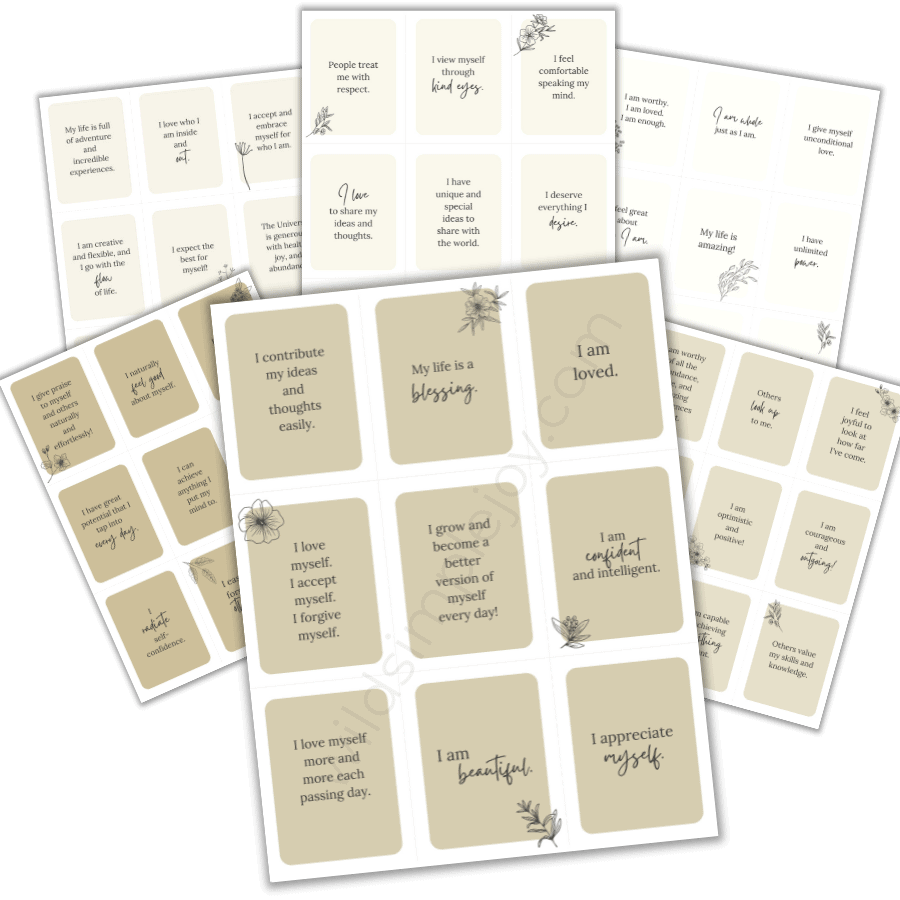 Affirmation Cards for Self-Worth
54 printable affirmation cards for self-esteem, self-worth, and self-love
$5.00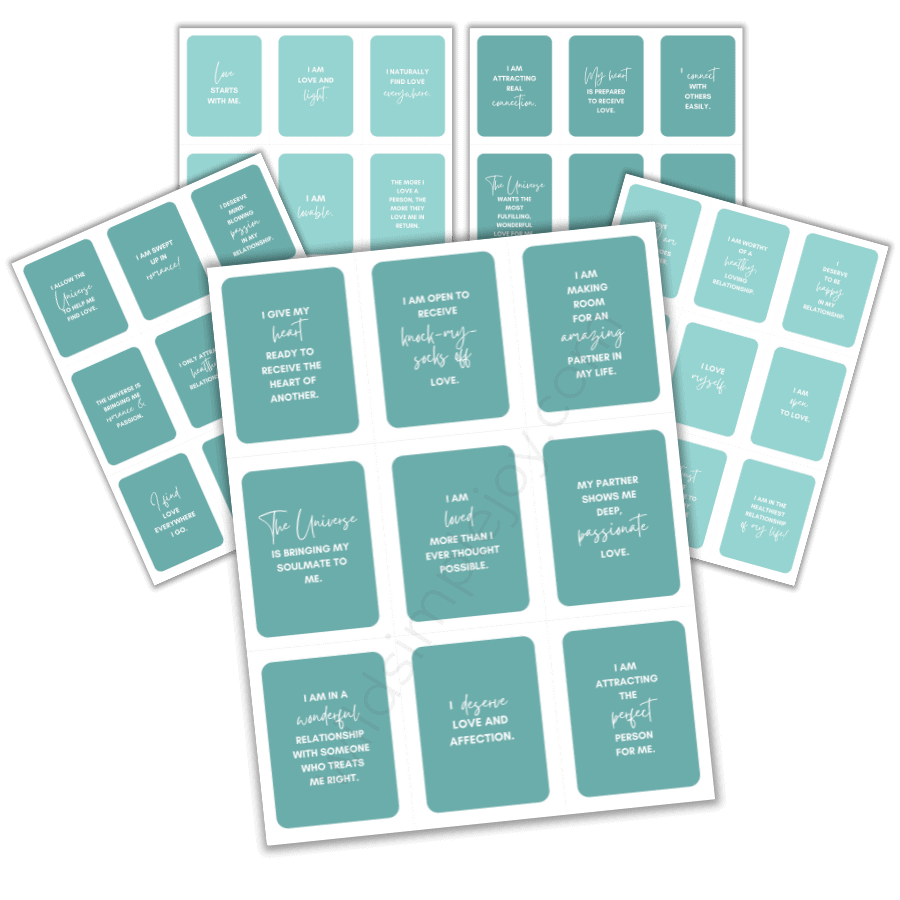 Affirmation Cards for Finding Love
40 printable affirmation cards for attracting love and romance into your life
$4.00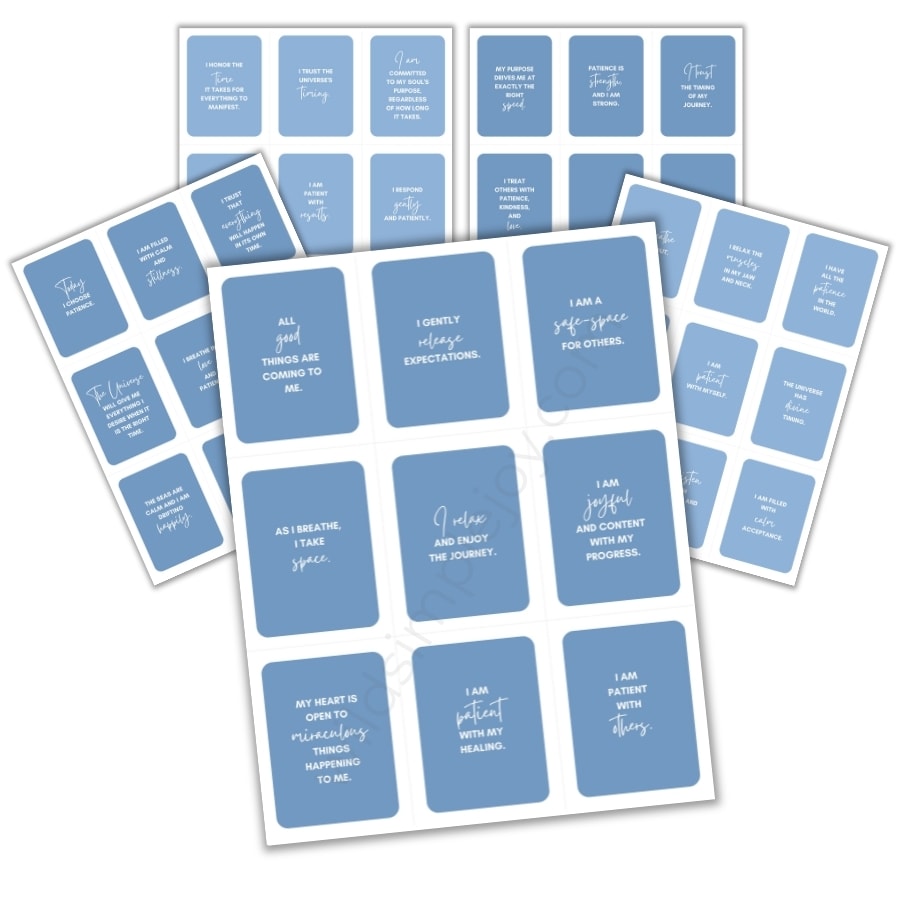 Affirmation Cards for Patience
40 printable affirmation cards for finding patience and learning to wait
$4.00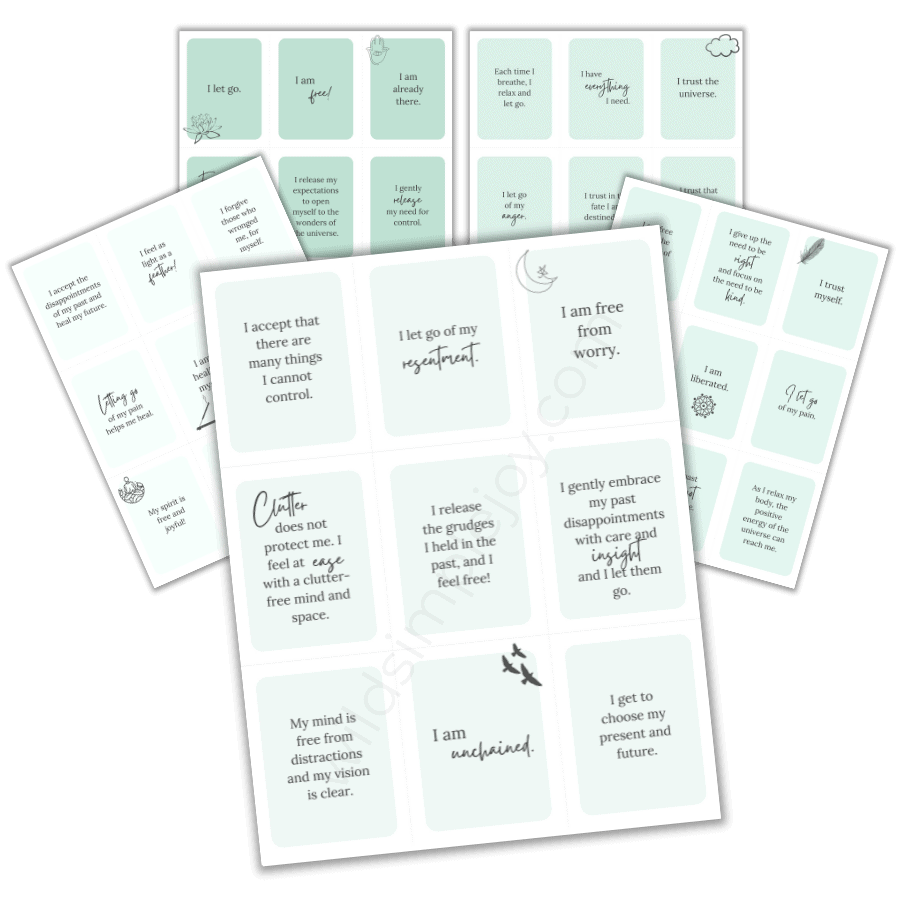 Affirmation Cards for Letting Go
44 printable affirmation cards for letting go of control, anger, resentment.
$4.00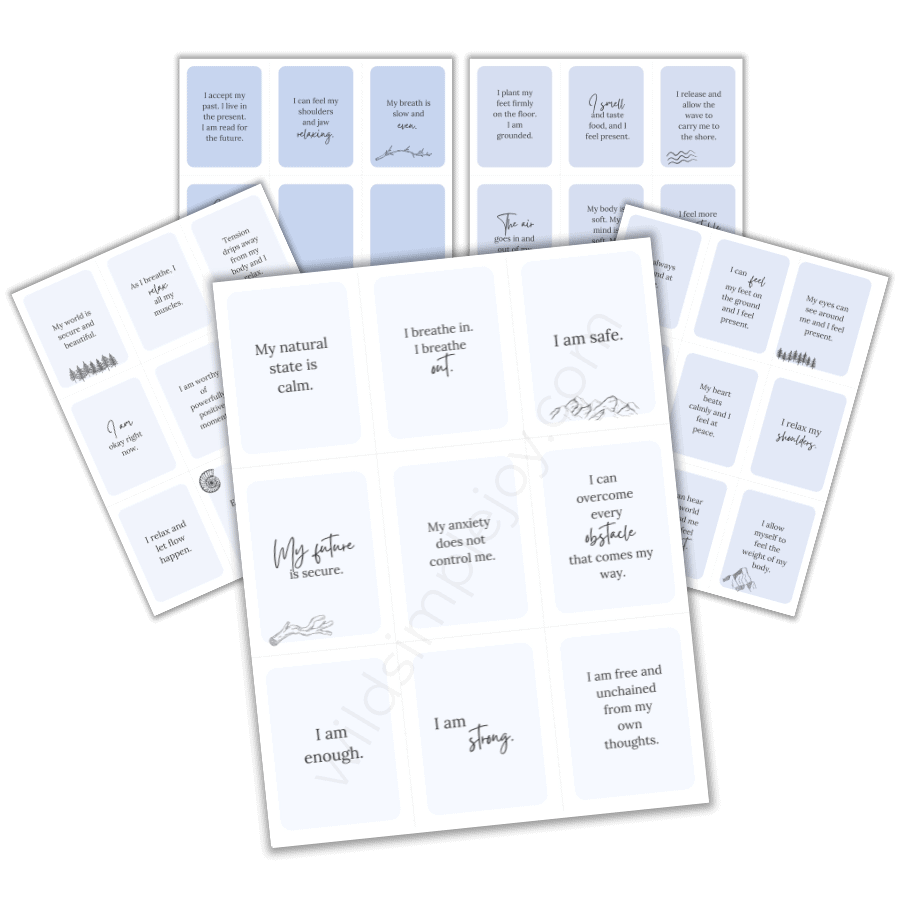 Affirmation Cards for Anxiety Relief
40 printable affirmation cards for anxiety relief and stress relief
$4.00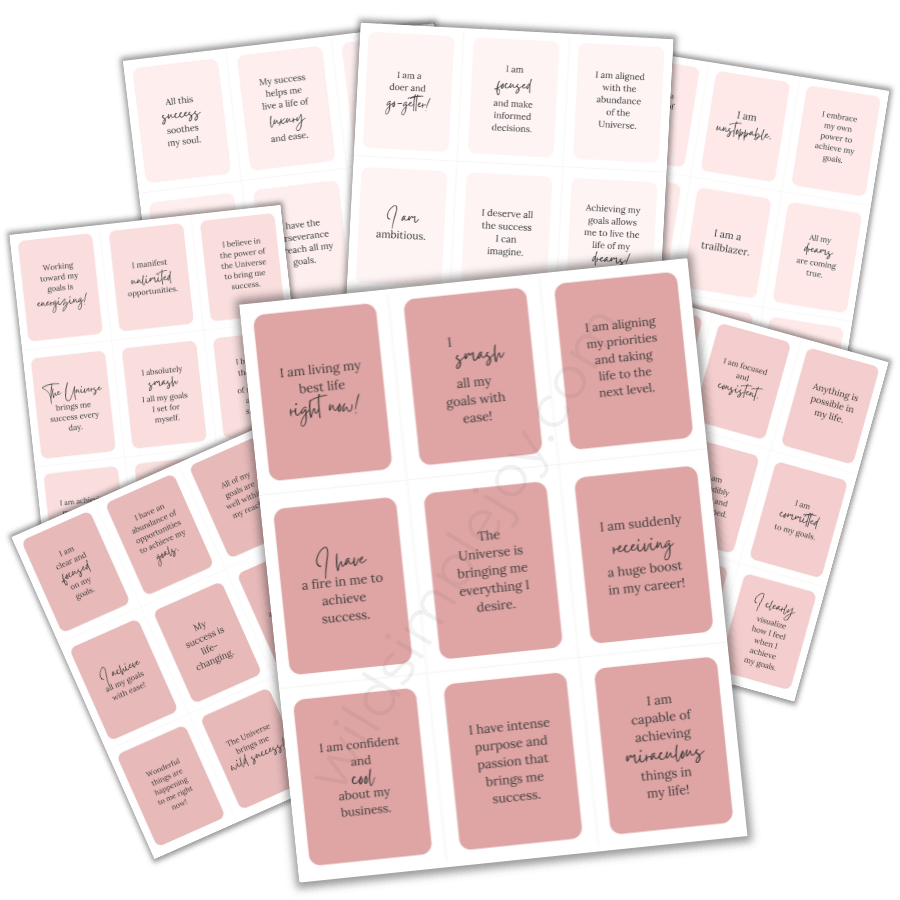 Affirmation Cards for Motivation & Success
60 printable affirmation cards for success, achievement, and motivation
$5.00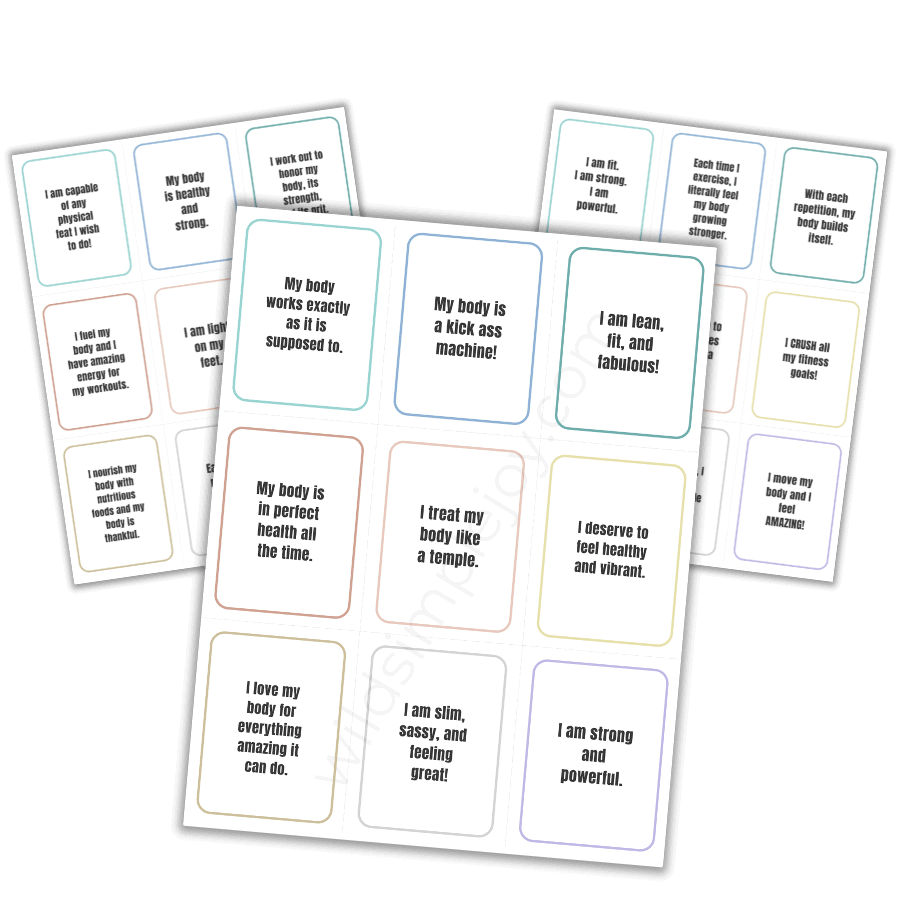 Affirmation Cards for Health & Fitness
26 printable affirmation cards for health, fitness, wellness, and working out
$4.00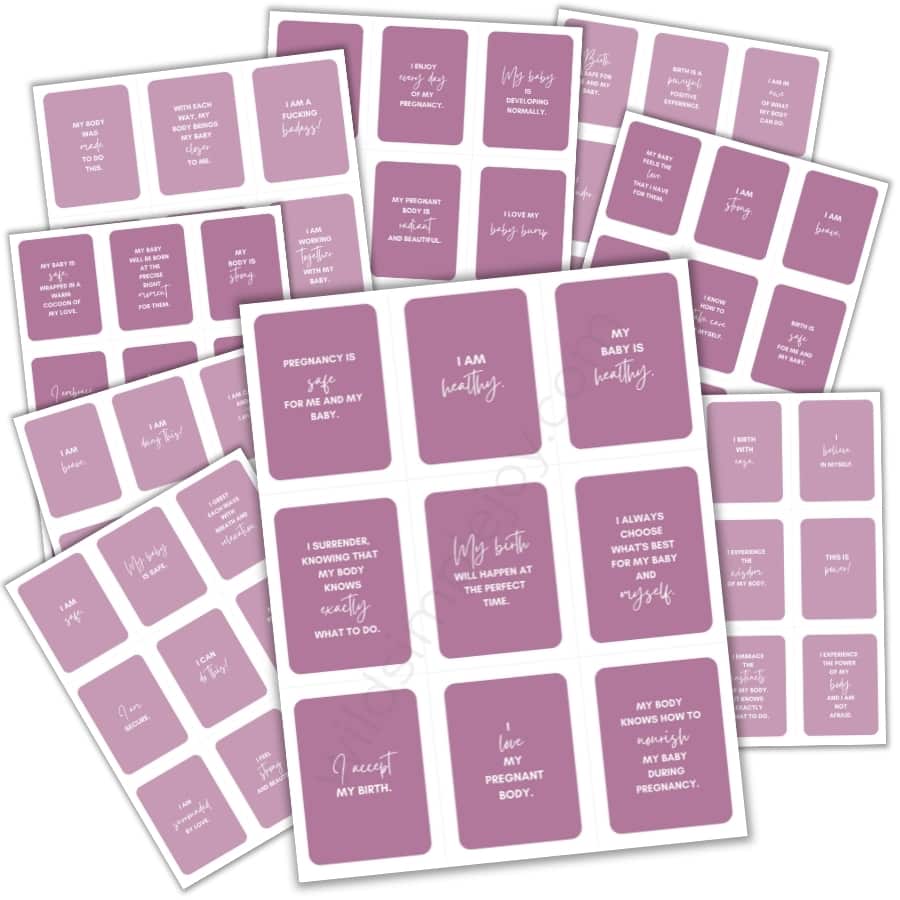 Affirmation Cards for Fertility, Pregnancy, & Birth
76 printable affirmation cards for pregnancy and birth
$6.50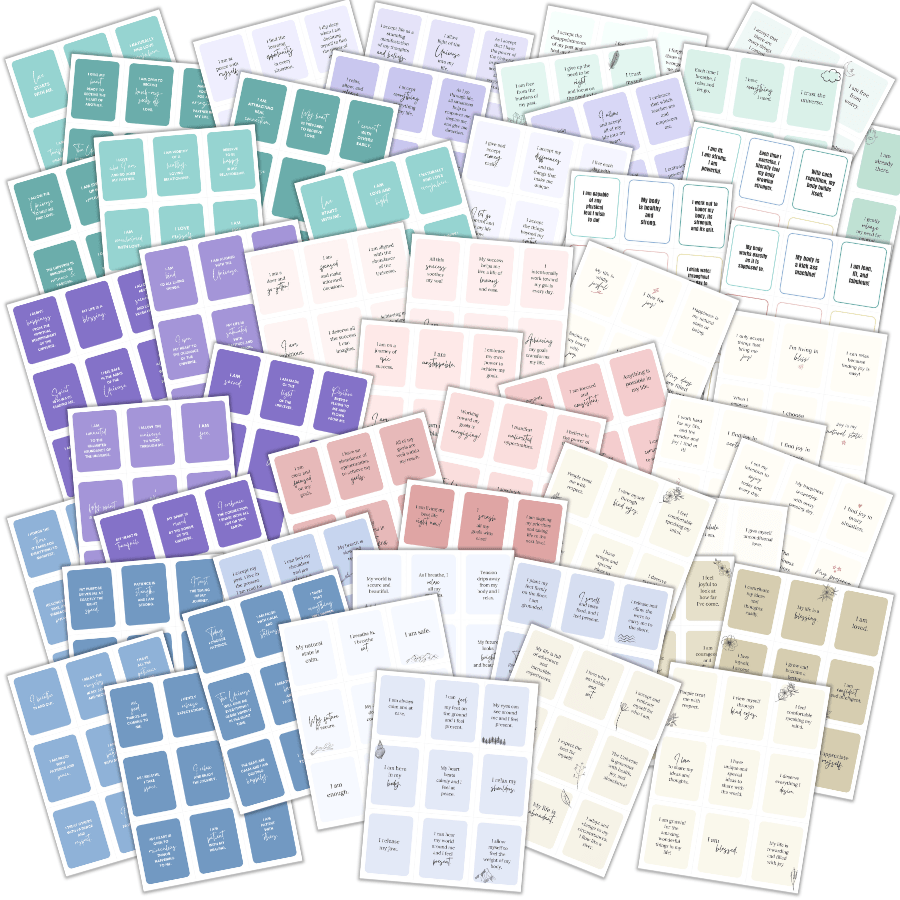 BIG BUNDLE Printable Affirmation Cards
This bundle includes all 10 sets of printable affirmation cards listed above (except pregnancy & toddler affirmations). If you purchase them separately, they would cost $42.
$20.00
Printable Planners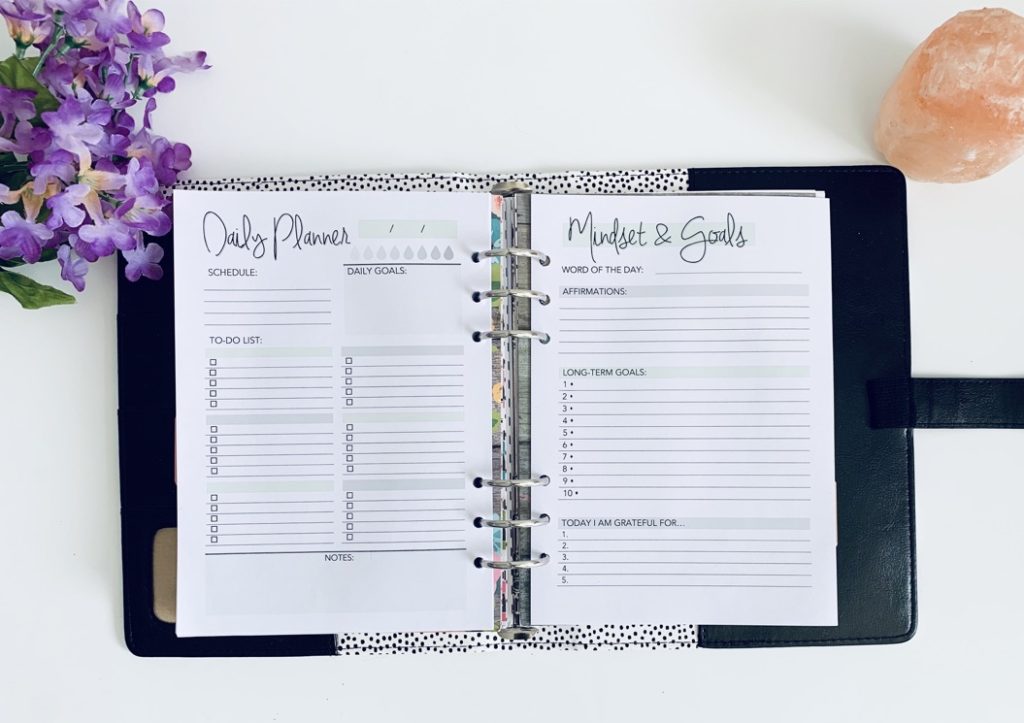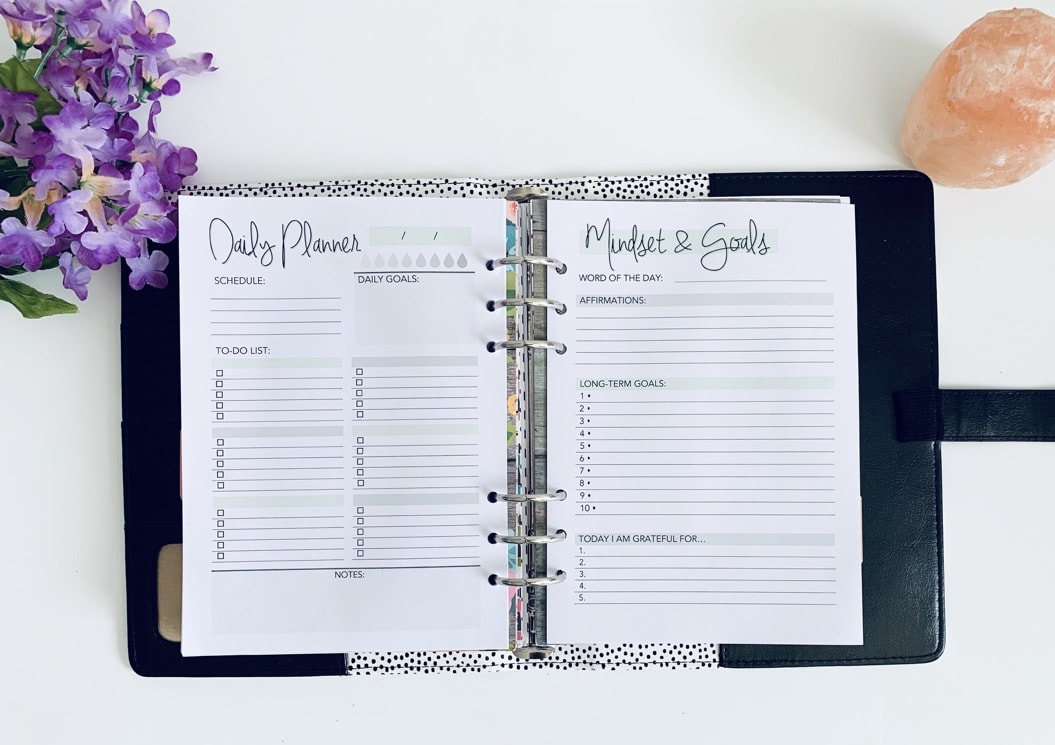 Daily Affirmation & Goal Planner
It keeps EVERYTHING you could ever want! There's space for daily to-do list, daily schedule, word of the day, affirmations, long-term goals (as in the Start Today Journal from Rachel Hollis), Gratitude, Level 10 life, as well as setting life goals, yearly goals, and quarterly goals.
$12.00