Oops! Sorry!
It looks like the post you're trying to reach doesn't exist.
We apologize for any inconvenience. As we continue to refine your experience here at Wild Simple Joy, sometimes we need to clear the clutter of posts that aren't high quality.
Instead, take a look at some of our recent posts.
The Latest from the Blog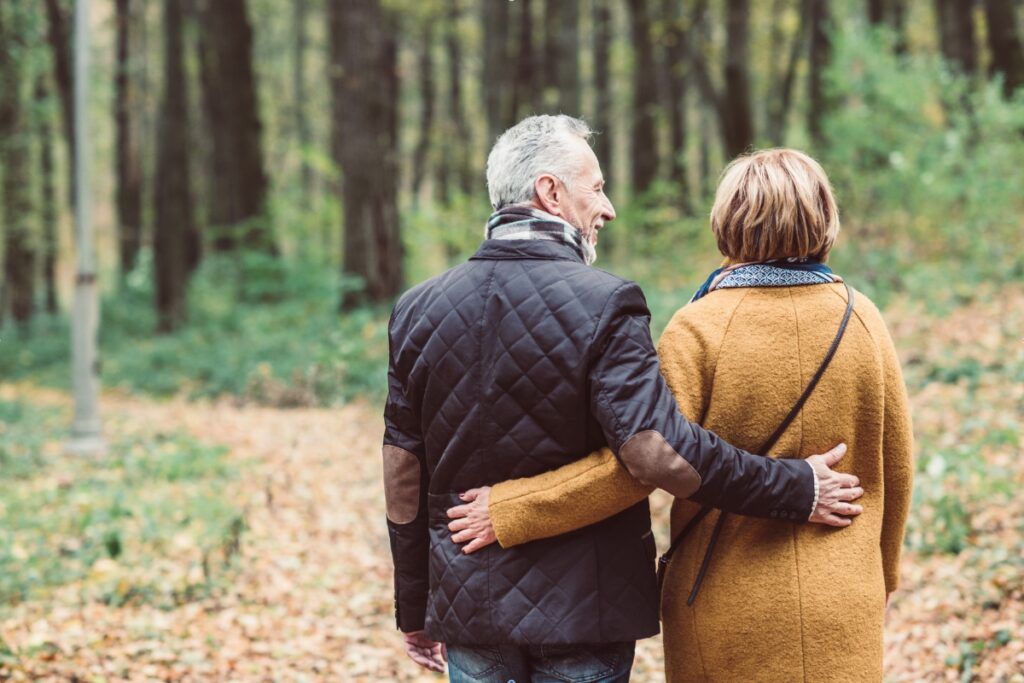 The Boomer generation is one that is pretty set. They've hit retirement age and are…