Arbonne Product Resources
Are you thinking about trying Arbonne products? I'm no longer a consultant with Arbonne, but I'm a preferred client who uses their products and loves the quality of Arbonne's nutrition supplements.
The main goal of the Arbonne posts on this blog has been focused on educating people about Arbonne products and serving as a resource for customers of Arbonne products.
Read more about Arbonne below…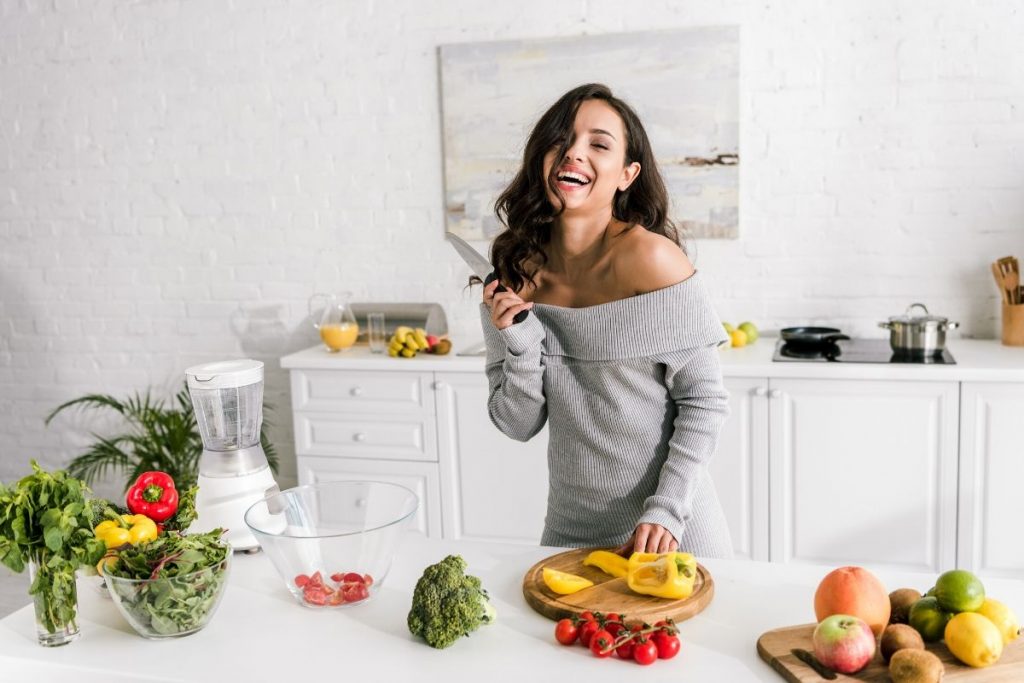 First time hearing about Arbonne?​
What is Arbonne?​
Arbonne is a company that sells clean, 100% vegan, botanically based health and skincare products. Arbonne is a Certified B corporation with greener packaging and eco-responsible operations.
Like they say, Arbonne "believes everyone can flourish by being good to themselves, their community, and the planet".
Why should I try Arbonne products?​
If you're someone who is looking for sustainable, healthy products like protein powder, detox tea, or even clean makeup and skincare, Arbonne might be for you!
You don't have to be a Preferred client or Independent Consultant to try the products and benefit from these amazing, clean products.
ARBONNE PRODUCTS & RESOURCES​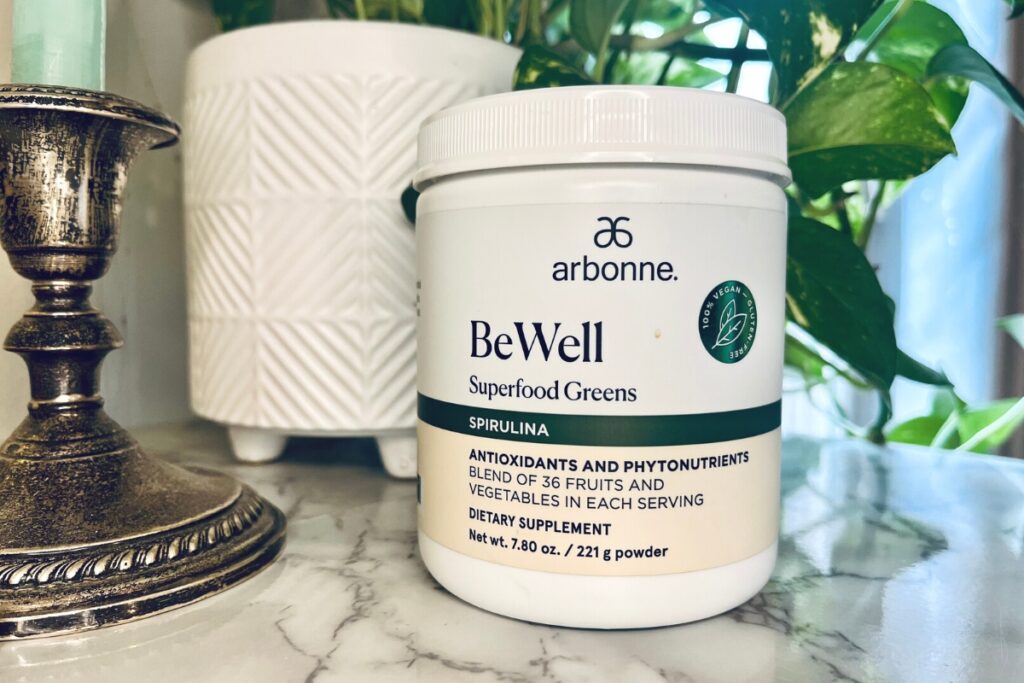 Have you ever heard nutritionists and dieticians say to "eat the rainbow"? Don't let the…