Are you tired of dreading meal times because you just don't know what to make for your family? Leave that problem in the past!

Let me show you how meal planning strategies are the answer to your breakfast, lunch, snack AND dinner time struggles. Yep, you read that right. All meals, all simplified.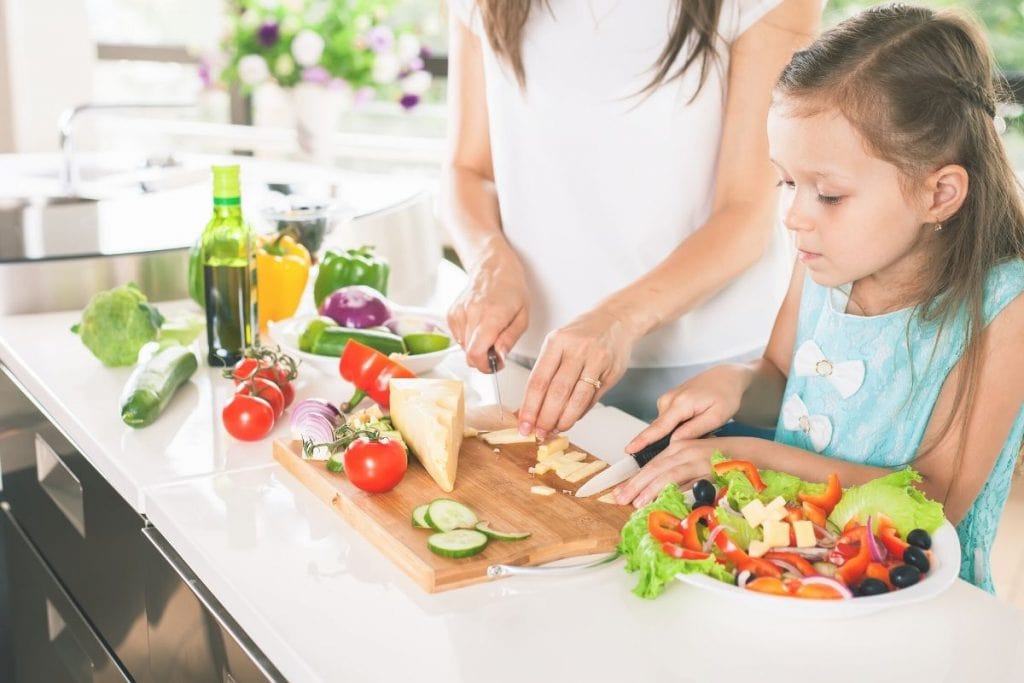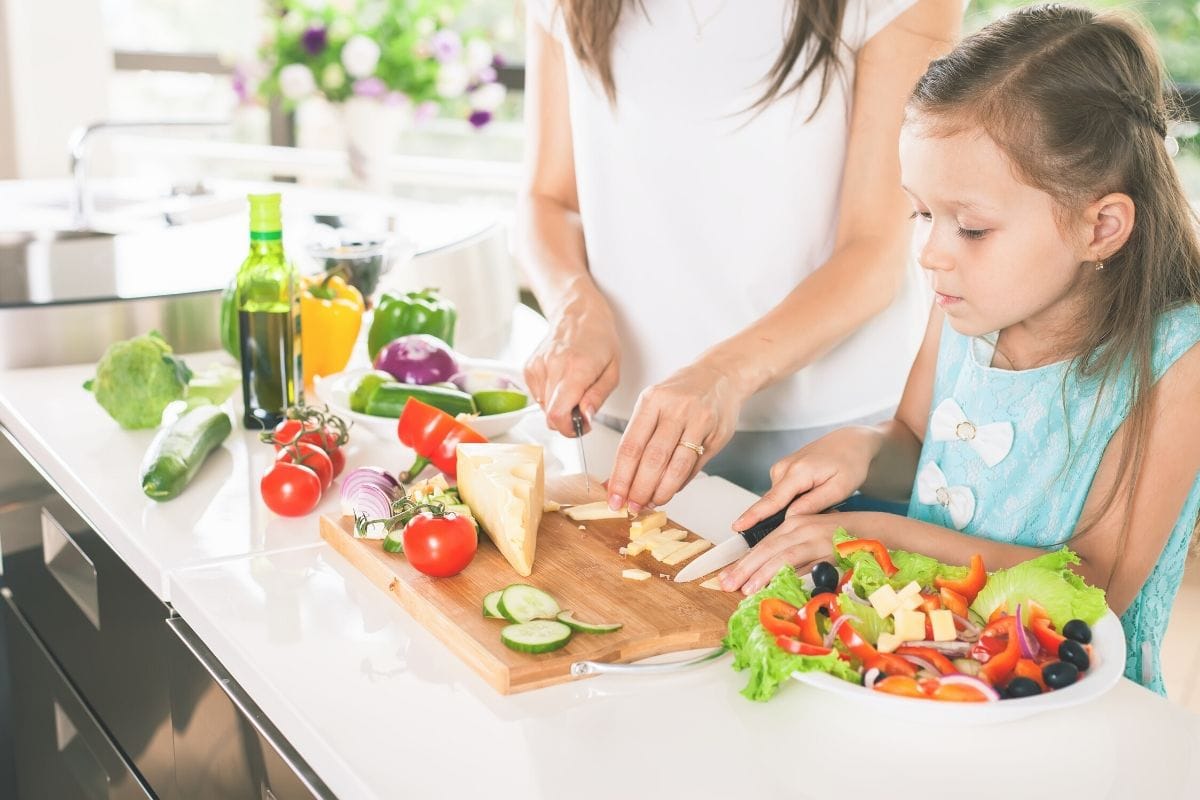 ___________________________________
Kid-Friendly Meal Planning Strategies for Busy Moms
Meal planning is my all-time favorite topic because it is a busy mom's (read: overwhelmed) secret weapon.
A mom with a plan is so much more efficient. If you can knock out your meal plans in less time than it takes to unload the dishwasher, it will free up time for you to spend on the things you love.
Maybe that's playing with your kids or spending quality time with your partner. Perhaps it's self-care, stress management, growing a business or learning a new hobby. All I know is this – every mama could use a little more "free" time.
How is meal planning beneficial for families?
1. Meal Planning Strategies save you TIME.
We touched on this above but meal planning is a huge time saver.
How so?
Meal planning eradicates the evening discussion of: "It's already 6pm, what are we going to eat for dinner tonight?!"
It means less wasted time staring aimlessly into the pantry at lunchtime hoping an idea comes to mind.
Great meal plans also mean fewer trips to the grocery store and fewer calls to your partner to stop quickly and pick up xyz on the way home because you are missing an ingredient for the recipe you want to make.
Doesn't that sound awesome? And these are just a few of the ways it can save you time!
2. It saves you MONEY.
Meal planning is budget friendly. It results in less wasted ingredients and you buy only what you need for the week.
It's also a lot more affordable to eat healthier options at home. Think about how much that deluxe smoothie bowl or salmon dinner costs to eat out compared to if you make it at home?
First, let me say I'm all about balanced eating.
My favourite treat is ice cream and I'm not giving it up any time soon. But, when you have healthy groceries in your house, you are way more likely to follow through and eat those more nutritious choices.
Have your treats, but try to stay on plan MOST of the time. It's all about that balance!
Cooking at home also means you have full control over what goes into your food. No more unnecessary ingredients you can't pronounce. Now that's a win!
RELATED:
Learn How to Nourish Your Bodies For Health and Success
4. It reduces STRESS.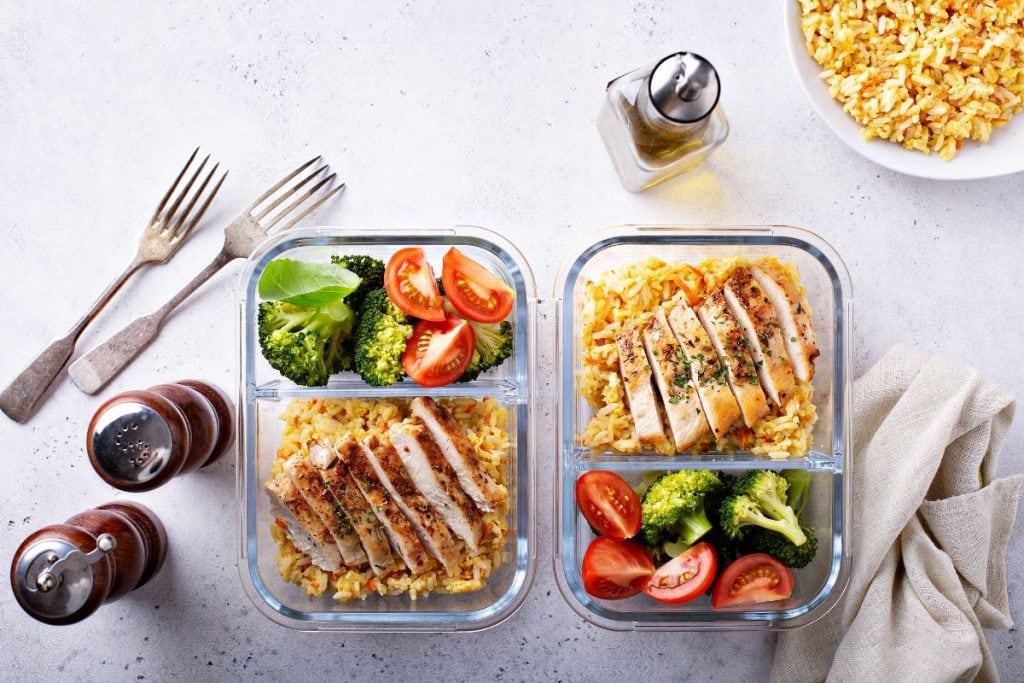 Meal planning means no more pulling your hair out trying to quickly feed your screaming children.
It removes wasted time spent staring aimlessly into the pantry, fridge or freezer…
It means less scrambling to make food out of nothing, and less arguing with family members over what to make!
This is perhaps my favourite reason to start meal planning. No mama needs that kind of stress in her day.
Are you ready to get started or up your meal planning game today?
Here are some of my favourite helpful resources you can take advantage of for free!
Meal Planning Strategy Templates
Printable meal planning templates or whiteboards are awesome for keeping the plan visible for the whole family.
Pinterest is my favorite tool for categorizing and organizing recipes. I also use a special Pinterest "Meals this week" board to centralize my recipes for the week. You can read all about my Pinterest based meal planning system here: How To Meal Plan For Your Family in Under 10 Minutes A Week.
If Pinterest isn't your jam, but you want to keep things organized digitally, Trello is another useful tool. You can make a board for meal planning and upload recipes/photos for each day and meal. It's super easy to use and a great way to stay organized.
Now let's chat about how to get the whole family on board for weekly meal plans!
Pick fun categories for each night of the week.
You can be punny and do "Meatless Monday, Taco Tuesday, etc.
If you are adventurous eaters, you can change up cuisine night by night. Asian Monday, Italian Tuesday, Greek Wednesday, etc.

Another popular way to categorize is by cooking method. I use this most often because it ensures good variety within our weekly meal plans. Examples of this method would be crock pot Monday, sheet pan dinner Tuesday, BBQ Wednesday, casserole Thursday, etc.
Involve the kids in creating and executing the meal plan.
If your children are a little older, you may consider letting them have a say on a category for one night of the week.
Another effective way to involve kids is to give them some choices. They love to make decisions and feel like they have a say. You can do this by giving them options you approve of without leaving the question open-ended. For example, you would ask do you want oatmeal or yogurt and granola for breakfast today (instead of what do you want for breakfast?). This lets you ensure their pick is healthy and on plan.
A third way to involve kids to is to have them actually help you with meal prep. This will teach them invaluable skills in the kitchen!
Lastly, if your children are younger, like mine, it's helpful to have a fun activity they can do while you are meal planning and/or prepping dinner. I have a bin of toys that my daughter only sees during these times. She loves it!
Schedule treat meals.
You can keep everyone in the family happy by scheduling in family favourite meals. It's also advisable to schedule in break days for YOU to prevent meal planning/prepping burnout!
RELATED:
Want to Be More Productive and Successful? Improve Your Health.
Conclusion
In summary, meal planning is a huge time saver and it most definitely doesn't have to be boring. Keep it fun and exciting by involving everyone and switching things up!
I hope you found these tips & tricks helpful.
Please feel free to contact me if I can help you in your meal planning journey in any way!
Xo,
Kinzy
READ NEXT:
The Important of Gut Health to Your Mental Health
______________________________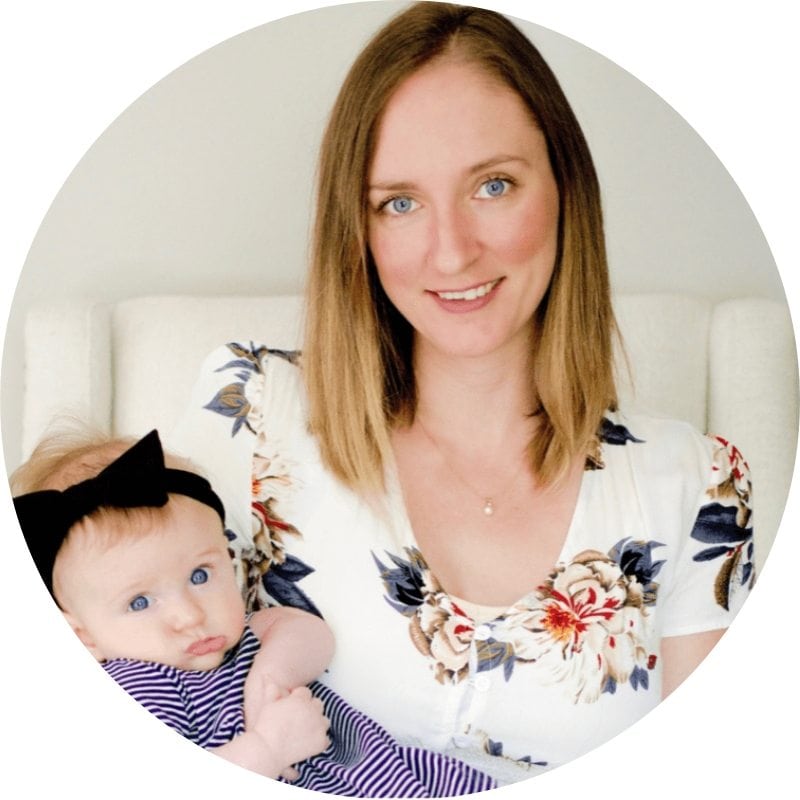 More about Kinzy-
This post is written by a guest writer. Her name is Kinzy, and she is the blogger behind Coffee With Kinzy. She helps busy moms create easy systems to organize their lives, so they can embrace motherhood and pursue their passions. Today, Kinzy discusses the benefits of meal planning strategies and how to do it effectively with kids.
Kinzy is a mom to one beautiful baby girl, Stella. She blogs about all things productivity and is focused on helping busy moms (you) OWN your time so you can embrace motherhood and pursue your passions!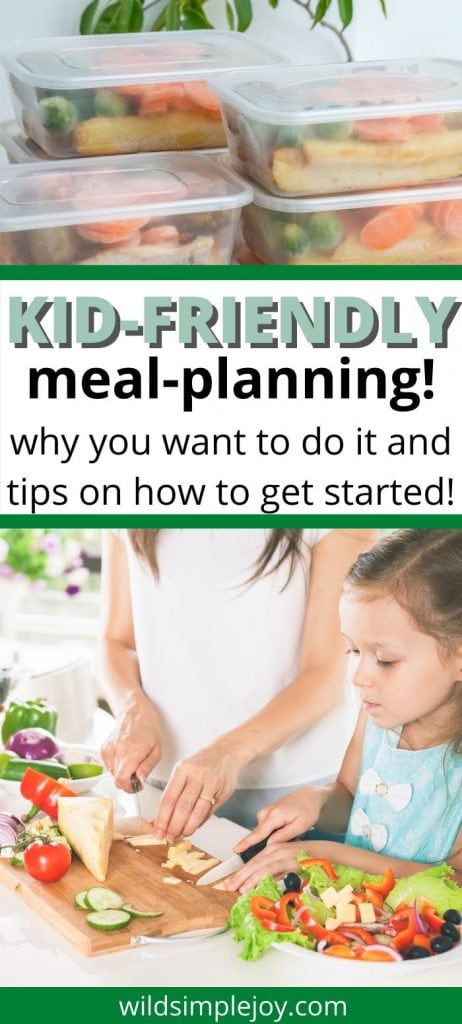 Kid-Friendly Meal Planning Strategies for Busy Moms