When the winds of change come sweeping into our lives, it's easy to dig our heels in and refuse to budge. But when we really think about it, change is good for you.
Think about the situations when our lives change. Perhaps it's being issued with divorce papers, cutbacks at work that leave you without a job. Maybe you just feel lost in life. Maybe it was a surprise pregnancy or, yes, even the pandemic that we all are still recovering from. At first glance, these changes are harsh and leave you with feelings of dread and anxiety, wondering what the future might hold for us.
Even change that we want or even plan can be a scary thought! My husband and I have been wanting to move abroad. But even with extensive planning, the unknowns we're sure to encounter have kept us firmly planted for now.
Maybe you want to apply for new jobs, or maybe you've already done the work and a company wants to hire you… but they would require your whole family to relocate to a new city 1,200 miles across the country. We're afraid of the work, the hassle, the stress, the worry, the uncertainty.
But whether it's a calculated change or it's completely unexpected, the ebbs and flows of life can bring some amazing things to our lives, should we only look for them!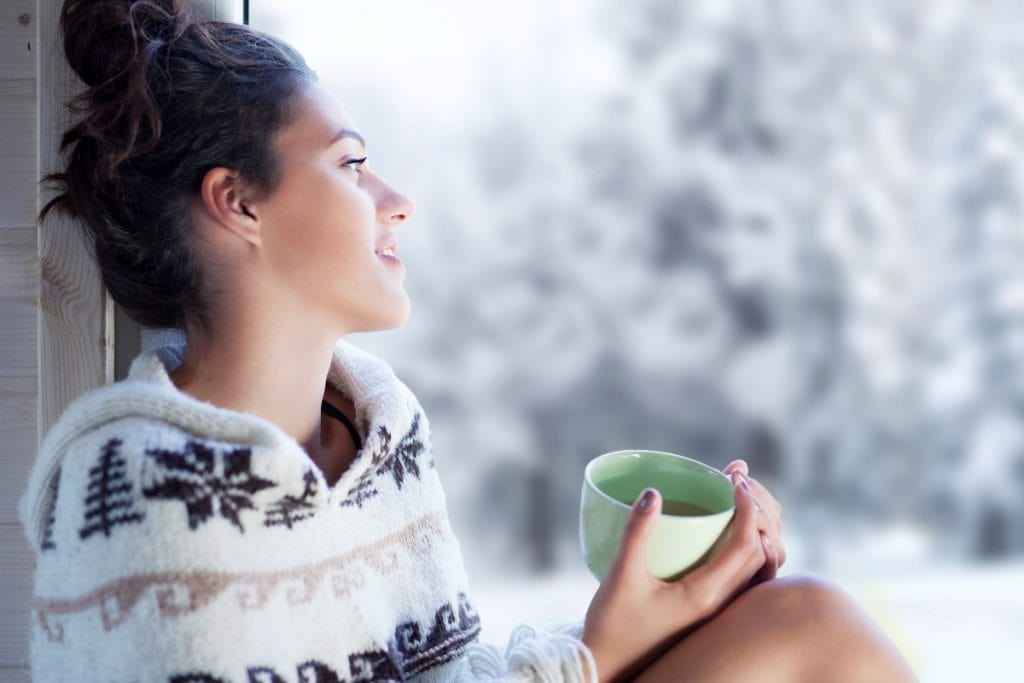 10 Ways Change is Good for You
1. You get to experience more of life
When things change, whether planned or unplanned, we usually get an experience that we otherwise would have have had. When we live the same day over and over throughout our lives, we can become numb to the natural ebbs and flows that life has to offer us.
For some of us (many of us, in fact), the goal is to become numb to the hardships. It's easier to live in monotony than it is to accept a challenge or do something hard. But the honest truth is that when you numb yourself to the difficult parts of life, you also numb yourself to the joys and wonders that life has to offer.
When change confronts us and we go with it, we get to experience more life at a greater depth than we would if we just stayed in our comfort zone.
2. Change creates growth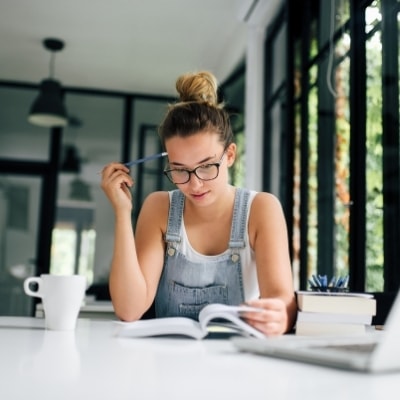 Speaking of our comfort zone, years ago, you developed habits that helped you create that comfort zone for you.
But it has been said that all of the magic happen outside of our comfort zone. One of my favorite quotes is by Andre Gide:
You cannot discover new oceans unless you have the courage to lose sight of the shore.
When we choose growth, learning, and getting comfortable with being outside of our comfort zone, we dare to discover new things, not just for ourselves, but for all humankind. Your growth is valid in and of itself, but to know that we have the power to impact other lives just by changing a little part of ourselves, is gold.
RELATED: Using Your Inner Narrative for a Happier Life
3. You avoid monotony
Years ago, this may not have been the case. But after the pandemic, we've all had to deal with monotony. And monotony isn't fun. Living and working in the same place, with the same people, day in and day out can be brutal. Changing things up, no matter how small those changes may be, can revitalize your life.
In fact, change begets more change. When we have the courage to try to seek new experiences, even when it is small, we're opening ourselves up to a world of new possibilities that can bring us excitement, new knowledge, new skills, new friends, and even new love.
4. You learn your strengths through change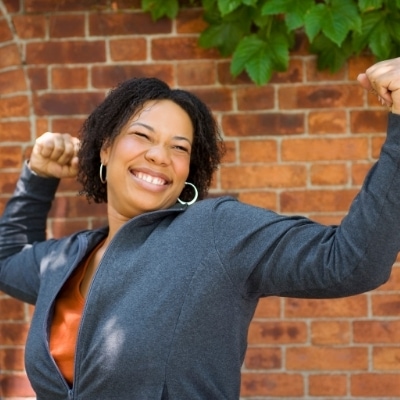 Change can be nice sometimes. Sometimes it's easy, welcome, and peaceful.
But sometimes it's not.
Sometimes change hits us square in the face, unsuspecting, and knocks us down. When change is harsh and difficult, we learn how strong we truly are. During those times we have to face difficult challenges, we discover our perseverance, our resolution to our values and priorities. We take care of our children, we take care of ourselves, and we come out on the other side a better person.
It has been those tough changes in life, when I was forced out of my first teaching job and when I went through my divorce, that I feel the most proud for coming out the other side. I did not let those life-altering events poison my mindset, instead, I became more compassionate and more accepting of others' struggles.
5. It helps us realize what things aren't working in our lives
On those occasions life springs change on us suddenly, it can feel like a death sentence. How are we going to get through this?
When the pandemic hit, everyone was forced into a new normal. But those who truly embraced the change were the ones who took the opportunity to examine their lives under a microscope. I've had friends who went from unhealthy to eating clean and exercising every day. I had other friends who realized that their marriage was not what they thought and had to decide what the next step was.
Change can help us to recognize what else needs to change in our lives.
READ MORE: Affirmations for Acceptance and Flow
6. Change helps you learn to be flexible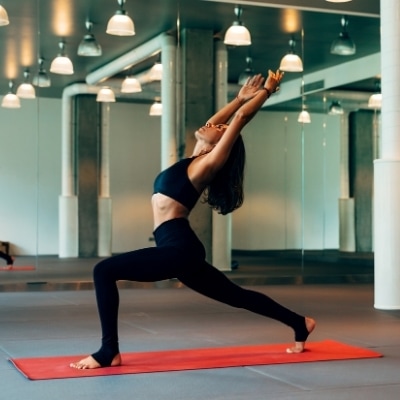 This one is certain. The more we deal with change, the better we become at dealing with it!
Especially when confronted with something unwanted in life, we have to learn the best ways to handle not only the change, but any consequences of it, as well as our own feelings about it. Getting through those difficult situations can be challenging, but it also help us with something else: when we have an opportunity for positive change, we're more likely to take it.
Change in life is a positive thing because it allows you to learn that flexibility and how to handle challenging times. We begin to understand that change is an unavoidable part of life, but you can learn to go with the flow, be more present, and be flexible to make the most out of life.
7. Change brings opportunities and opens doors
When I moved to New Mexico, I had no idea that I was about to meet my life partner/soulmate/husband. I moved halfway across the country from Ohio to New Mexico to learn new things and be somewhere with a greater percentage of sunny days. In addition, I found a best friend, emotional security, and someone who would support me unconditionally.
Had I not made the decision to take the job in New Mexico, 1,200 miles away from where I was born, I would have never had these amazing experiences with the man of my dreams.
When you make changes in your life, you automatically open yourself to even better opportunities, whether they be new relationships or new business ventures. Doors will fling open to you at every glance, and you'll move forward to all kinds of new and exciting parts of your life.
RELATED: How to Let Go and Surrender to Life's Flow
8. Change makes life exciting!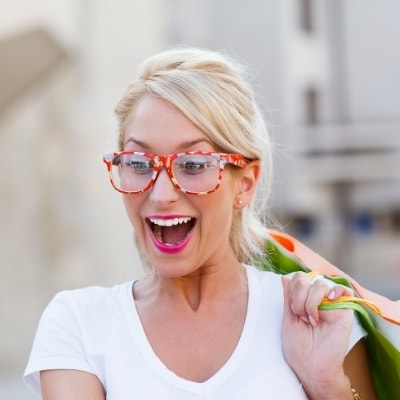 Let's face it, new is exciting and fun!
Sometimes, after all that monotony, we lose our passion and creativity. But when we break free of doing the same things again and again, it stimulates our critical thinking and creativity. We begin to welcome changes and get excited when new things come our way.
When was the last time you had something new happened that you were excited about? Maybe it was that a new coffee shop was going in across from your office. Maybe it was that you were getting a raise after being at the same salary for five years.
Change isn't always bad or surprising… sometimes change is exciting!
READ MORE: How to Seize the Moment in Your Life!
9. Successful people utilize change to get ahead
Everything is changing, all the time. Our society is constantly altering course and making adjustments to meet the demands of new situations. Successful people are the ones who see the change coming and try to get ahead of it.
How can you utilize the changing demands of people and society for your own betterment? Helping others adjust with a new gadget, a new app, or a new technique for making their lives simpler and more streamlined is not only great for them, it's also great for you.
10. Everything gets better with change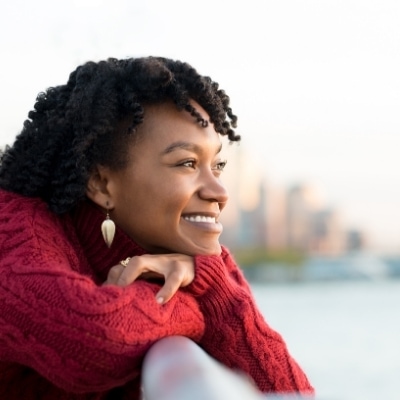 In almost every case, when things change, it's because life is pushing to something better.
Look at modern medicine. With every new development and change, we are able to cure and heal more people, and give others a chance at a normal life when they would not have had those opportunities in the past. Vaccines, surgeries, and medicines are constantly improving.
Even if you have gone through some tough times, change is there for you to move your life into a better direction. So keep going, keep moving, and keep accepting changes into your life, for the better!
Conclusion
You can see the many ways that change in life is good. We know that life is what we make of it, but embracing change can still be hard when we've been wired to think of stability as security. But the truth is that change brings so many wonderful things to our lives!
Life is meant to be lived. That means going with the flow and accepting change when it comes your way.
And hopefully you'll LOVE the changes your life goes through!
RELATED POST: Why Good Health and Success are Connected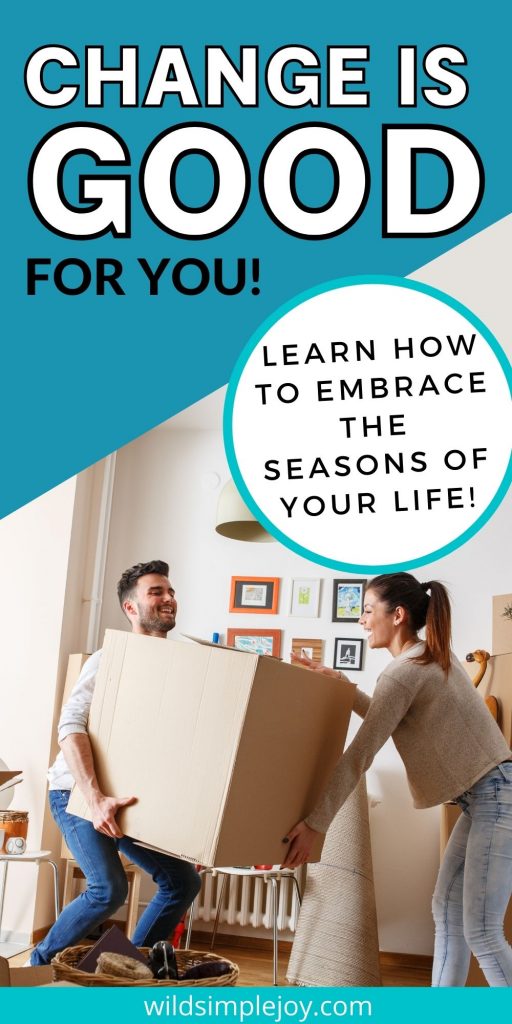 10 Powerful Reasons Why Change in Life is Positive for You