New Year's Resolutions and Goals
When you want to be successful in life, and in your New Year's Resolutions, it requires lots of careful planning and intention. As we go from 2021 into 2022, many people will be much more intentional about their New Year's Resolutions and new goals.
After the last couple years we've had, everyone I know is interested in changing their life for the better, and in many cases, turning their lives upside. Check out all the resources here to help you find your success.
Top Posts About New Year's Resolutions and Goals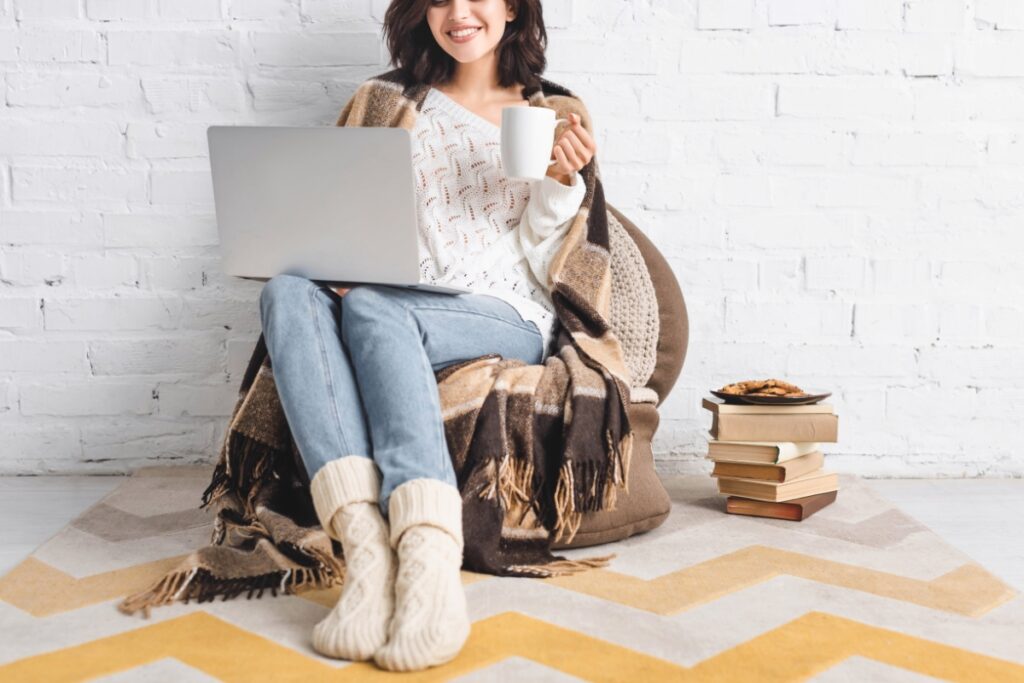 Using a single word for the year has become more mainstream in recent years as…