Every woman deserves to hear others smother her in compliments and apt descriptions. Whether you're a writer looking for some inspiration for a powerful female character or a significant other looking for some potent words to give your woman a bombass compliment, you're in the right place.
I've listed out 140 words to describe a strong woman that will give you some serious inspiration. Strong women can be fierce in body or mind, will or wit. And powerful women are entrancing! Let's go!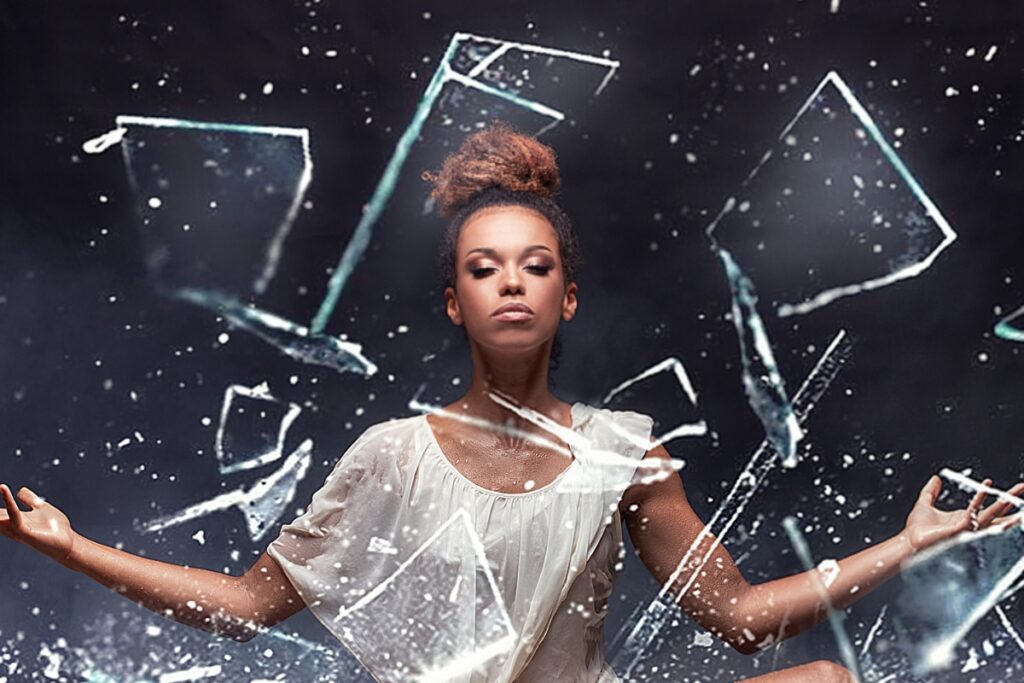 How to Describe a Strong Woman
If you're asking a question like "What do you call a badass woman?" or "How do you praise a strong woman?", the answer is pretty simple.
Sure, women like to be called friendly, beautiful, or sexy (in the right context, of course), but if you're looking to describe a strong woman with POWERFUL words, you're going to need to break out of the box and get a little creative.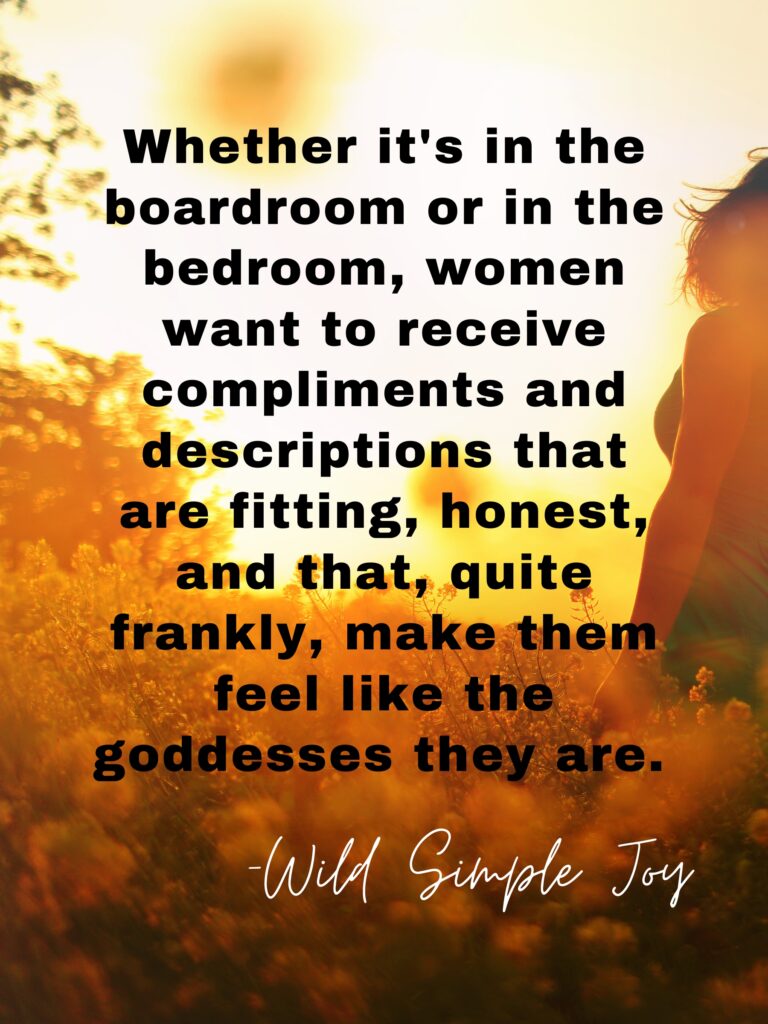 Here's the thing. Whether it's in the boardroom or in the bedroom, women want to receive compliments and descriptions that are fitting, honest, and that, quite frankly, make them feel like the goddesses they are.
RELATED POST: 350+ Word of the Month Ideas
When Describing a Beautiful Woman
Beauty is in the eye of the beholder, and there are all kinds of beauty, especially when it comes to women.
When you're describing women, start with the truth. If a woman is loud and boisterous to a fault, don't describe her as a meek and mild bunny! (Unless that's your girl's thing.) Tell her she's fearless and feisty, and that you revere her wild radiance!
Personally, I like the term wild woman. It shows a certain kind of defiance, but also a witchiness and attention to nature!
What if your woman brushes off compliments?
Kasia Urbaniak is one of my favorite experts on women and power. She talks about how women are raised to reflect inward. Society tells us to deflect compliments. This is part of the "Good Girl" persona.
If that's your woman, she's in good company. If you're worried she'll be overwhelmed or embarrassed at such a stunning compliment or description, the make sure you're being vulnerable and showing honesty so that she knows you're not just flattering her, but really being honest.
The last thing I want (or she wants) is for you to use these words to butter her up without any substance behind your words! So use these words genuinely!
RELATED POST: The Most Life-Changing Books for Women
List of 140 Words to Describe a Strong Woman
Originally when I started writing this list, I thought I'd probably come up with a list of 100 words. But when I finished, it was 140. I may even come back and add more words as I think of more!
admired
adored
adventurous
alluring
ambitious
ardent
articulate
assertive
astonishing
audacious
badass
bewitching
bodacious
bold
brave
breathtaking
brilliant
celestial
champion
charismatic
cheeky
chic
classy
clever
commanding
confident
cool
courageous
daring
dauntless
dazzling
decisive
dedicated
deity
direct
distinguished
divine
dynamic
eloquent
empowering
enlightened
enterprising
enthusiastic
entrancing
exceptional
exquisite
fearless
fierce
fiery
fighter
focused
formidable
forward
gem
genius
goddess
gorgeous
groundbreaking
gumptious
heavenly
heroic
heroine
humorous
idolized
imaginative
imposing
impressive
independent
influential
ingenious
inimitable
innovative
insightful
inspired
inspiring
intense
intoxicating
intuitive
irresistible
keen
luminous
maestro
magnetic
magnificent
marvelous
mastermind
mighty
open-minded
original
passionate
peerless
persistent
persuasive
phenomenal
pioneering
playful
posh
powerful
priestess
queen
radiant
rare
ravishing
relentless
resilient
revered
risk-taking
ruthless
sacred
sagacious
sage
saucy
savage
savvy
scintillating
sharp
shrewd
smart
smashing
spellbinding
spirited
star
strong
stormy
stunning
sublime
successful
too-much
treasured
unashamed
unique
virtuoso
visionary
vivid
wild
wise
witch
wizard
witty
whimsical
RELATED POST: 130 Most Powerful Words to Use
250 Ideas for Your Personal Word of the Year
140 Power Words to Describe a Strong Woman