How to Use Yoga to Boost Fertility
After my miscarriage, almost exactly 3 years ago, I wanted to work on my health and fertility so that my husband and I could conceive again when we were ready. In October (2 months after my miscarriage) I started looking to do some yoga. And 2 months after that, we conceived! I wanted to share my success story using yoga for fertility.
RELATED:
How to Stay Positive After Miscarriage
5 Things Not to Say to a Woman Who Had a Miscarriage
From My Previous Blog: October 2016
Okay, I gotta shout this from the rooftops! I am SO excited that I found this yoga program! Let me give you a little introduction.
After my miscarriage, I have tried to be extremely healthy. I have been eating only veggies, fruits, meat, and nuts. I have been walking regularly and I haven't had any caffeine or alcohol. I've been taking some supplements like royal jelly, prenatal vitamins, vitex, and magnesium. I feared that my miscarriage was caused by a hormonal imbalance, so I thought that making my body as healthy as possible could help prevent any future problems.
But my health still wasn't where I wanted it to be.
I was still tired all the time and cranky. So I decided to use some of my birthday Amazon gift cards to order a yoga DVD. I searched Amazon and read pretty much ALL the reviews for just about every pregnancy and fertility yoga DVD I found.
Eventually, I came across this DVD:
It had good reviews, but not many people seemed to have purchased it, so I was a bit hesitant. But it seemed to be exactly what I was looking for: something to balance my hormones and enhance my woman's health system. It was a bit expensive, but I took the plunge.
On Friday, I started the Follicular Yoga. The session was an hour and 15 minute session (yeah, it was long.) I found myself huffing and puffing, my muscles were shaking, and I barely made it through. But immediately after, I felt AMAZING! All of the negative emotions I had built up over the last few months started melting away and my energy centers started to untangle. I took an epsom salt bath and had a good cry, and had a steady level of energy all day long!.
Later, I found myself smiling at random things and feeling happy… which I hadn't felt in a long time. I did the yoga again the next day, and the same thing. This was a huge step toward not just physical, but emotional healing!
Technically, the DVD is advertised for fertility, but really, Saraswati explains in the interviews how this is really for overall health and vibrancy.
If you have been suffering from hormonal imbalance, thyroid problems, or fatigue, I HIGHLY recommend this DVD series!
How My Yoga for Fertility Success Story Ends
I did the yoga religiously, every day, for several months. In January 2017, we found out that we were pregnant! (Read my first son's birth story here!) Now, can I attribute my total success to this DVD? No, of course not. I was eating well, exercising, we were scheduling TTC at the right times, and I was taking fertility supplements.
But as you could read above, I was really able to release a lot of physical and emotional tension through this yoga series, which I believe was instrumental in getting my hormones and bodily systems in the right place for quality ovulation.
If you're looking for another way to increase your health and get your body ready for a baby, I definitely recommend this series! In fact, I am planning on starting the series again, just for exercise and hormonal balance.
Okay, I probably won't get through a full session with a toddler running around, but it can't hurt to try!
You Might Also Like:
The Productivity and Health Connection
The Ultimate Guide to Pain in Labor and Childbirth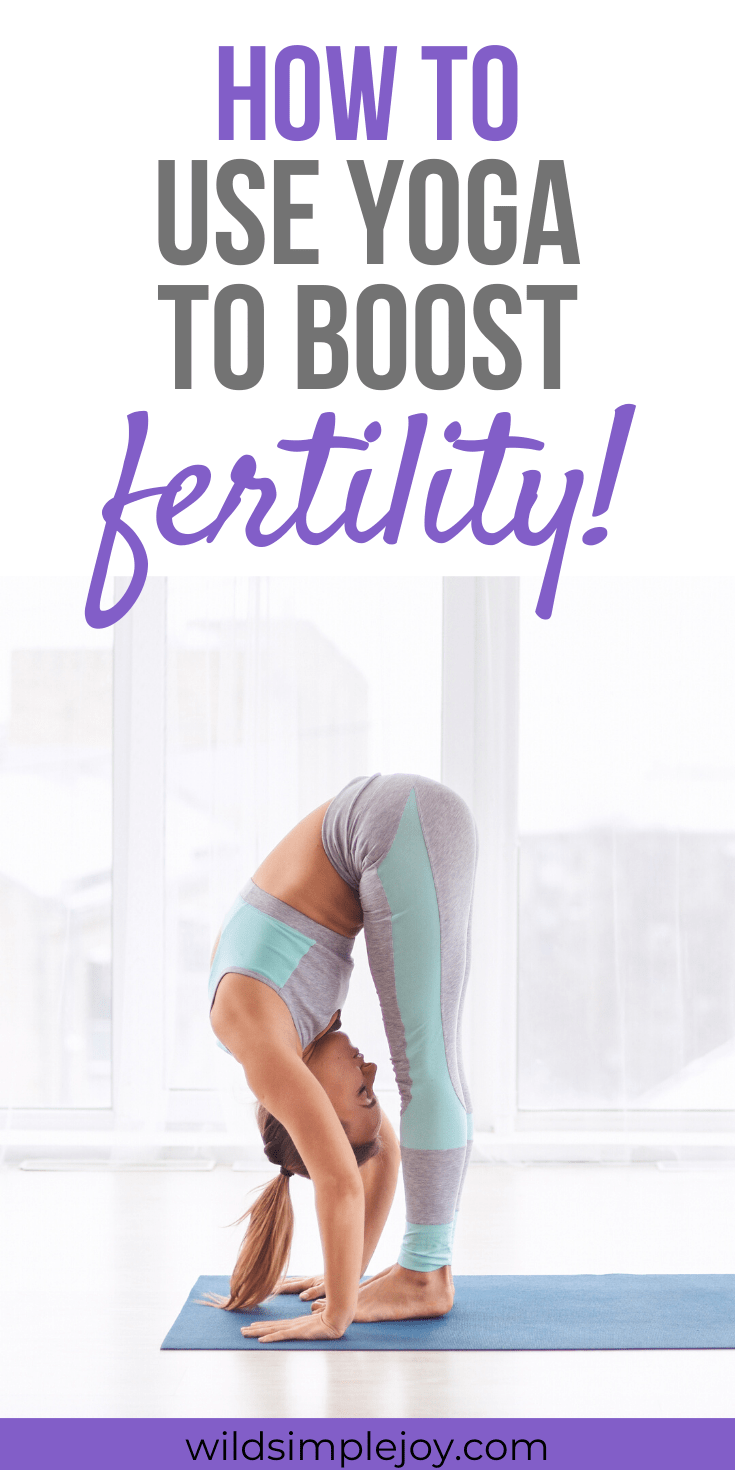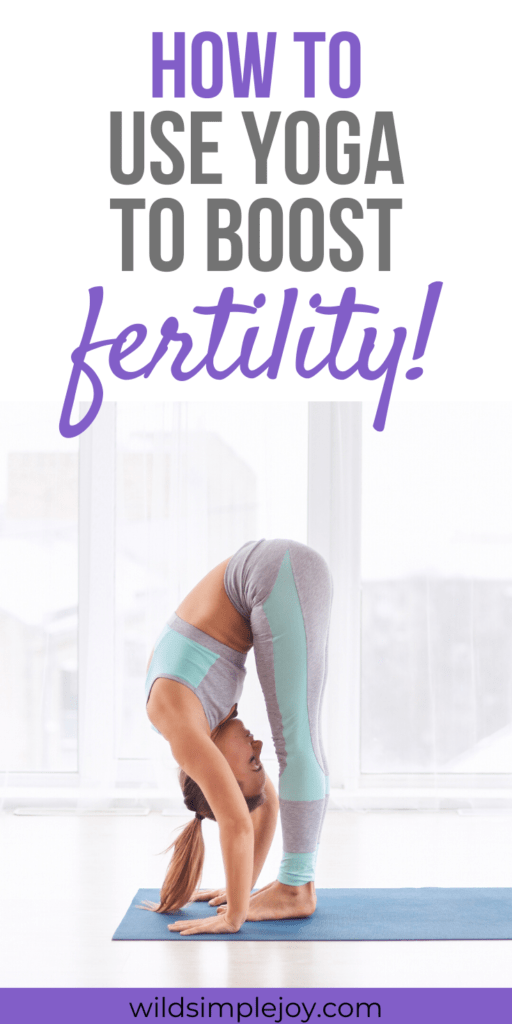 How to Use Yoga to Boost Fertility – My Success Story