When you're hoping to get pregnant and you meditate avidly, finding the best mala beads for fertility is a natural next step. Meditation can help you balance your hormones, which are essential for fertility, so add your mala bead stones and you've got a great fertility boost!
I started meditating with mala beads when I was trying to conceive my first son. It was after we had had a miscarriage and I was really struggling. The mala beads, in addition to fertility yoga, really helped calm my anxieties, relax my mind, and helped me focus on the good things.
I've applied everything I know about fertility, mala beads, and stones to make finding the best mala beads for fertility a breeze! Because you don't need another thing to worry about when you're trying to get pregnant.
(Read my birth story of my second son here.)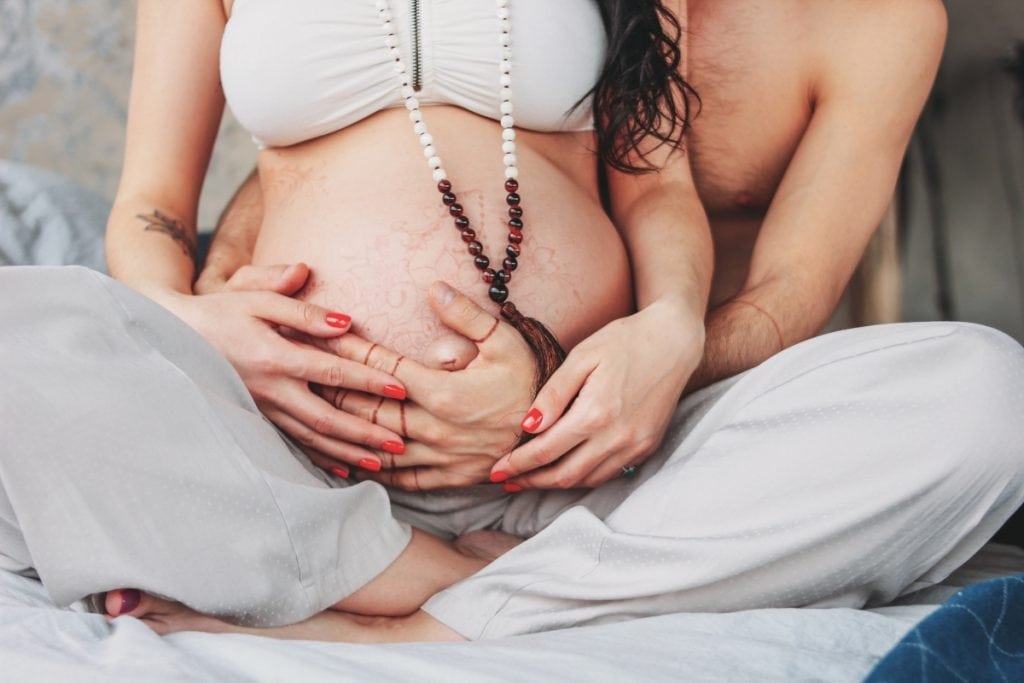 Meditate with the Best Mala Beads for Fertility to Help You Conceive
For those in a hurry, here are the best beads for certain needs:
Scroll to the bottom to see pictures of these 4 TOP RATED mala beads
Look for These Stones and Gems
When it comes to feminine power and fertility, you'll notice that many of these beads are pink and green.
Here's a list of 7 stones to look for.
1. Ruby or Ruby Zoisite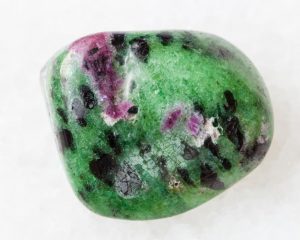 A green and pink combination of zoisite and ruby, this is a heart chakra stone. It is powerful for healing and helping with fertility.
2. Rose Quartz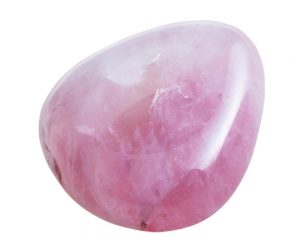 This wonderful pink stone governs the 4th chakra and is said to be incredibly protective during pregnancy and birth. The healing power of rose quartz can help with fertility and conception.
3. Moonstone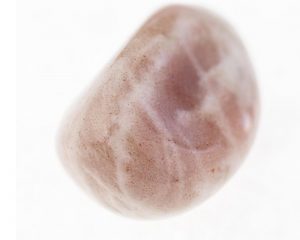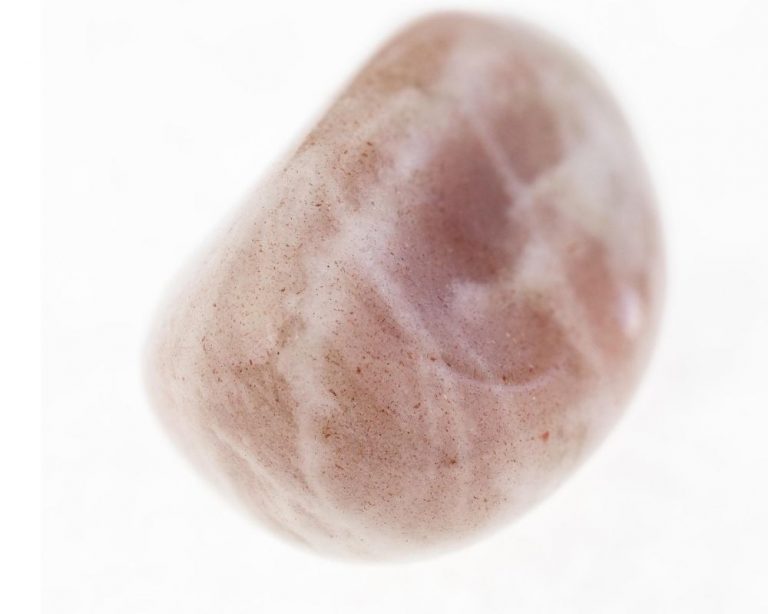 Moonstone has the power to enhance fertility and boost and balance the female reproductive system. It can even help balance the hormones necessary for a strong ovulation and healthy conception.
4. Moss Agate
While moss agate is known metaphysically for being a powerful stone in assisting birth, it is also a powerful heart chakra stone and a stone of new beginnings.
5. Rhodonite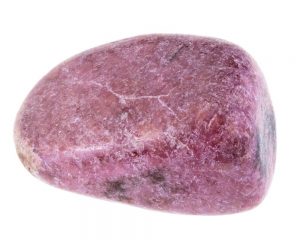 Known for healing scars and wounds from the past, rhodonite is connected to the heart chakra. It balances feminine and masculine energies, and it can healing emotional shock and panic, making it a wonderful stone of healing if you've had past pregnancy losses.
6. Aventurine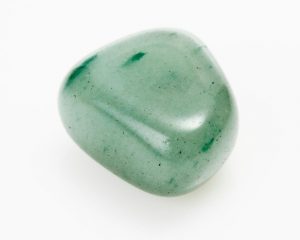 Aventurine is great at helping you manifest your desires. It also has an anti-inflammatory effect on the body and can help reduce anger. Balanced emotions and hormones are essential for healthy conception.
7. Amazonite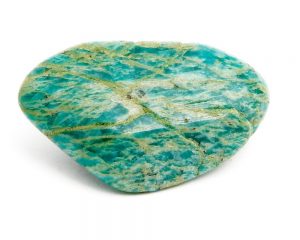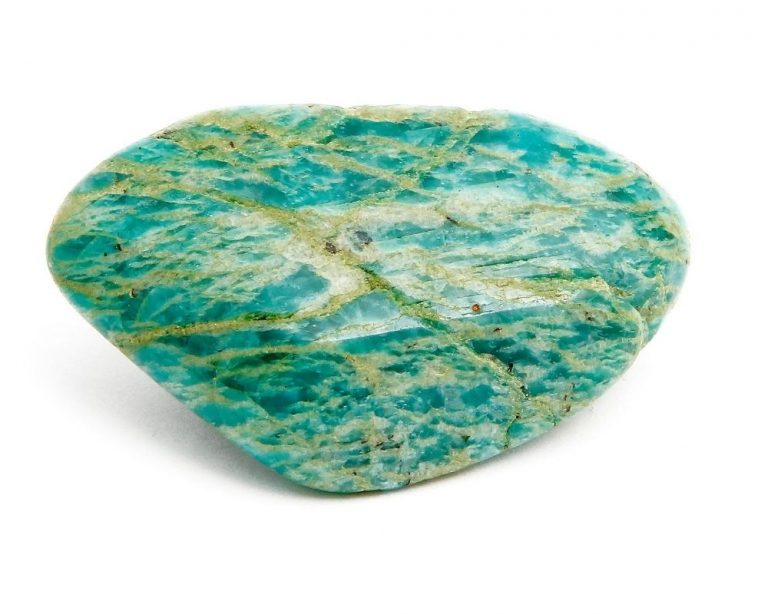 Amazonite helps us to bring into reality what we're dreaming of. It is connected to the heart chakra and can open yourself to help receive a baby.
Here's another site with some ideas for fertility and birth stones.
The Best 15 Mala Beads for Fertility
Because many of these Mala beads are from the online shops at Etsy, they may be one of a kind. I will try to update this list as often as possible to be sure that all of these Mala Beads are available. If you find ones that you like and it's not listed anymore, check the shop to see if they have something similar.
We believe in mindfulness, self-reflection, offsetting carbon footprints, and supporting small businesses at Wild Simple Joy. Etsy is an online platform that allows small businesses and handmade shops to keep most of their earnings, and they even offset the environmental harm of shipping.
Because these stones are used less frequently and are very specialized, it was more difficult to find options on Amazon. But there are two mala beads for fertility that I was able to find on Amazon. The rest are available on Etsy.
(If you find beads on Amazon that are less than $15, they are likely not real stones. You can meditate with them, but they won't offer you the benefits of meditating with real, natural gems from the earth.)
Use the platform you feel most comfortable with, but I do encourage you, when possible, to shop with Etsy!
Just like the other mala beads posts, check the approximate amount you want to spend in this chart below:
$ = $5-30
$$ = $30-70
$$$ = $70-150
Because these natural stones can be of different qualities, the more expensive the beads, the higher quality of stone. (The higher quality, the more clarity and power a stone has.)
It is not uncommon to spend $70-150 on a set of high quality, handmade mala beads.
Personally for myself, when I was hoping to conceive, there was no amount of money that would stand in my way. I spent about $70 on supplies to make my own fertility and feminine mala beads.
Make sure you read:
How to Choose the Best Mala Beads for You
The 18 Best Mala Beads for Meditation
The Best 15 Mala Beads for Feminine Energy and Fertility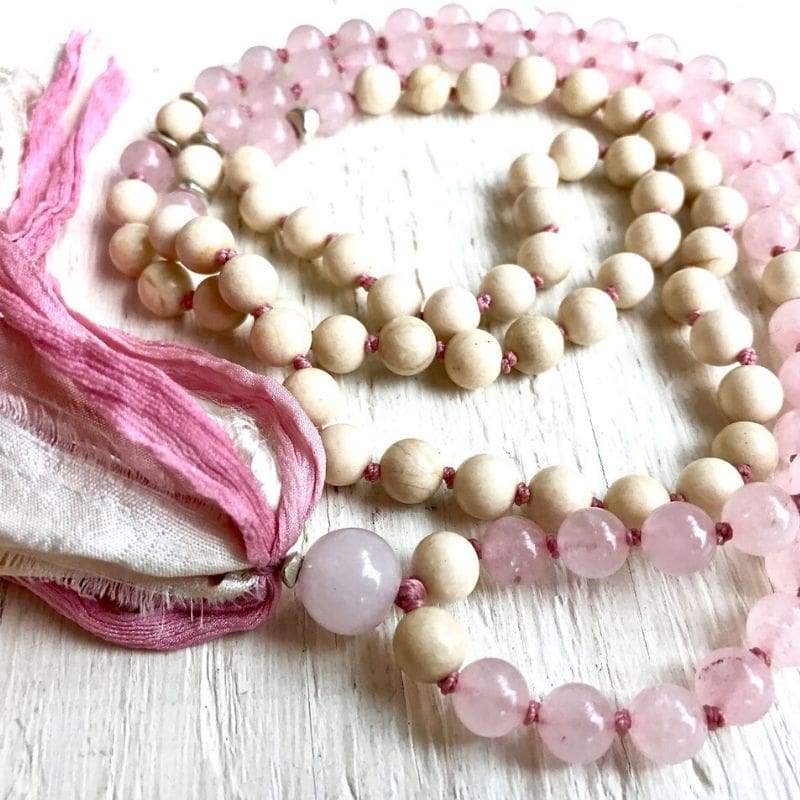 Purpose: These mala beads can help accelerate positive change in your life. Riverstone is a stone of new beginnings.
Stones Used: Rose Quartz, Riverstone
Purpose: With a Goddess Danu (Earth Mother) charm, this powerful druzy agate mala necklace will help you channel your female energies and shift into a higher vibration when you meditate.
Stones Used: Druzy agate, Selenite
Purpose: Nurturing and calming, these mala beads will help activate and open the heart chakra for new, positive beginnings.
Stones Used: Cherry Blossom Jasper, Phosphosiderite and Rainbow Moonstone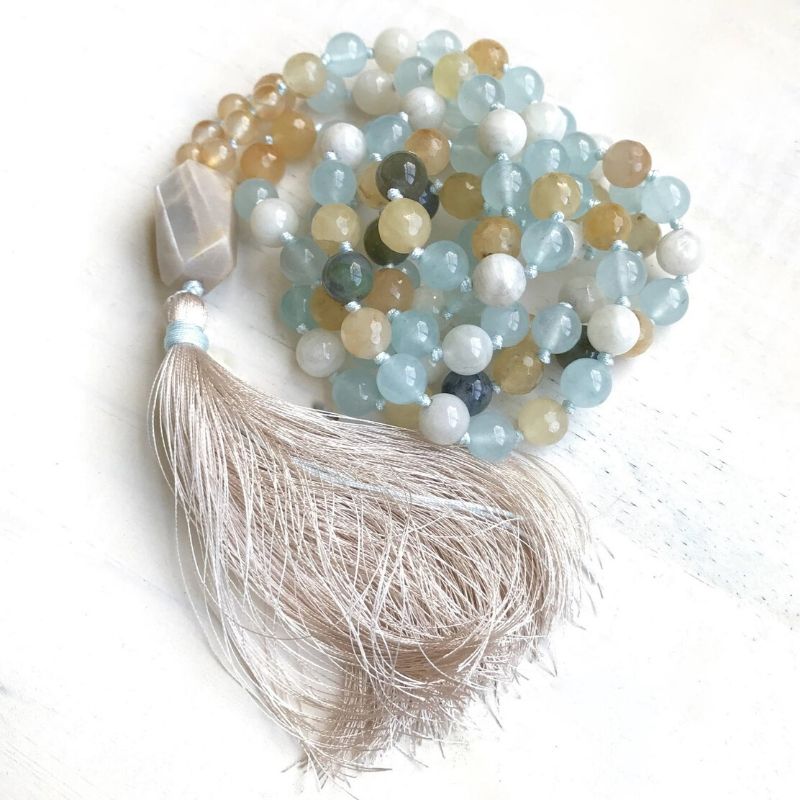 Purpose: With moonstone and Carnelian, this mala bead necklace for fertility will activate your 2nd chakra, which is associated with sexuality, sexual organs, and creating (including life). If you find that your heart chakra is already balanced, you might want to opt for something like this that will focus on the Sacral chakra.
Stones Used: Moonstone, Jade (Lt. Blue), Faceted Jade (Yellow), Chrysoprase (Green), Carnelian (Yellow), Orange Moonstone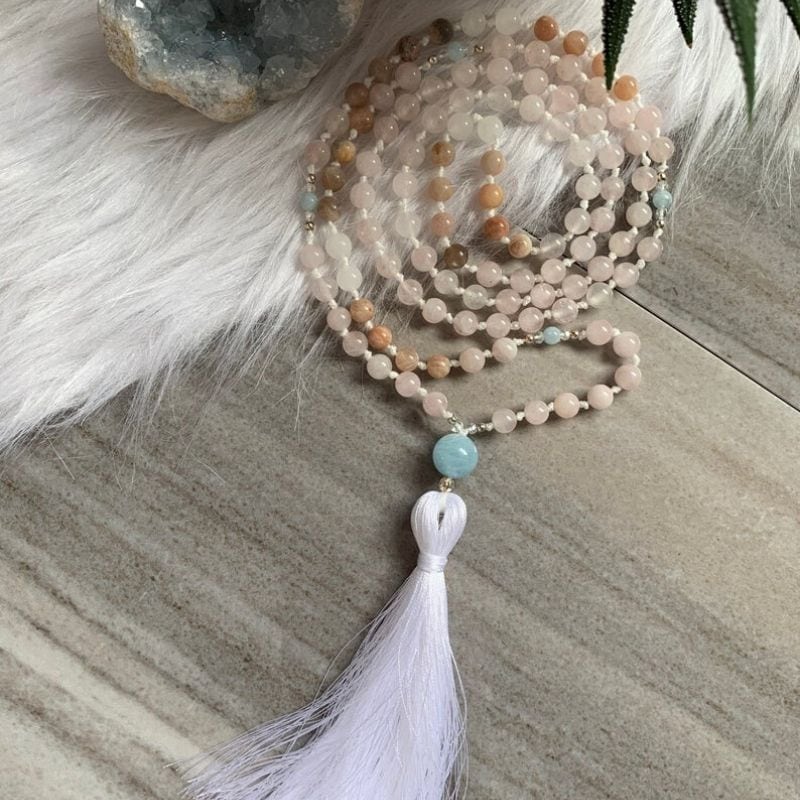 Purpose: A gorgeous mala bead necklace, this will enhance the flow of energy to your heart, maternal instincts, and open channels in the 4th chakra.
Stones Used: Moonstone, Clear Quartz, Rose Quartz, Aquamarine
Purpose: Lapis Lazuli is a great birthing stone. These mala beads can also be used for fertility and feminine power, but they are particularly great for giving birth.
Stones Used: Lapiz Lazuli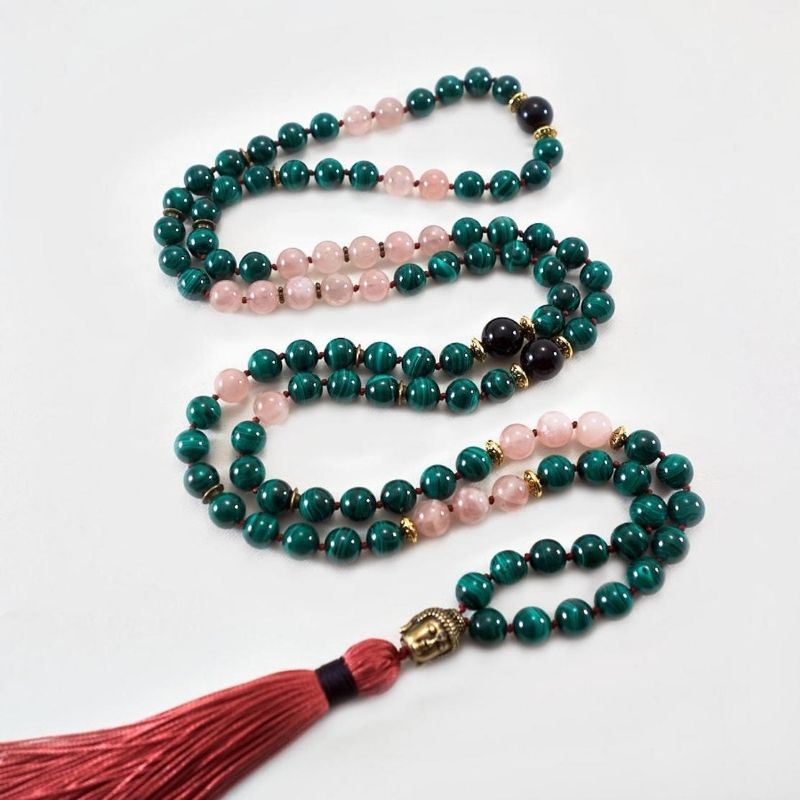 Purpose: These stunning and colorful mala beads, with markers and spacers, and perfect for meditating on your birth. Balance your hormones and energies before giving birth, and keep them by your bedside during labor to help alleviate labor pain.
Stones Used: Malachite, Rose Quartz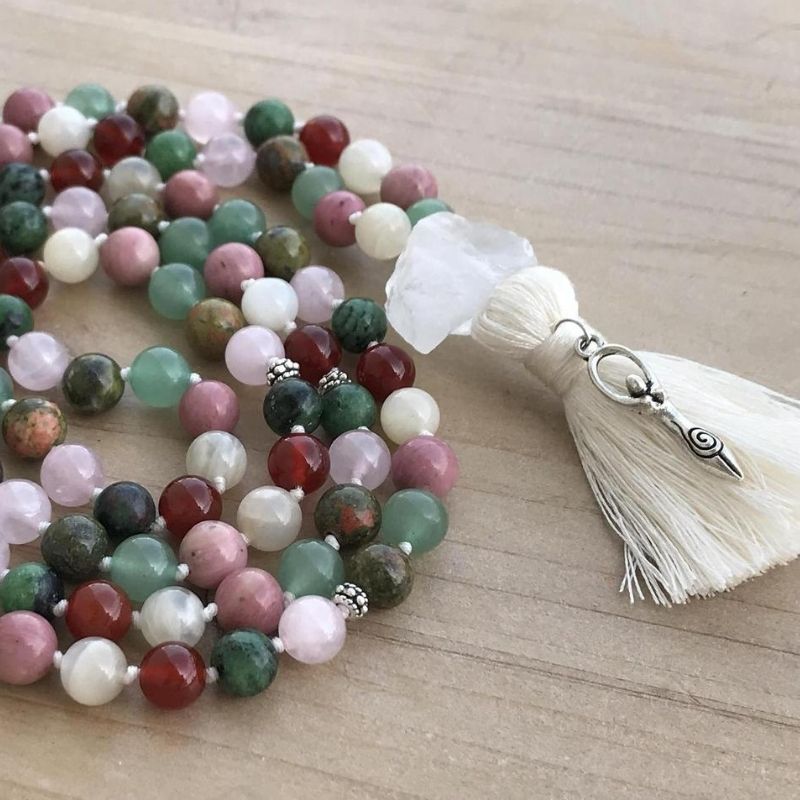 Purpose: This combination of beads just may be the perfect mix for fertility, conceiving, pregnancy AND giving birth! Many midwives who work with crystals like to have Unakite present at a birth.
Stones Used: Rose Quartz, Ruby Zoisite, Carnelian, Aventurine, Rhodonite, Moonstone, Unakite
Thinking about Mala Bracelets instead? Read: 16 Mala Bead Bracelets for Style and Meditation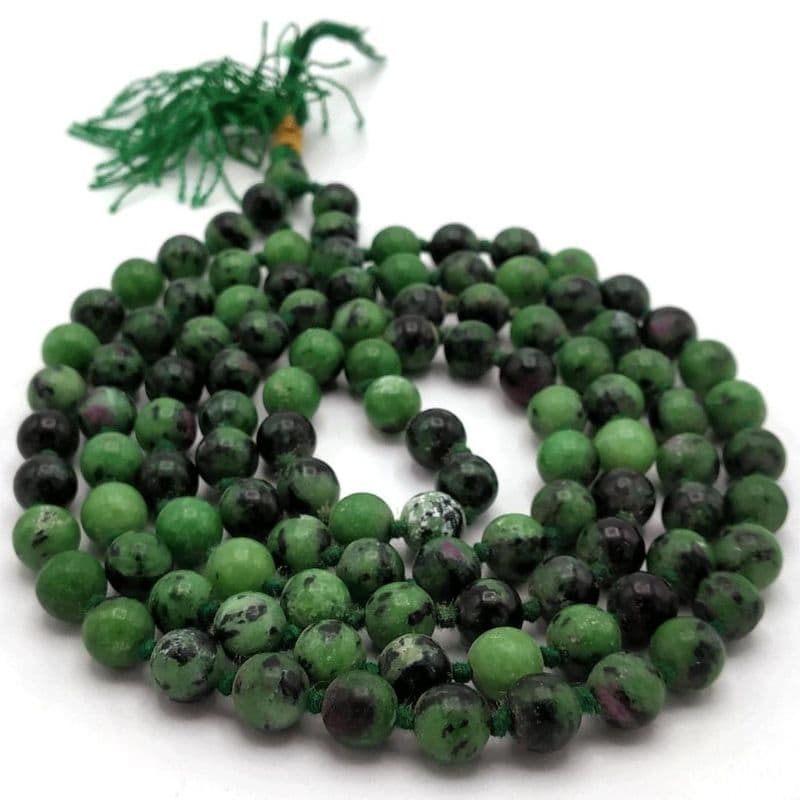 Purpose: Though simple, these mala beads for fertility will help increase happiness, abundance, and growth. They help prepare your body and your heart to accept a pregnancy.
Stones Used: Ruby Zoisite.
RELATED POST: Great Books to Read on Your Spiritual Journey
Purpose: Moss Agate is a wonderful 4th chakra bead and can help you manifest your desires. These beads got great reviews and are a great place to start when looking for fertility or feminine energy mala beads when you don't want to spend a lot of money.
Stones Used: Moss agate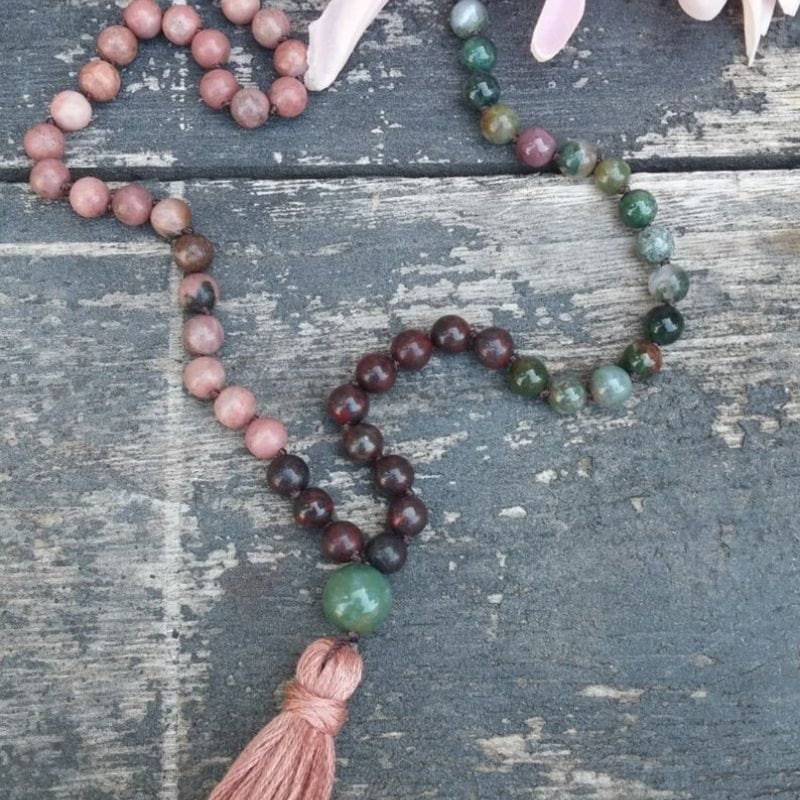 Purpose: These gorgeous, richly colored mala beads are among the BEST choice you could make when trying to conceive. Chosen especially for healing and manifesting properties, these beads will help you raise your vibration, balance your hormones, and get pregnant.
Check out other listings on AUM and AMEN as well!
Use the code WILD10 to get 10% off your purchase!
Stones Used: Rhodonite, fancy jasper, ruby jasper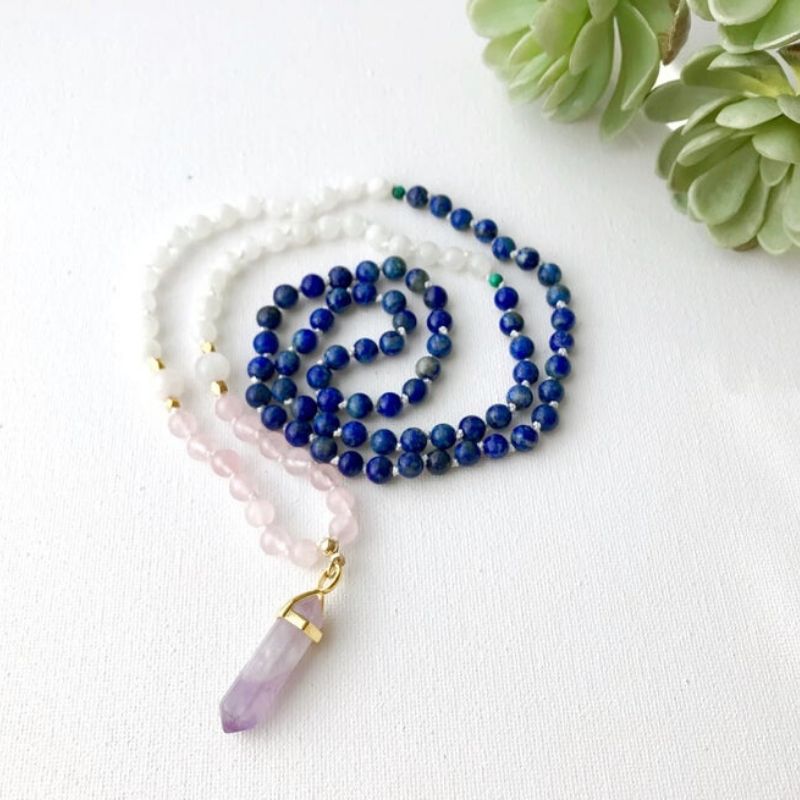 Purpose: Lapis Lazuli is an amazing birth stone to have with you while giving birth. It can help ease contraction pain. Malachite is another powerful birthing stone. Meditate with this mala bead necklace for a few months before birth (while practicing your birth affirmations) and during the early stages of labor.
Stones Used: Lapis Lazuli, Moonstone, Rose Quartz, Malachite
Purpose: These stunning moon goddess mala beads help reduce stress, encourages letting go of fear, opens the heart, balances emotions and hormones, and manifest your desires. Moonstone is a stone of new beginnings! Step into your female power!
Stones Used: Rose Quartz, Moonstone, Amazonite, Howlite and Kunzite
After you've chosen your mala beads, make sure to read: 6 Ways to Use Your Mala Beads.
YOU MAY ALSO LIKE:
The Best Mala Beads for Anxiety
Ultimate Guide to Pain in Childbirth