Libras are known as the idealistic, peaceful members of our population. Their gentleness and optimism make them incredibly likeable and popular, and they're easy-going around most anyone. But like everyone, Libras have traits that may get in their way–things that prevent them from living their best lives.
These powerful affirmations for Libras are designed to help you stay grounded and live in the present moment while honoring your fabulous Libra traits!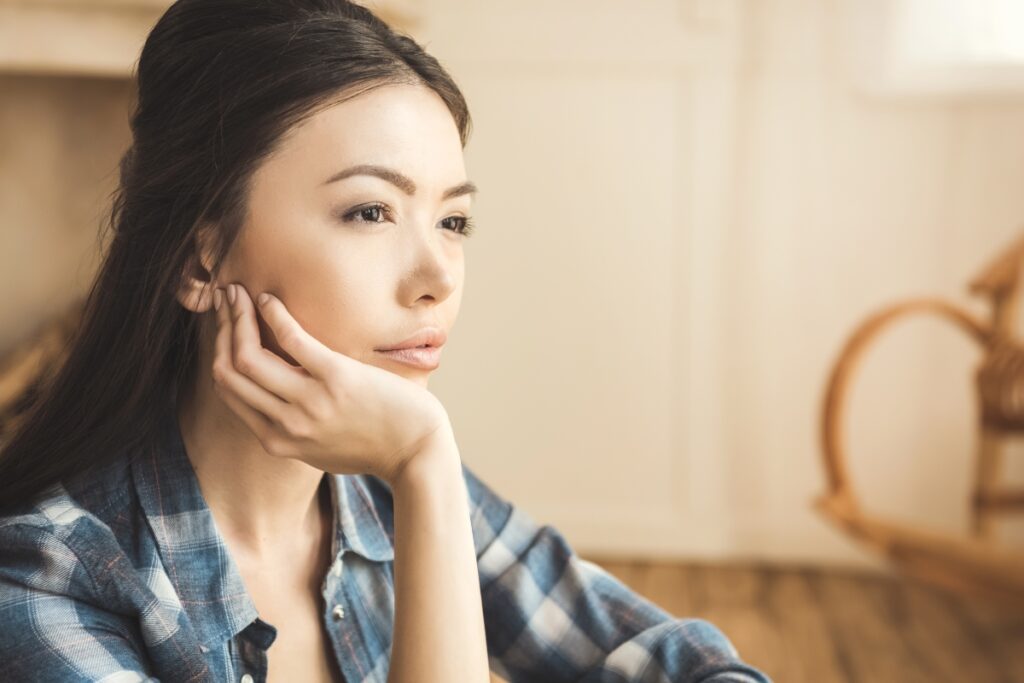 What is a Libra Sun Sign in the Zodiac?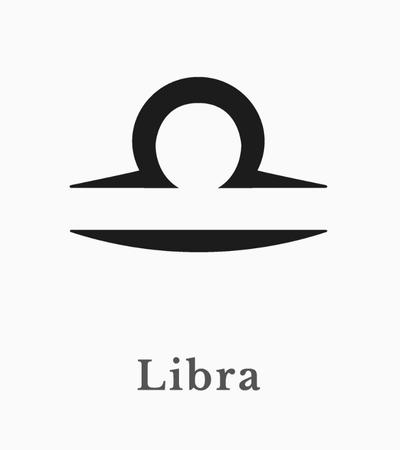 Want the basic fact about Libras? Here they are:
Libras are people born between September 23rd and October 22nd
Libra is associated with the element of Air.
As a Cardinal sign, Libras love new situations and excitement.
Libra is a constellation of a woman holding a balance/scale.
Of course, while every Libra will be different, these are the things commonly associated with Libras:
Libras are the daydreamers. They're the ones with their heads in the clouds a lot of the time. This makes them idealistic and gentle, but they also can be viewed as lazy. They are social by nature and don't always trust their own inner guidance. Libras are often quite insecure and they don't always express their truest feelings.
I am a Virgo/Libra cusp, and I also have Libra in my Rising Sign (see below). So I resonate with many of these Libra traits.
These are some things that Libras might want to work on as they embark on a personal development journey, and many of these affirmations will help with these. Some of the other affirmations are designed to lift up those amazing Libra traits you know and love!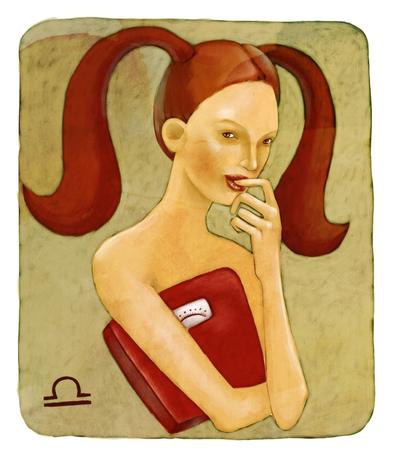 Libra Moon and Rising Signs
Please keep in mind that if you have a Libra Rising sign (your inner world) or Libra Moon sign (your emotions) this might also pertain to you.
(If you want to learn about your Moon and Rising signs, go to this site: Astrosofa.)
Once you have your Moon and Rising sign, make sure to check out affirmations for those as well! All the posts are right here:
ZODIAC AFFIRMATIONS:
Aries (March 21-April 19)
Taurus (April 20-May 20)
Gemini (May 21-June 21)
Cancer (June 22-July 22)
Leo (July 22-August 22)
Virgo (August 23-September 22)
Scorpio (October 24-November 21)
Sagittarius (November 22-December 21)
Capricorn (December 22-January 19)
Aquarius (January 20-February 18)
Pisces (February 19-March 20)
If you're hoping to find your true love in 2023, try some Affirmations to Attract Love Into Your Life!
More Useful Libra Affirmations
Because Libras struggle with their inner world, here are a few more sets of affirmations that may be particularly helpful for Libras:
Affirmations for Self-Confidence
Affirmations for Success and Motivation
Affirmations for Wild Women to Trust Their Intuition
Libra Horoscope/Tarot Reading for 2023
If you're someone who is interested in keeping up with the astrology of your sun, moon, or rising sign, I highly recommend Chris Reck of Minnow Pond Tarot for weekly, monthly, and quarterly tarot readings specific to your zodiac sign! (I watch mine every week!)
40 Positive Affirmations for Libras: Strengths and Weaknesses
These affirmations both lift up the strengths that you already have and will also help you transform any weaknesses into new strengths!
I trust my inner world.
When my heart speaks, I listen.
People flock to me!
It is okay for me to feel my feelings.
I live in the present moment.
As a Libra, I am radiant and graceful.
I embrace who I am at the most profound level.
I am grounded in the world.
Everyone loves to be around me.
I am here in the present moment.
I feel comfortable to be alone.
I love being in my own presence.
I have an alluring and flowing energy that is wildly attractive to others!
It is safe for me to speak my deepest thoughts and feelings.
I trust myself deeply.
As a Libra, I am a wonderful listener and thoughtful friend!
I make heavy life decisions with confidence and care.
I am independent and strong.
I boldly take action on my dreams.
I love that I am a peacekeeper and expert mediator in my groups of friends.
I create endless opportunities for myself.
I love that I am charming. I shine brightly for all to see!
I listen to and honor my intuition.
I manifest my dreams by creating my own reality.
Solitude gives me the opportunity to get to know myself.
I am bold, confident, and badass!
I command attention for all my best traits as a Libra!
Taking action brings me wild success!
I honor who I am, all the positive and negative coalescing into the essence of me!
I release my fears and worries.
I am consumed with gratitude!
My inner world is rich and full of wonder!
I step into my full power!
Others are attracted to my magnetic power and energy!
I know that discomfort brings me the opportunity to grow as a person.
I do not place a limit on how far I will go for achieving my dreams.
I am a magical unicorn in a field of horses!
Wonder, magic, and radiant energy fill my life as a Libra!
I am not afraid!
I honor all my Libra traits, my strengths and weaknesses.
RELATED POST:
The 20 Best Affirmation Cards (to Get Online) for EVERYONE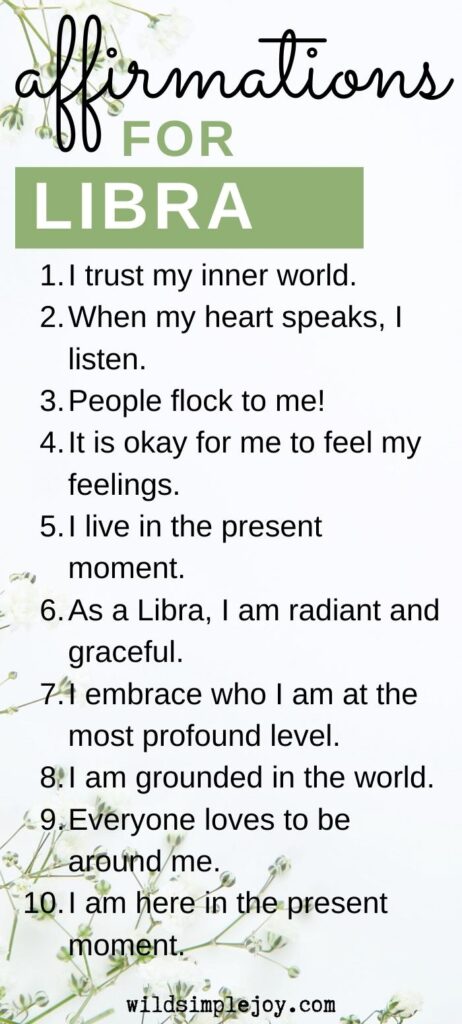 40 Positive Affirmations for Libras