Pisces is the Zodiac Sun Sign known to be sensitive and compassionate. Their helpful and social nature makes them a great friend to be around, but Pisces can often become burdened by taking on others' problems.
These 50 affirmations for Pisces sun signs are designed to help Pisces develop self-awareness and truly embrace who they are: strengths and weaknesses!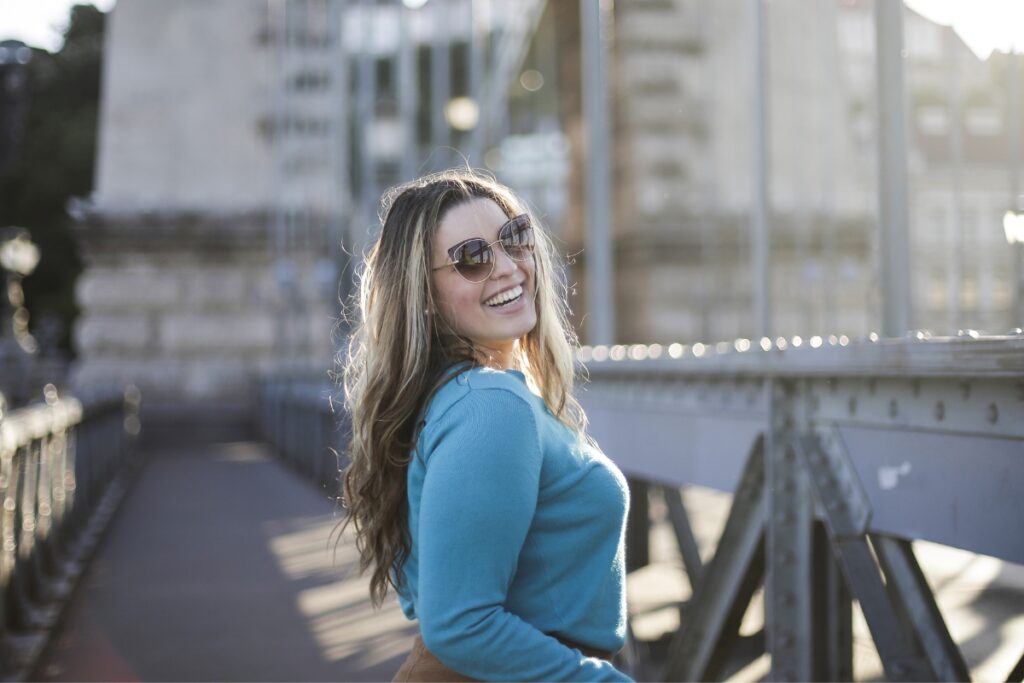 What is a Pisces Sun Sign in the Zodiac?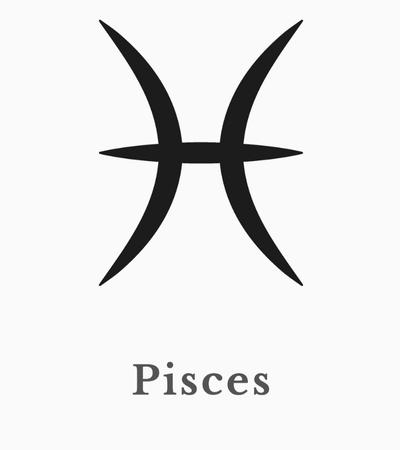 Here's the foundational information about Pisces:
Pisces are people who are born between February 19th and March 20th
Pisces is a Water sign.
This sign is also Mutable, meaning they are flexible.
Pisces are symbolized by a fish, and by this sign to the left.
Pisces is a very interesting sign: the opposite sign as I am, which is probably why I am often perplexed by Pisces! My mother is a Pisces, so I can vouch for these traits being accurate!
Pisces are loyal and helpful to a fault. They love to be loved and frequently attract people into their lives who need to be "fixed." They're very friendly and social, and also are deeply intuitive. Pisces is often known as the "Psychic" Sun Sign.
While Pisces are people who are generally compassionate, flexible, and accepting, they can also be oversensitive, self-pitying, and drowning in self-doubt. Because of this, they often do not take on leadership roles.
If you're a Pisces who wants to stop the self-pity, you might want to consider affirmation cards, which are one of the best tools to use for your self-esteem! Work toward letting go of all the worries and suffering you've been holding onto and let yourself live in the moment!
Pisces Moon and Rising Signs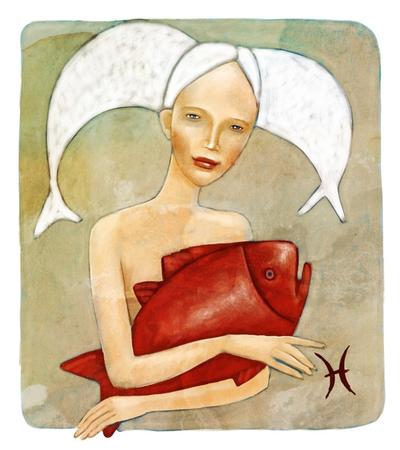 Keep in mind that while this post is directed at those who have a Pisces Sun Sign, those with Pisces in their Rising and Moon signs might also find many of these Pisces affirmations to be helpful.
If you're unsure of your Moon and Rising signs, try the calculator here on this site: Astrosofa.
Zodiac Affirmations:
Aries (March 21-April 19)
Taurus (April 20-May 20)
Gemini (May 21-June 21)
Cancer (June 22-July 22)
Leo (July 22-August 22)
Virgo (August 23-September 22)
Libra (September 23-October 23)
Scorpio (October 24-November 21)
Sagittarius (November 22-December 21)
Capricorn (December 22-January 19)
Aquarius (January 20-February 18)
Looking for love in 2023? Try these 40 Affirmations to Attract a Healthy Relationship!
More Affirmations for Pisces
If you're a Pisces, you may struggle with self-worth, setting boundaries, and embracing your true power. You might want to consider checking out the following posts and affirmations to help you with those challenges you face:
Affirmations for Self-Worth
Affirmations for Female Power
Setting Boundaries: A Guide for Women
Check Out Your Horoscope, Pisces:
I've recently started watching this YouTube channel, and I would be remiss if I didn't promote his readings on my site. Chris Reck's tarot readings are scarily accurate for me (a Virgo). So while you're working on your affirmations below, check out how your 2023 is going to go!
50 Powerful Affirmations for Pisces' Strengths and Weaknesses
As a Pisces, I love that I am a friend to all!
I am filled with compassion for others.
I love to offer a warm shoulder for others to lean on.
I embrace my inner power.
I speak my mind. I speak my truth.
I set healthy boundaries to communicate to others how I want to be treated.
I embrace my loyalty.
I value my friendships!
When I discover that I am self-pitying, I gently release the feelings and ground myself.
I release all feelings of self-doubt!
As a Pisces, I am aware how sensitive I can be.
I heartily embrace my intuition and psychic power!
I work toward self-awareness in all aspects of my life.
I am radiant, confident, and powerful!
Others see me as a self-assured leader!
As a Pisces, I am a kind and caring friend.
When my heart speaks, I listen.
I honor who I am, all the positive and negative coalescing into the essence of me!
I honor all my Pisces traits that make me who I am!
I release my need to fix others.
I honor my relationships by setting healthy boundaries.
I do not need to take on extra burdens to be loved by others.
The people in my life love me for exactly who I am.
I step into my true power!
I let go of my suffering.
I breathe deeply and feel my body.
I do NOT live in fear! I live in strength!
I base my decisions off of what will serve me best.
I am powerful beyond my wildest dreams!
The world values me for exactly who I am!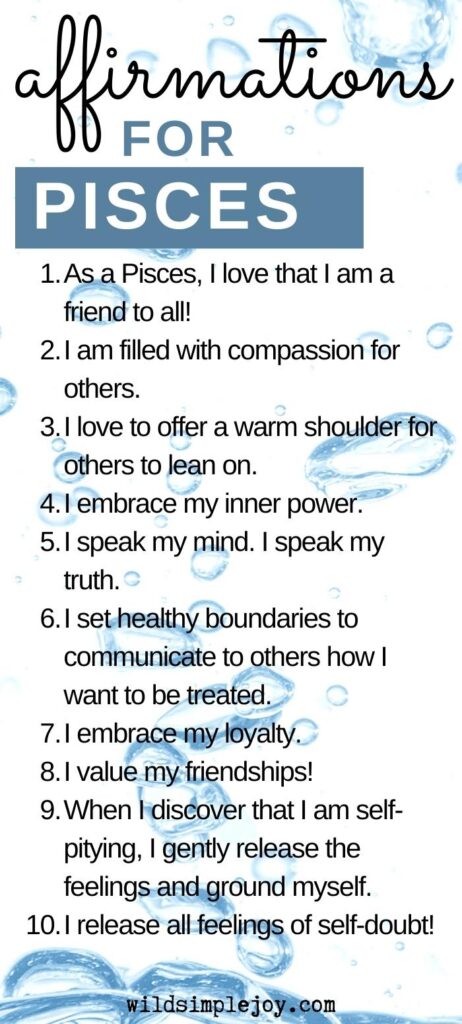 RELATED POST:
The 20 Best Affirmation Cards to Get Online for EVERYONE
30 Positive Affirmations for Pisces to Balance Compassion and Power